Healthware Group acquires pharmaphorum
Digital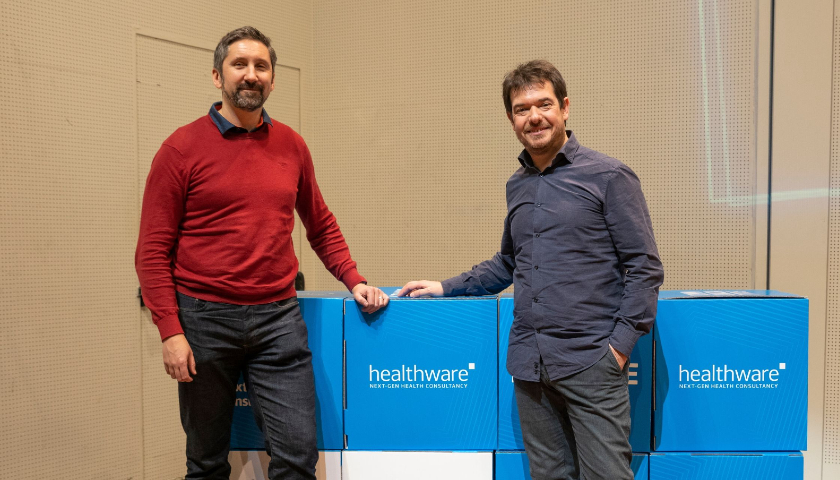 Healthware Group has acquired pharmaphorum in a move that will combine its consulting and full-service agency capabilities with pharmaphorum's content-driven stakeholder engagement and publications.
The deal will see the UK-based pharmaphorum's founder Dr Paul Tunnah assume the role of chief content officer and managing director UK for the Italy-headquartered Healthware Group.
He said: "The strong alignment between our respective expertise, culture and desire to positively impact innovation in the healthcare space made pharmaphorum a perfect fit with Healthware, with the increased scale from this acquisition allowing us to have a greater impact on the market."
The company's publications, pharmaphorum.com and digital magazine Deep Dive, will continue to be run at arm's length to pharmaphorum's consulting activities, with Dominic Tyer assuming the role of interim managing editor to ensure independent coverage.
Established in 2009, the publishing side of the business has grown into one of the world's leading pharma industry publications, last year attracting over 1.5 million unique visitors. It will now benefit from alignment with other independent publications and events within the Healthware ecosystem, while Dr Tunnah will occasionally contribute as a guest editor.
In recent years pharmaphorum has been bolstered by a consultancy side to the business, pharmaphorum connect, which provides strategic and creative content-driven stakeholder engagement services to pharmaceutical companies and other healthcare organisations.
pharmaphorum connect will be kept under the leadership of Dr Tunnah and consolidated with Healthware Group's other full-service agency capabilities.
pharmaphorum's acquisition by the international next-gen consultancy builds on successful prior collaboration between the two organisations and a mutual focus on digital transformation within healthcare.
Roberto Ascione, Healthware Group's CEO, said: "pharmaphorum has earned an incredibly strong reputation in the market for thought leadership and content expertise, which fits perfectly with Healthware Group's broader capabilities, so I am excited to have them on board as our growth accelerates."
Founded by Ascione in 1997, Healthware Group's services span full-service agency, digital transformation, technology/enterprise solutions and corporate venturing.