Health Innovators: Sidekick Health's Saemundur "Sam" Oddsson
Digital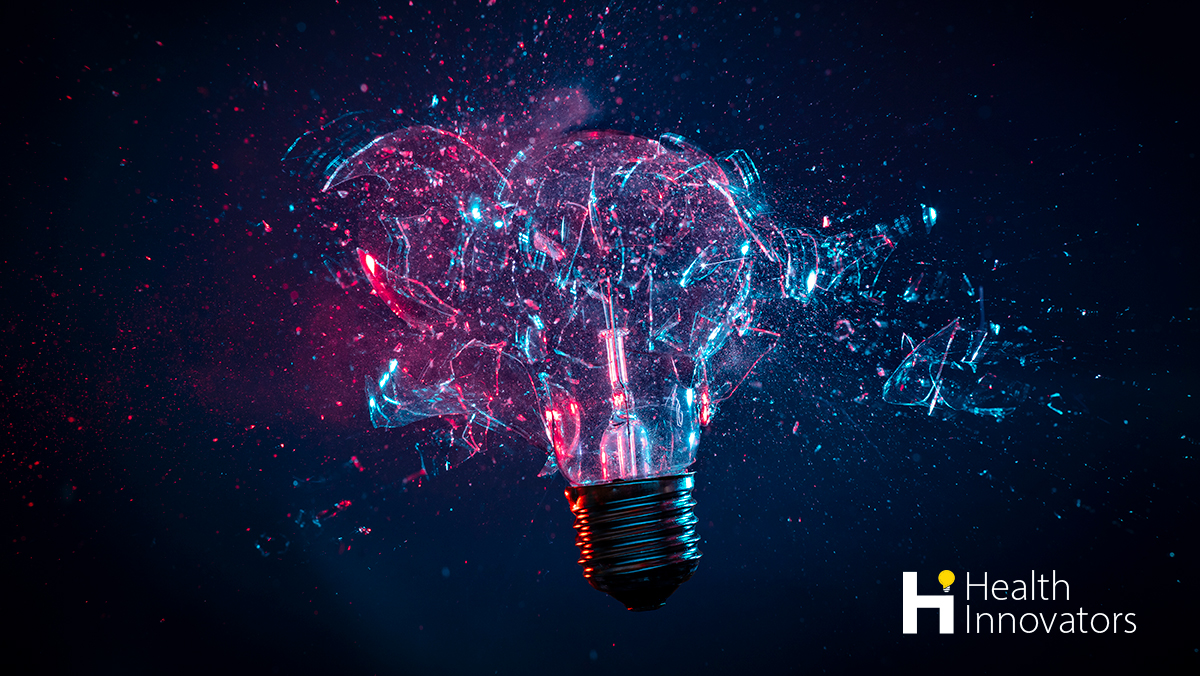 As pharmaphorum's founder, Dr Paul Tunnah, continues his Health Innovators video series, he connects with the co-founder of Iceland's Sidekick Health, Saemundur "Sam" Oddsson.
They discuss Sam's journey from being a medical doctor to co-founder of a digital health company and some of the learnings along the way.
Sam explains the purpose of Sidekick – and challenges it has encountered – in addressing one of the trickiest problems worldwide, which is why people are generally so bad at managing their own health.
He expands on some of the recent successes they have had, including recent data supporting Sidekick's approach, their collaboration with the pharmaceutical and life science industry in numerous areas, and provides some highlights on plans for the future.
Watch the video below to hear more on those topics and to find out more about Sidekick Health, its solution and partnerships, plus Sam's personal advice for budding entrepreneurs.
About the interviewee
Saemundur "Sam" Oddsson, MD, is co-founder and chief commercial officer of Sidekick Health, a digital therapeutics company that combines behavioural economics, gaming technology, artificial intelligence and personal coaching to predict, prevent and manage lifestyle-related diseases. Prior to starting Sidekick Health, Oddsson practiced internal medicine for several years at northern Europe's largest teaching hospital. He is also an accomplished researcher and author of several peer-reviewed articles in the areas of obesity, cardiovascular disease and lung disease.
About the author
Dr Paul Tunnah is chief content officer and UK managing director for Healthware Group, a next-generation integrated consulting group that operates at the intersection of the transformation of commercial operations and digital health, offering a unique range of services combining design, strategy, communication and innovation with technology and corporate venturing.
Prior to this, he founded pharmaphorum in 2009, which was acquired by Healthware Group in June 2020. He is a recognised author, speaker and industry advisor with a passion for helping organisations tell authentic stories that resonate, co-create solutions and unlock the power of digital and social media in connecting with customers and understanding markets. Dr Tunnah holds a BA in Biochemistry and DPhil in Biological Sciences from Oxford University.