Health Innovators – Monique Levy
Digital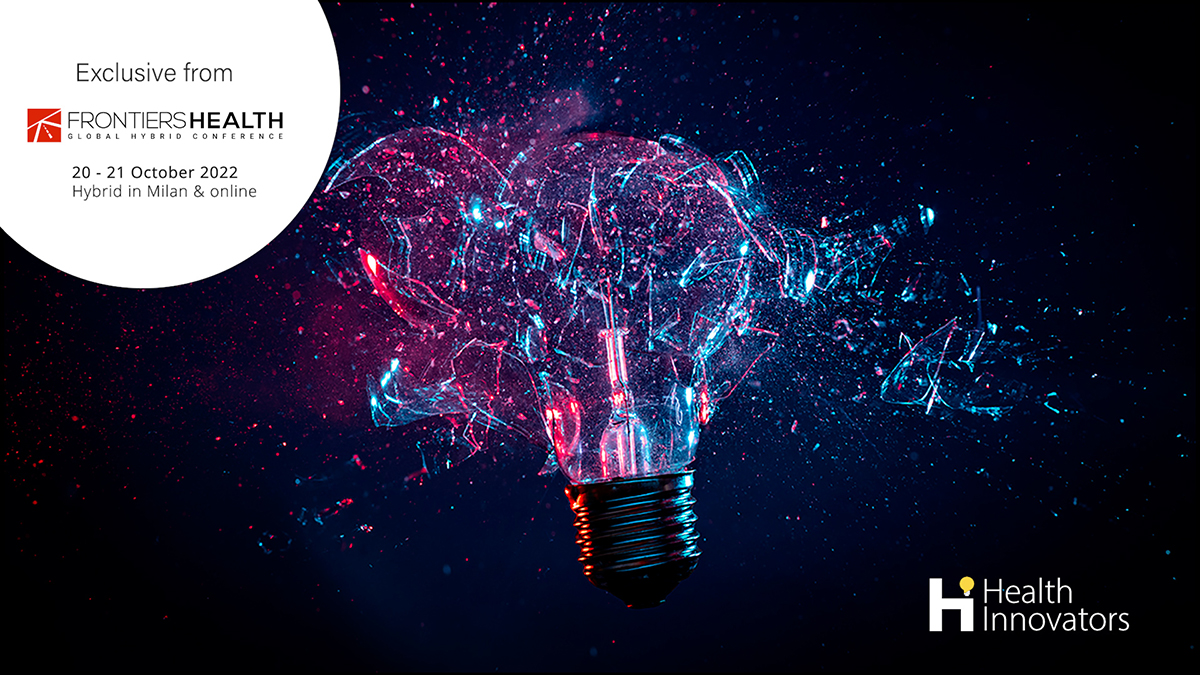 In this bonus interview from Frontiers Health 2022, provided by our partners at Healthware, pharmaphorum Founder Paul Tunnah chats with Woebot Health Chief Business Officer Monique Levy about her work in AI for mental health.
Woebot is a conversational AI trained on traditional cognitive behavioural therapy techniques which can help individuals manage their mental health.
Monique talks about her company's "relational agent" approach to mental health chatbot technology, how it's differentiated from competitors, and what the go-to-market looks like for this novel technology.
Paul and Monique discuss the different stakeholders – payers, employers, and providers – interested in this innovative space. They also talk about the effect of COVID-19 on both the development of digital health and the perception of the mental health space.
Check out the video below for the whole conversation.