Health Innovators – Brian Quigley and Mario Danek (Live from HLTH 2022)
Digital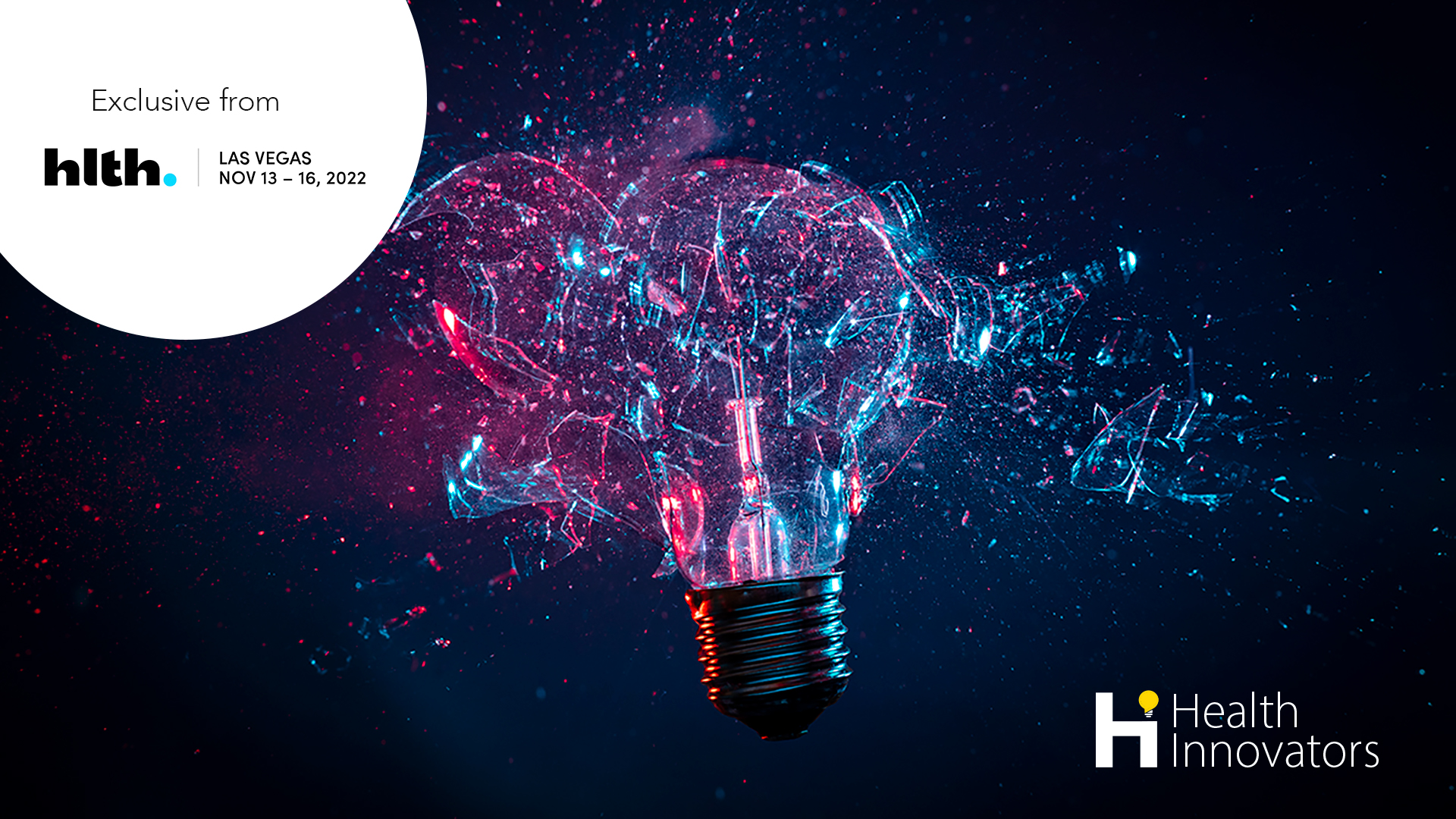 At HLTH last month, pharmaphorum Editor in Chief Jonah Comstock sat down with the CEO and CTO respectively of QNovia, Brian Quigley and Mario Danek. 
QNovia is in the business of smoking cessation, with an inhaler-based drug delivery modality that they hope will improve on the available but, in their view, insufficient options currently available. 
Brian and Mario show Jonah the device itself and describe how it works and what makes it different from other smoking cessation options. They also discuss the unique design considerations of this type of product and how they involved patients in the creation of the product. 
They talk a little bit about the HLTH conference and what they've been seeing there, and finally talk about the applications for this technology beyond smoking cessation and their approach to digital health integration. 
Check out the video below for the whole conversation.