Frontiers Health Digital Innovators: Debiopharm Innovation Fund S.A.'s Tanja Dowe
Digital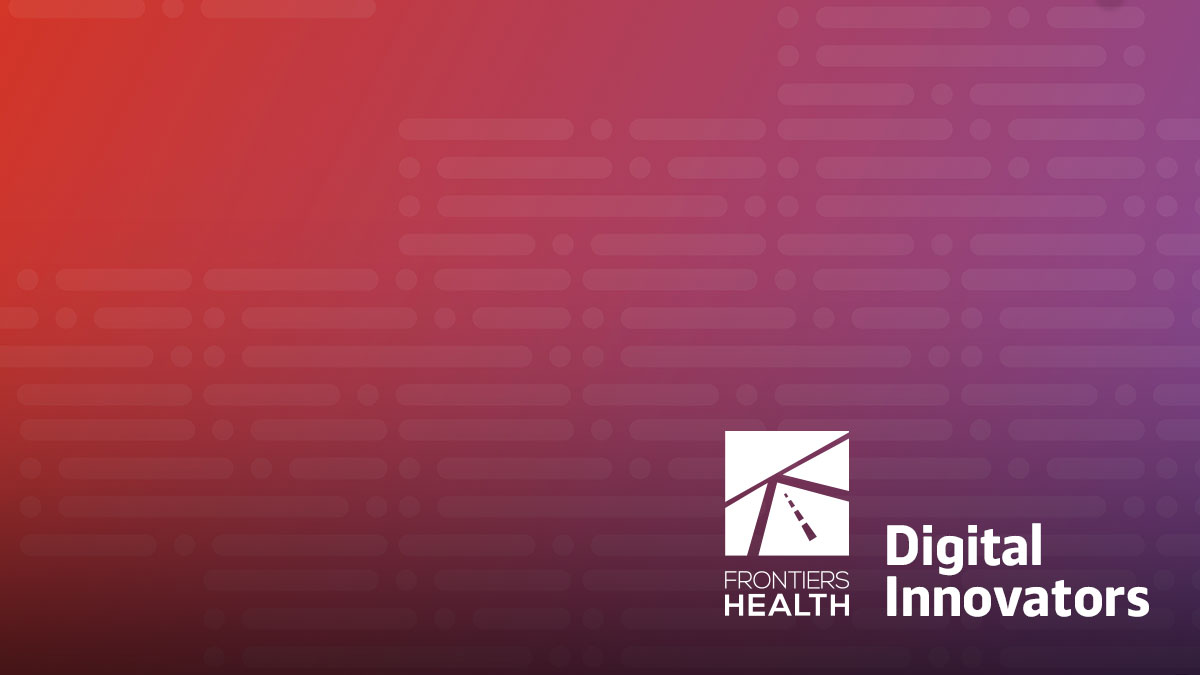 pharmaphorum's founder, Dr Paul Tunnah, talks with Debiopharm Innovation Fund's CEO Tanja Dowe at Frontiers Health as part of his mini series of interviews from Frontiers Health. Live from the conference in Milan, Tanja discusses how Debiopharm Innovation Fund concentrates on series A and series B investments, and recently released a report outlining what's next for start-ups who've received series A funding. She discusses the highlights of the report and what was uncovered. As a pioneer in healthcare, Tanja also talks about common characteristics of successful CEOs and the most valuable outlooks for entrepreneurs as their company progresses. Debiopharm works closely with start-ups, and she describes its role in collaborating with CEOs and their companies. Tanja gives her view on digital acceleration in healthcare, how valuable patient-focused care is, and what benefits are present due to personalisation, especially regarding real-world data collection and finding signatures within data. R&D and clinical trials have also experienced a digital shift since COVID, and Tanja shares what Debiopharm discovered in transitioning to digital and her hopes for clinical trials in the future. Watch the video to hear what Debiopharm has planned for the future and the best ways for start-ups to get in touch with the Innovation Fund for possible collaboration.
About the interviewee

Tanja Dowe is the CEO of Debiopharm Innovation Fund, the strategic investment arm of the Swiss pharmaceutical company Debiopharm. A former entrepreneur and strategy and transaction consultant, she steers the fund to invest in start-ups with disruptive technologies that transform the pharmaceutical industry. About the author

Dr Paul Tunnah is chief content officer and UK managing director for Healthware Group. Prior to this, he founded pharmaphorum in 2009, which was acquired by Healthware Group in June 2020. He is a recognised author, speaker and industry advisor with a passion for helping organisations tell authentic stories that resonate, co-create solutions and unlock the power of digital and social media in connecting with customers and understanding markets. Dr Tunnah holds a BA in Biochemistry and DPhil in Biological Sciences from Oxford University.