Digital Innovators: Wellthy Therapeutics' Abhishek Shah
Digital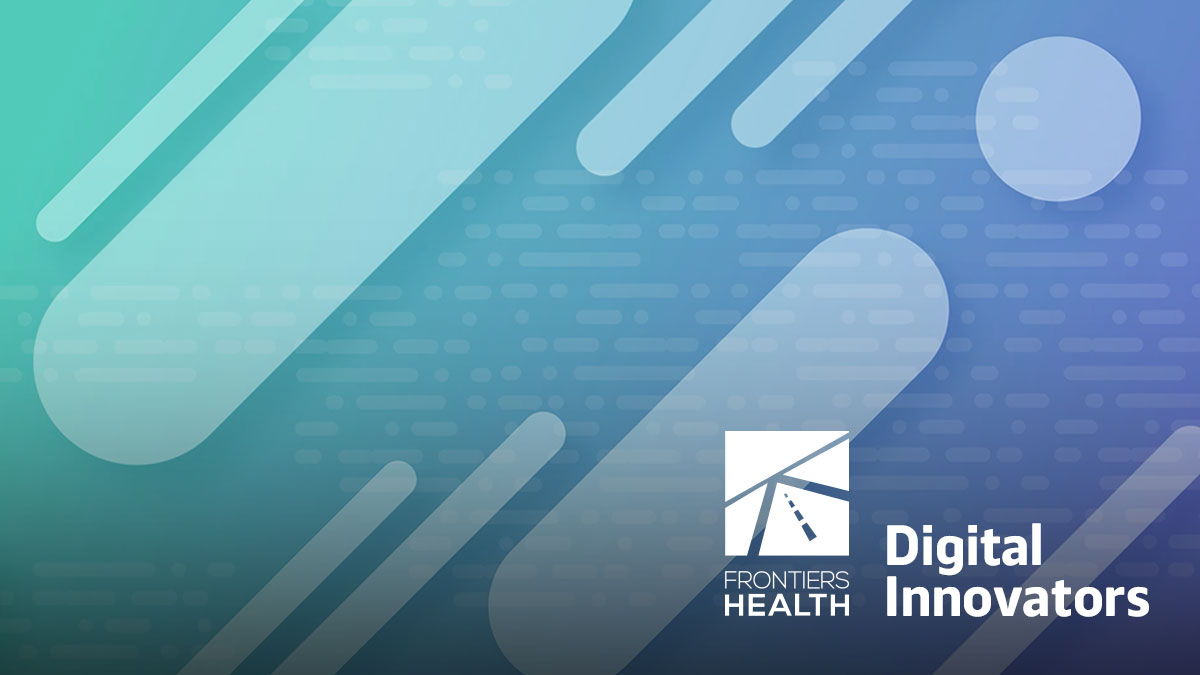 Dr Paul Tunnah, pharmaphorum's founder, continues his Frontiers Health Digital Innovator's series by joining CEO Abhishek Shah live at Frontiers Health conference in Milan. According to Abhishek, COVID allowed Wellthy to focus on areas in which it could genuinely have an impact, and the company evolved to become a platform that enables life science, & MedTech companies to build and deploy regulatory compliant digital health solutions. Abhishek describes how forced digitisation affected the company and enabled change within the healthcare sector, unlike any force previously seen. The digital health realm has become more customer-focused. Still, Abhishek says customer obsession has always been his central part with Wellthy. He describes how his experiences and learnings as CEO, especially during COVID, made concentrating on the customer even more critical. Wellthy developed partnerships with pharma companies across Europe & Asia, which Abhishek says is helping his company address unmet patient needs through digital health solutions. He provides insights into pharma companies' structural changes and tips on telltale signs of good pharma partners. Check out the video to learn more about Abhishek's aspirations and inspirations and what it's like to be in-person at a conference after so much time away.
About the interviewee

Abhishek Shah is the Co-Founder and CEO of Wellthy Therapeutics, a leading Digital therapeutics company working across Europe & Asia . Its proprietary Wellthy CARE ™ DTx platform delivers regulatory compliant, Software as a Medical Device (SaMD) digital health solutions. Wellthy enables biopharma & medtech to deploy and scale these solutions, accelerating time to market, while minimising risk and cost. It has a proven track record of developing and commercializing digital patient support programs, digital therapeutics and companion SaMDs in Cardiology, Women's Health, Diabetes, Pulmonology & Select Rare Diseases in Europe & Asia. About the author

Dr Paul Tunnah is chief content officer and UK managing director for Healthware Group. Prior to this, he founded pharmaphorum in 2009, which was acquired by Healthware Group in June 2020. He is a recognised author, speaker and industry advisor with a passion for helping organisations tell authentic stories that resonate, co-create solutions and unlock the power of digital and social media in connecting with customers and understanding markets. Dr Tunnah holds a BA in Biochemistry and DPhil in Biological Sciences from Oxford University.