Addressing the UK digital skills gap
Digital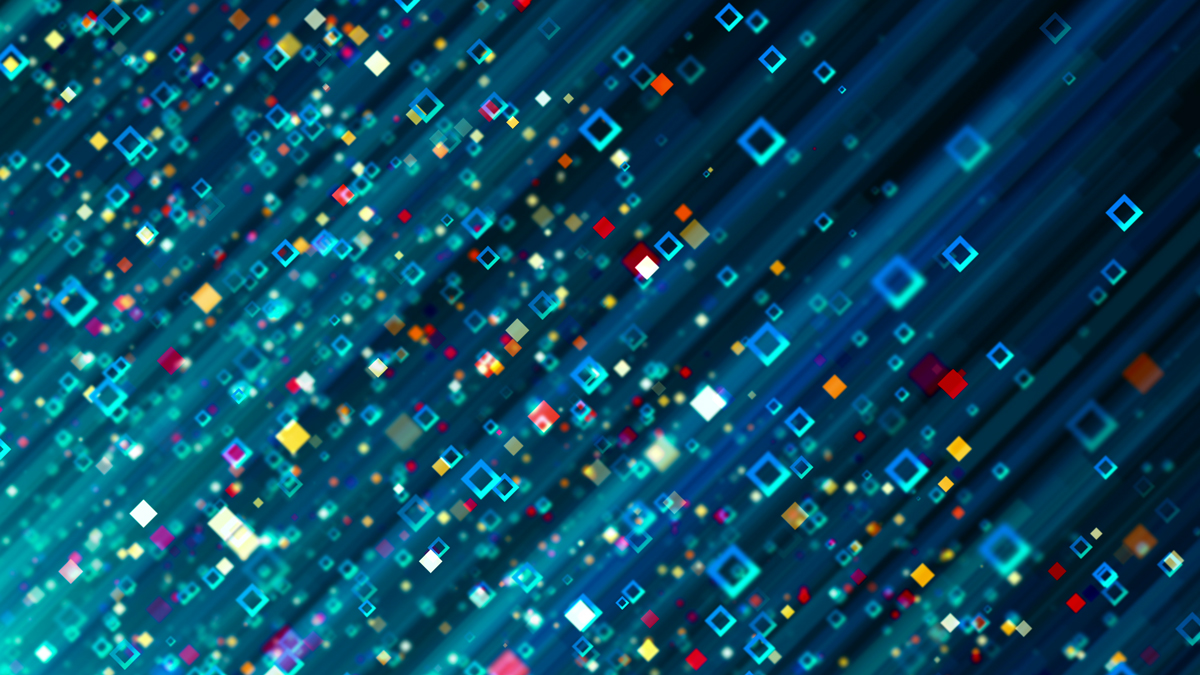 Over the past two years, life sciences media has been flooded with headlines about the rise of digital health systems.
The sudden arrival of COVID-19 lit a fire under an industry that had previously lagged behind others in its adoption of technology. With limited physical access to labs and patients, the influx of updated technology was a welcome change. However, the reality of operating these new systems shone a light on the lack of digital skills available in the industry.
This is hardly surprising, given that the NHS in the UK is one of the few organisations still using fax machines and pagers to conduct daily activities.
But bridging this skills gap is no easy task. While initial steps have been taken to improve the situation, a recent report published by the Association of the British Pharmaceutical Industry highlights that companies are struggling to find enough applicants to meet demand despite a clear need for more candidates with specific digital skills.
The buzz around digital skills in life sciences certainly makes for good headlines, but what does it mean in reality? In this feature, I'm diving beneath the fancy words and promises to examine the UK's actions to bridge the digital skills gap in life sciences.
Upskilling existing workforces
Investing in future generations is all well and good, but that does little to solve the lack of digital skills in the current workforce. As we have seen throughout the COVID-19 pandemic, workers in the life sciences industry don't always have the luxury of waiting for specially trained new hires to rise through the ranks.
However, one of the core lessons to be learned from the pandemic is that technology and people cannot function without each other. Consequently, upskilling existing workers has become a valuable process for life science companies. In an industry that is famed for its use of outdated technology (who else still uses fax machines and pagers?), this is not always a straightforward process. Unlike other industries that have gradually transitioned to digital systems, UK life sciences companies had to rapidly establish digital-first infrastructure while simultaneously teaching staff members how to use new tools.
Having learned from the successes and mistakes of the past years, life sciences companies have started to put their weight behind dedicated upskilling programmes. Unlike academic strategies for boosting digital skills, existing staff members have to learn new skills around the requirements of existing roles. As such, e-learning platforms and dedicated skill workshops have become popular options for companies looking to train team members.
As technology is constantly evolving, establishing such platforms and programmes creates a valuable foundation of education that can be adapted and altered to suit new training needs and capacities.
Investing in future generations
Alongside upskilling strategies, the UK Government has committed to supporting close collaboration between technology companies, academic institutions and life sciences. The idea behind this push for more comprehensive digital training is clear – arm the next generation with the digital capabilities needed to hit the ground running when they eventually enter the workforce.
According to survey results detailed in the ABPI report, the growing demand for candidates with specialised skills is far greater than the number of candidates available. Addressing this disparity requires government bodies and life science companies to invest in the education pipeline to encourage more candidates to enter the field. Data science, computational science, and statistical disciplines are notable areas where recruitment is lacking and should be a target for investment.
Creating foundations for change
According to the Science Industry Partnership, by 2030, the life sciences sector has the potential to create around 133,000 jobs through replacement and growth. So, what is the UK Government doing to help bridge the digital skills gap?
As part of its Life Sciences Vision 2021, the government committed to drive up the provision of Life Sciences apprenticeship training across levels 2-7. As part of this, the government plans to enhance the quality and quantity of skills provisions, notably for SMEs, and build sustainable groups for specialist subjects.
Moreover, the plan includes efforts to boost the proportion of the apprenticeship levy recovered by the Life Sciences sector from 24% to surpass the national average of 31%. According to the Vision, this will be achieved by working with industry players.
This is only a small part of the UK Government's drive to make the nation a life sciences powerhouse. However, whether these commitments will see the light of day is not certain, as the ongoing pandemic makes it unclear how the coming decade will play out.
Moving forward
There are positive signs that the skills gap is closing, which is no small achievement in light of COVID, but there is a long way to go before demand for greater numbers of qualified candidates is met.
What is clear is that life sciences companies are rising to the challenge. Laying the foundations for digital growth in the industry as systems and tools grow more advanced. With the right tools and investment in place, new and existing workers can be empowered in their roles. Whether this can achieve the UK Governments plan to become a life science powerhouse – well, that remains to be seen.