Marketing science – brand innovation for pharma
Debates & Insight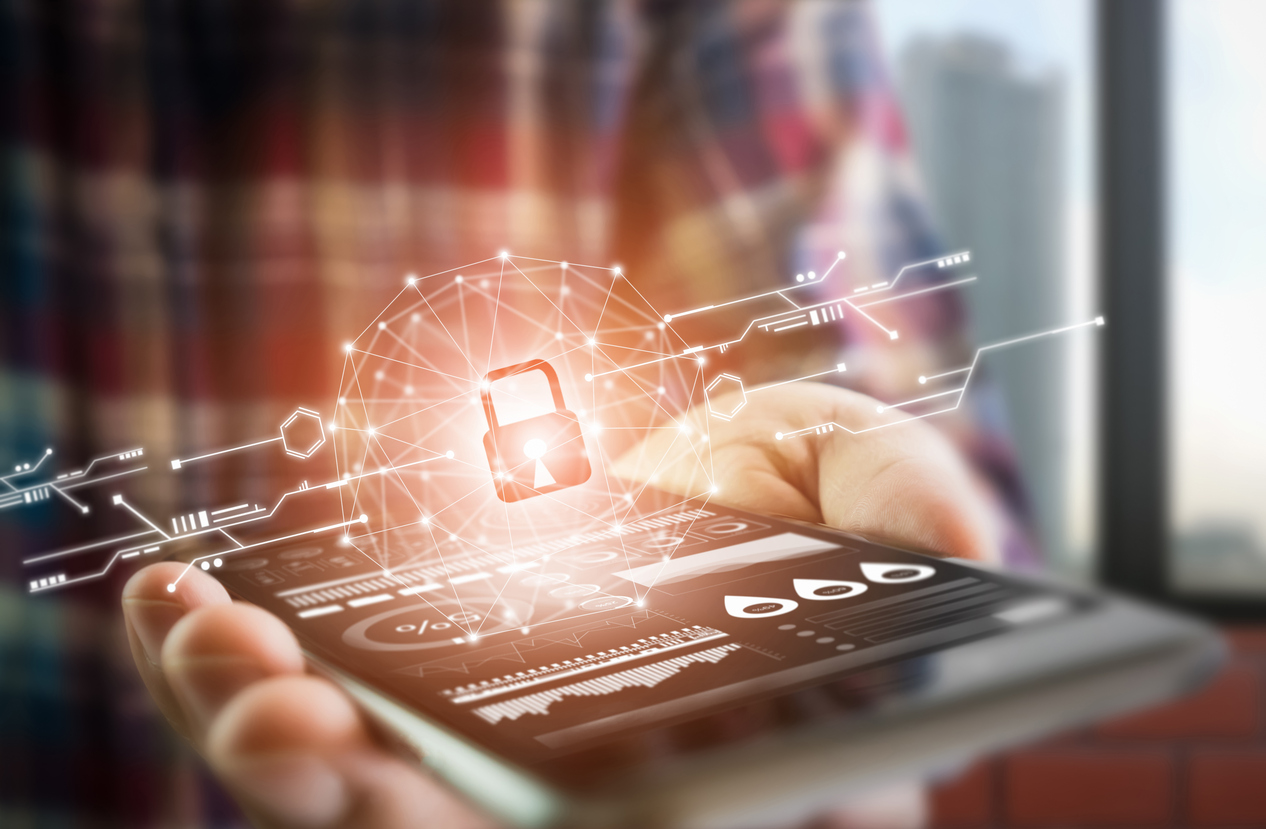 Combining fields such as economics, statistics and operations research, marketing science has for some time operated under-the-radar as a secret weapon for those in the know.
In doing so it has already delivered new insights on brands, pricing, product portfolios and market selection, and in recent years technological advances have allowed marketing scientists to accomplish things they could only have dreamed of previously.
But fundamentally the discipline has been awaiting its next big breakthrough – until now.
A ground-breaking piece of marketing science research from Kantar Health is now available that sets the scene for an entirely new way of measuring brand equity and translating it into a roadmap for real-world market share gains.
The whitepaper and its supporting case studies provide clear evidence of the predictive power of a revolutionary new use of the 'share of preference' measurement and how it can be used to set brands on the road to peak performance.
With a far more challenging landscape in front of today's pharmaceutical brands than those that came before them, this need for progress is particularly acute within pharma marketing.
Current levels of insight can do much to improve business outcomes, but fundamentally, they still see pharma marketers stuck looking to the past for a guess at the future.
Now it's time to start predicting the future, with a forward-looking, holistic view of the brand, and engaging with what's coming around the next corner, and the one after that, and the one after that.
A significant evolution in marketing science, the whitepaper outlines research that can be used to provide pharma marketers with information that is easy to interpret, help them make decisions more effectively, and is proven to work across multiple therapy areas.
It doesn't mean that pharma's traditional launch playbook needs to be entirely discarded, but it is offering a new, evidence-based alternative to developing and growing healthcare brands, and a way to go further, much further, than a business-as-usual approach.
Click on the button above or below to download your free copy.