How to optimise pharma's digital HCP engagement
Debates & Insight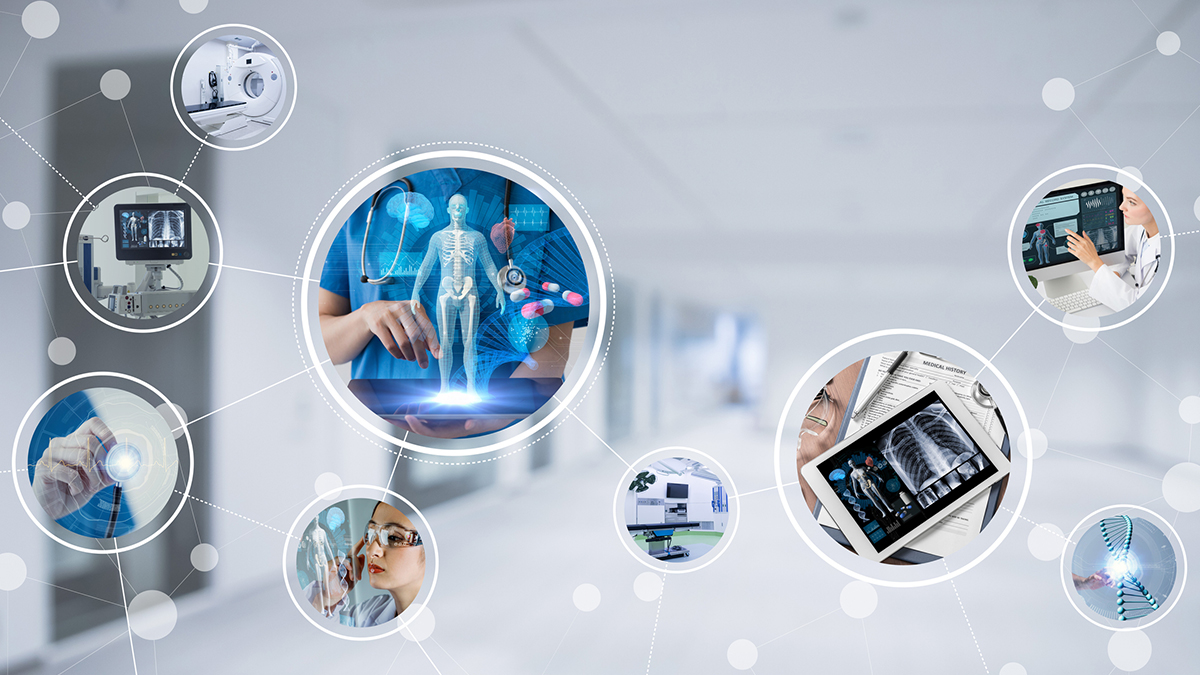 Pharmaceutical companies face a 'digital imperative' to engage with healthcare professionals through their preferred mix of channels if they are to bridge the gap between the value a company can offer and an HCP's needs.
The benefits of taking a blended approach is explored in detail in a new Guide to Digital HCP Engagement from Veeva, which provides some best practice considerations for incorporating new channels into existing sales effectiveness processes.
It's a timely new resource for pharma companies. By 2020 it's expected that nearly 70% of all HCPs will be digital natives, whose experiences with mobile, social and digital technologies in their personal lives raise their expectations for business interactions.
They expect personalised, relevant and frictionless experiences regardless of where they are or how they interact, but the life sciences sector has been slow to react to this 'consumerisation' effect when it comes to remote engagement.
A 2017 survey of HCPs found that nearly 60% of their engagement came via field reps – but only 8% in the US and 6% in Europe came through a combination of face-to-face, email and virtual meeting channels.
According to McKinsy's Digital Quotient, pharma lags behind all other major industries, except the public sector, in digital maturity. The consultants also see a significant variance within the pharma industry, as more advanced companies use digital channels to pull ahead of their competitors in terms of leverage and impact.
For those pharmaceutical companies that are ready to do so, more effective digital engagement can unlock access to hard-to-reach HCPs and build relationships with customers that have 'gone dark' in recent years.
Veeva's new guide explains how pharma's commercial operations can best take a blended approach by harnessing data, multichannel marketing strategies and digital engagement programmes.
It also provides some best practice guidelines for incorporating new channels into existing field processes to optimise interactions and create a personalised journey at the time, place or channel of a customer's choosing.
Download Veeva's Guide to Digital HCP Engagement or click on the button above or below.