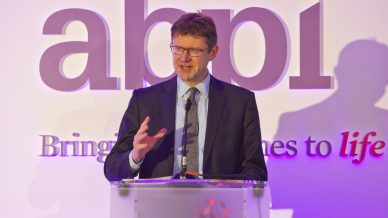 April 28, 2017
Conservative and Labour politicians assure industry with warm words at conference.
Share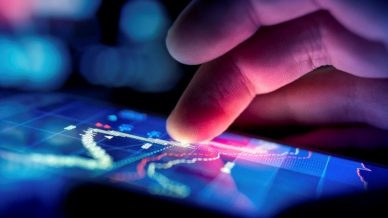 April 28, 2017
iPads will be used to triage elderly patients.
Share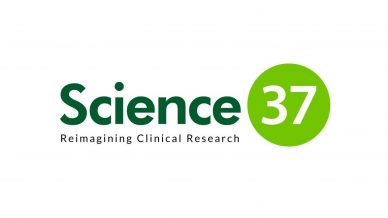 April 27, 2017
Extra funding will go toward the development of company's NORA clinical trial platform.
Share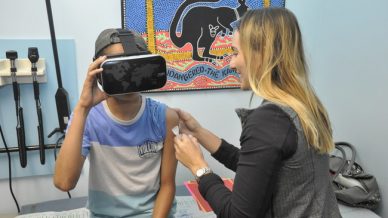 April 26, 2017
How far can the potential of Virtual Reality extend and which healthcare stakeholders will take the lead?
Share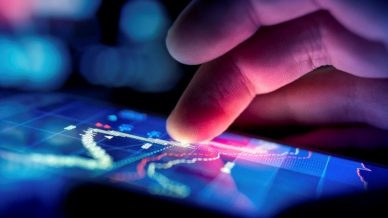 April 25, 2017
The pressure is on for better quality, more granular customer data.
Share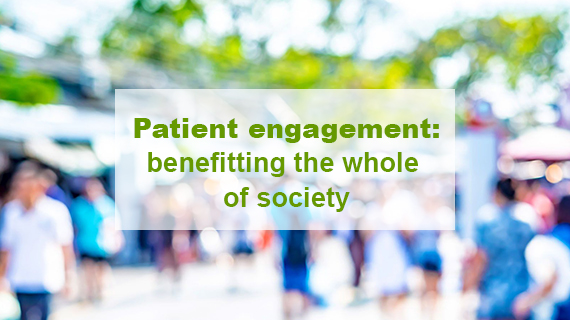 April 24, 2017
More patient involvement means all can benefit from their knowledge, as they are experts in their own health experience.
Share
02/11/2016
November 1, 2016
Share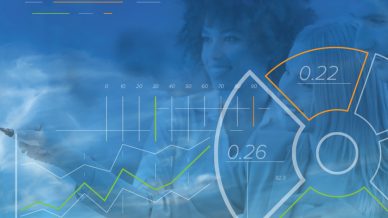 January 31, 2017
'Pricing and Market Access Outlook: 2017 Edition' includes fresh analysis from QuintilesIMS of market forces and pricing policy based on facts and figures behind approvals of new molecular entities in 2015.
Share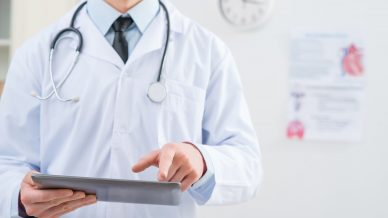 November 22, 2016
A new whitepaper presenting analysis of exclusive M3 (EU) data, revealing the digital and technological habits and preferences of doctors and how pharma can best engage.
Share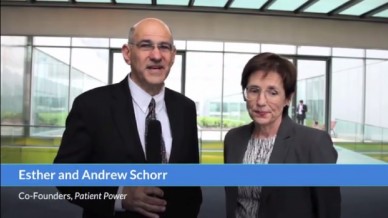 Share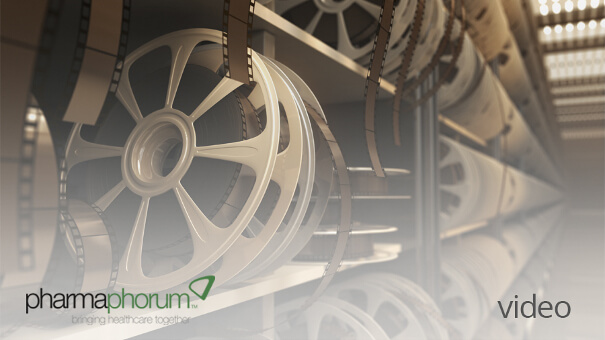 Share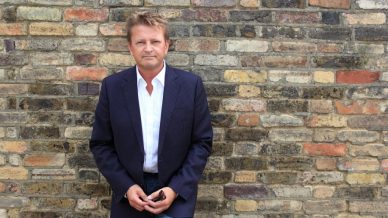 Share