Customer experience in healthcare - a strategic priority for pharma
White Papers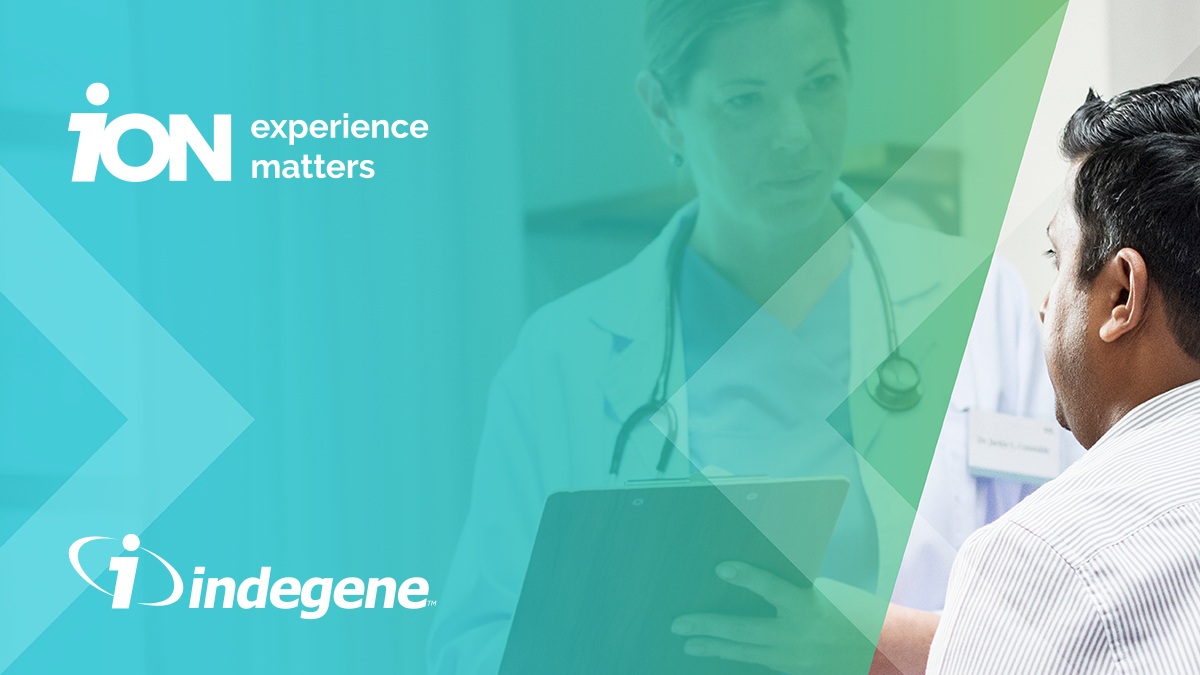 Customer experience (CX) is widely, and rightly, acknowledged to be one of the pharmaceutical industry's top strategic priorities.
It can be a matter of life or death in healthcare, where getting quicker access to information that can change a patient's health trajectory is of paramount importance to healthcare professionals.
But the pharmaceutical industry has a CX problem, and it's compounded by the need for effective use of marketing technology, greater personalisation, seamless integration of channels and smart use of data.
The Indegene, iON CX Council Thought Leadership Report looks at what can be done now, and over the next two to three years, to positively impact CX.
The white paper provides manageable, actionable steps to tackle the problem, looking at:
What is good customer experience (in pharma and in general)?
Where have we been and where are we now in terms of key challenges, key opportunities?
What do we need to do?
How to change pharma from being brand-centred to customer-centred?
It also explores pharma's CX opportunity, presents research findings on the opportunity cost of not meeting HCP and patient expectations, and examines pharma's CX challenges and how to overcome them.
Now is the right time for the pharmaceutical industry to decide how best to consider, conceive and support campaign development with marketing insights that are mapped across the entire customer experience, to support more dynamic and customer-centred experiences.
The starting point is to deconstruct CX and then understand that the component skill sets are available, and companies can build the capabilities that are required to create excellence.
Today, innovative companies outside healthcare, such as Amazon and Netflix, set expectations in customer experience, not pharma brands, but there's no reason why pharma shouldn't be aiming for excellence too. In doing so companies can offer customers what they need now and what they will need next.
About Indegene
Indegene enables global health care organisations address complex challenges and drive better health and business outcomes by seamlessly integrating analytics, technology, operations, and medical expertise. Indegene is at the forefront of driving innovation by combining medical expertise with contemporary digital and artificial intelligence technologies; resulting in IP, patents, and transformational solutions for the life sciences industry. Indegene's DT Consulting and agency iON provide both complementary strategic and creative solutions to help pharmaceutical firms achieve digital excellence and create successful customer experiences—an essential component of continued business success in the age of digital disruption.