West Africa prepares for Ebola vaccination program
Views & Analysis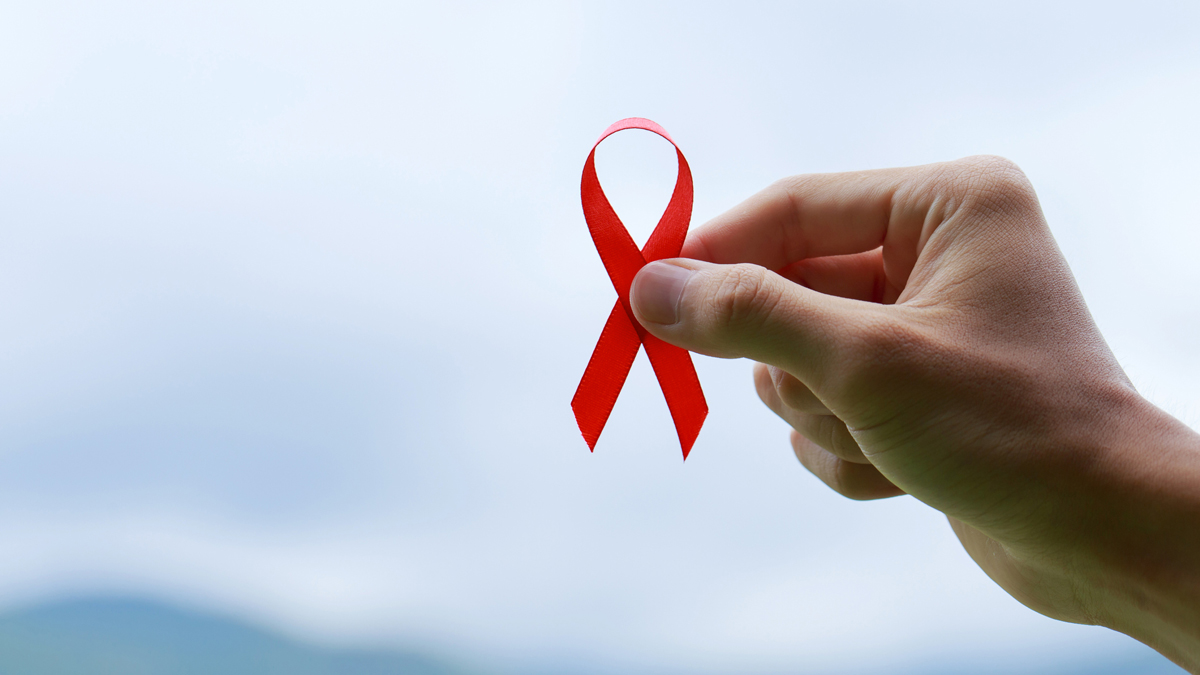 Amidst the COVID-19 pandemic, West Africa is facing a new outbreak of Ebola. A global emergency stockpile of Ebola vaccine is being deployed to curb the epidemic, although experts are confident that synergies in public health practises will ensure a rapid response to both.
With a new Ebola outbreak in Guinea declared by health authorities on 14 February, an emergency vaccination program is expected to launch in the country from 22 February. But the outbreak comes at a time when health authorities are struggling with COVID-19 cases.
"We expect to have more than 100 vaccination experts on the ground by the end of the month and 30 have already been mobilised locally and are ready to deploy as soon as the Ebola vaccines arrive in Guinea," said Dr. Matshidiso Moeti, WHO regional director for Africa in an online press briefing.
During the 2014-2016 Ebola outbreak, Guinea was one of the worst impacted countries and saw more than 2,543 deaths. A week before the alarm was raised in the rural area of Gouéké in N'Zerekore, four confirmed Ebola cases and two deaths were also reported in the Democratic Republic of Congo.
"It is not easy to say how long we expect an outbreak to last," said Moeti. "Clearly, we think it is not likely at all to have a similar situation in Guinea and neighbouring west African countries as has happened in the past as capacity has been built up across the region."
"Where there is an opportunity to link up COVID and Ebola interventions we will do so."
She said information exchange was in place between countries to create a rapid response. "Our collective quick action is crucial to avert an uncontrolled spread of Ebola, amid the COVID-19 pandemic which has already pushed health facilities and workers to the edge."
The WHO is releasing $1.25m to support efforts, with more than 11,000 vaccines expected to arrive in Guinea from Geneva, and a further 8,400 doses shipped from the US. The injectable single-dose Ebola vaccine is manufactured by MSD, known as Merck & Co in the US and Canada. In November 2019 it was licensed for use by the European Medicines Agency and is now prequalified by WHO, the US FDA, as well as in eight African countries.
Although the Ebola outbreak will be a further strain on West African health authorities dealing with COVID-19, Moeti said public health practises for the coronavirus could be beneficial for Ebola.  "There are synergies and common preventive measures like physical distancing for COVID and 'don't touch' messages for Ebola, as well as the importance of hand hygiene for both," she explained. "Work will go on to ensure we respond to both adequately and where there is an opportunity to link up interventions we will do so." For in-patient visits at health facilities, Moeti said all efforts would be made to ensure COVID-19 and Ebola patients were kept apart.
To date, more than 3.7 million COVID-19 cases have been reported in Africa and 99,00 people have died. In the past two months, there has been a downward trend in some of the most affected countries including South Africa, Nigeria, Egypt and Tunisia. However, in several countries including Zambia, Togo, Senegal, Ghana and South Sudan the epidemic curve is still trending upwards.
Moeti added there was a need to build sequencing capacity to detect different variants. "Since 2020 there has been a 50% increase in sequences produced in African countries. This is a priority area for us to ensure that all African countries are equipped to carry out gene sequencing locally or can send samples to reference laboratories."
On 15 February, the WHO gave emergency use listing to Oxford/AstraZeneca's COVID-19 vaccine. Novavax has also signed a deal to provide 1.1 billion doses of its COVID-19 vaccine to the COVAX global initiative led by Gavi, the vaccine alliance, which aims to ensure fair access across the globe.
"This is a significant step towards the deployment of 19 million doses of COVID-19 vaccines which have been allocated to African countries through the COVAX facility, as well as doses procured through other sources," said Moeti.
She added that ministers of health across Africa were working with the WHO to ensure vaccine manufacturers can schedule shipment dates to countries.
"Our teams are on the ground to expedite processes so vaccines can be deployed as soon as possible. Countries now need to work on their operational planning in detail to strengthen their readiness at every delivery level, anticipate bottlenecks and mobilise all the capacity needed for the vaccine roll-out."