Verily, Novartis join fund to support Europe's biotech entrepreneurs
Views & Analysis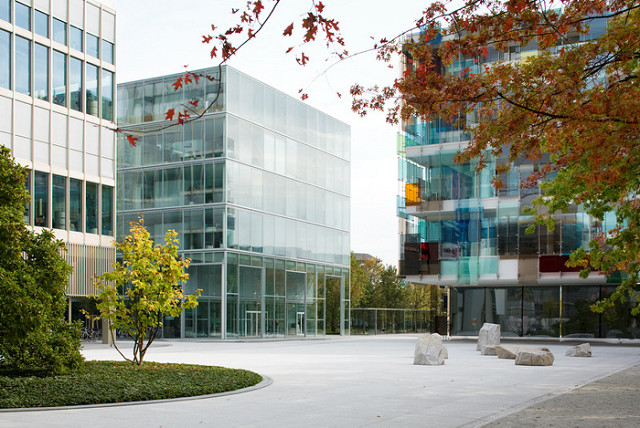 New $300m fund aimed at helping European biotechs to grow, providing alternative to an IPO or 'generally suboptimal' licensing or big pharma acquisition
While Europe has some of the best universities, academic researchers and scientists in the world, its biotech and specialist pharma start-up sector currently trails far behind that of the US.
As is often remarked, Europe has never produced a world-beating biotech firm like Amgen or Genentech.
Among the many factors frequently listed as obstacles compared to the US, one is always at the top of the list: not enough 'growth capital' cash needed when companies want to advance their research to market.
Today venture capital firm Medicxi has launched a brand new fund, Medicxi Growth 1 (MG1), specifically aimed at addressing this shortfall.
Medicxi says the new fund will help European biotechs who have at least one drug candidate in phase 2, and who they can then the finance to bring these into pivotal phase 3 trials and onto the market.
They say this will provide a useful alternative to the IPO route, or early-stage licensing with a pharma company, which can detract from building a standalone business.
MG1 has created a $300 million pot, and the prestigious partners behind it will focus on 'growth stage' companies across Europe's diverse life sciences sector.
Giuseppe Zocco is co-founder and partner at Medicxi. He was also co-founder of Index Ventures (from which Medicxi spun off) and co-leader of the firm's first growth fund in 2007. He will oversee a dedicated growth team at the new fund, and will work hand-in-hand with the established Medicxi team.
[caption id="attachment_28967" align="alignnone" width="240"]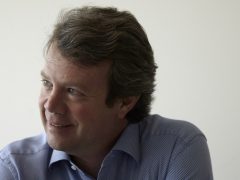 Giuseppe Zocco[/caption]
He says: "This late-stage growth fund will support ambitious European entrepreneurs who are willing and able to build innovative companies through advanced clinical development and market entry, rather than pursuing a premature and generally suboptimal early exit through partnering or M&A."
(It's worth reading here about Circassia, one UK biotech firm which Medicxi partner David Grainger views as a cautionary tale of how things can go wrong after IPO success).
Novartis, Verily and EIF funding
[caption id="attachment_23890" align="alignnone" width="269"]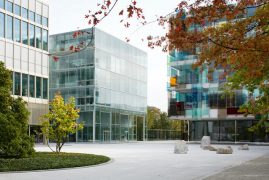 Funding from Novartis adds to Medicxi's roster of big pharma collaborators[/caption]
Perhaps most eyecatching is the calibre and breadth of the new investors the Medicxi group has attracted: Switzerland's pharma giant Novartis, Google's life sciences division Verily and the European Investment Fund (EIF), an EU fund aimed at supporting small-to-medium enterprises.
The Novartis investment in MG1 means Medicxi now has strategic partnerships with three of the world's largest pharmaceutical companies, adding to its work with GSK and Janssen.
The fund also includes most of the equity funds (institutional limited partners or LPs) that previously backed Medicxi's first fund, alongside these new high profile investors.
MG1 will be supported by a Scientific Advisory Board (SAB), which will include input from senior executives at Novartis and Verily.
Medicxi's team has been investing in life sciences for over 20 years and has backed many successful companies, but the new fund is the first to focus on late-stage development. Like all VCs, the firm always has its own 'exit strategy' in mind: in some cases this means return on investment via acquisition by big pharma – as achieved when start-up XO1 was sold to Janssen - but the new fund will look to help build robust companies with longer term growth prospects.
The partners point to their role in helping Copenhagen-headquartered Genmab build its business, and say they will invest for a minimum of 2-3 years.
The move confirms Medicxi as Europe's most high profile VC fund, though there are plenty of other players, such as Paris-based Soffina Partners and corporate VC arms such as GSK's SR One.
While such venture capital funds won't solve all the structural problems in Europe, they do help to close the gap with the US, where funding is far more abundant.
Figures from EY's Beyond Borders report on the sector shows that in 2015, US biotechs raised $9.4 billion in venture capital financing (in what was a peak year for fundraising), compared to the much smaller $2.5 billion raised in Europe.