Unlocking disease treatment with large-scale research
Views & Analysis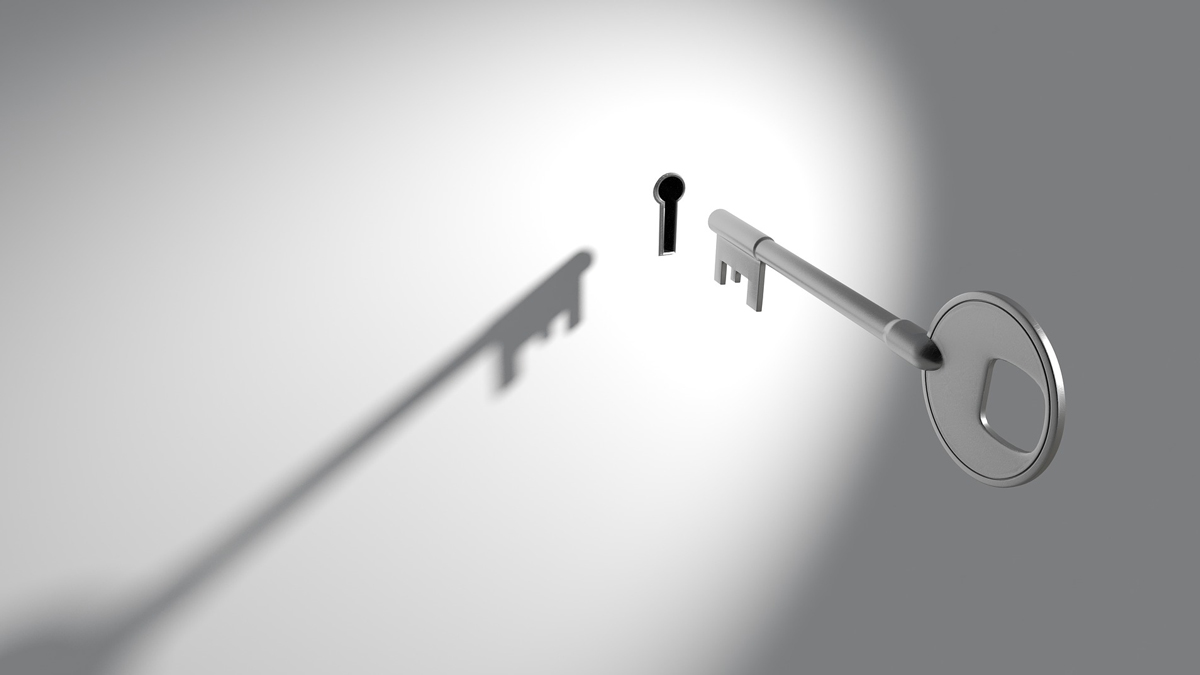 Ben Hargreaves examines why a research project in the UK could provide key insights to develop treatments against many of the most prominent diseases impacting society. There are also hopes that clues could be found as to what risk factors are involved in the development of the most difficult to understand diseases.
The importance of health data to the life science industry is growing just as rapidly as the technology enabling its capture is advancing. A few decades ago, gathering genetic data on the scale of the 100,000 Genomes Project would have been unthinkable – it was only in 2003 that the entire human genome was mapped. In 2018, the 100,000 Genomes Project completed its collection of data from 100,000 participants and the study of that collected information is still on-going. According to Genomics England, the project saw 18.5% of data turned into actionable findings, and it played a direct role in diagnosing participants in the study with health conditions.
The promise of this study, and the broader field of data analytics, has led to a number of different approaches to harness the power of data collection to improve health outcomes across society. Genetic testing companies, such as 23andMe, provide a service to check consumers' genetic background, whilst also using the data gathered to collaborate with pharma companies on potential treatments. The power of AI is also being harnessed to sift through vast amounts of data to determine potential areas of treatment or to discover new uses for old compounds.
Another approach is similar to the one employed by the 100,000 Genome Project: ask volunteers to provide their health data, which allows for participants to be provided with personalised health reports and also enables discoveries to be made from the collected data. This is the way in which the UK's Our Future Health research programme aims to provide a breakthrough in healthcare and medicine. However, the scale goes far beyond 100,000 genomes and instead is looking to recruit five million adult volunteers.
Aims for the project
The individuals choosing to be involved in the Our Future Health programme will provide more information than just their genetic data – they will also detail their current health and lifestyle, as well as providing their health records. Volunteers' data will be de-identified and held in 'trusted research environments,' which will operate under security criteria. The initiative is being run through the UK's National Health Service (NHS), and those involved state that the programme could provide "a more comprehensive picture of health and wellbeing that could be relevant to understanding what changes people's risk of disease."
In particular, the hopes are that the information provided by volunteers will allow researchers to develop new ways to prevent, detect, and treat diseases and health conditions, such as cancer, Alzheimer's, heart disease, arthritis, diabetes, and strokes. One area of focus will be on identifying diseases before they become symptomatic, which is particularly important in areas where early diagnosis can be difficult, such as Alzheimer's disease or multiple sclerosis.
The project's long-term aim is to tackle the 'growing burden of disease' in the UK, as those involved pointed to the statistic that 59% of those aged 65 or older have two or more chronic conditions or impairments. It is estimated that this will reach 70% by 2035. The research programme was officially launched at the end of October 2022, and has the aim of building a resource of five million individuals' information by 2025.
Industry interest
The research project, which is planned to be the largest ever conducted on health in the UK, has managed to secure funding of £79 million from UK Research and Innovation. It is also on target to raise additional funds of approximately £160 million from disease-related charities and from companies working within the life sciences industry. At the beginning of 2022, Our Future Health was able to announce £100 million in funding from selected pharma companies, which included Amgen, AstraZeneca, GlaxoSmithKline, Johnson & Johnson, MSD, and Roche, among others.
As well as providing financial support, the pharma companies involved will work alongside Our Future Health to add their expertise in discovering and developing methods of prevention, early detection and treatment of disease. In return, the resources and information gathered will be made available to those working in industry to develop new treatments and diagnostics. For the industry, the use of data has provided numerous breakthroughs in recent years, from being able to recruit the right patients to make for successful clinical trials, to being able to target patients exhibiting particular genes.
Hope for patients
The potential of gathering such vast amounts of information goes beyond creating new treatments and instead creates the potential to better understand diseases and how they appear in individuals. Support for Our Future Health from leading health charities makes sense when it is understood how poorly understood many prominent diseases are.
One example is multiple sclerosis (MS) and the health charity, MS Society, which is actively engaged on the project. Jacqui-Ann Hanley, acting head of research at MS Society, explained to pharmaphorum that the symptoms of the disorders "can come and go and change over time", as well as being varied and different from individual to individual. The disease is so unpredictable because it affects the nerves in the body, with the immune system attacking nerves in the brain or the spinal cord, and this leads to many different body functions being impacted.
"This makes it difficult to diagnose MS early. With the development of new technology and greater understanding of MS, diagnosing the condition has significantly improved in recent years, but there's still no one test. Most people are diagnosed with a series of tests," Hanley described. This is where the longitudinal aspect of the Our Future Health study could provide breakthroughs – as the research will unfold over a number of years and with a large amount of individuals providing information, a better understanding of what puts people at risk of MS could be found. It could also provide some information on how it could be prevented.
Breakthroughs to come
MS Society has already proved the efficacy of such long-term studies, with its own UK MS Register gathering data from people living with MS and linking it to their medical records and NHS data. In this fashion, the charity was able to understand that when people with MS quit smoking, the rate at which their disability gets worse slows down, in line with people who have never smoked. Though poor health being linked with smoking is long-established, the ability to point to data and show a clear link to disease progression could encourage those with MS to quit smoking.
"We know a range of factors come together to cause MS, with growing evidence of a major role for the Epstein-Barr virus. But to really understand what puts people at risk of getting MS – and crucially how we can prevent it – we need to study people before they develop the condition," concluded Hanley. This ability to identify patterns across large groups of people is the underlying premise behind Our Future Health. It is likely, just as with the 100,000 Genomes Project, we will be hearing about the breakthrough made possible by this approach in the years to come.
The QuDoS in MS – Recognising Quality in the Delivery of Services in Multiple Sclerosis – recognition programme is a pharmaphorum initiative supported by the MS Trust and sponsored by a number of pharmaceutical companies.
Open for entries again in 2022, QuDoS in MS highlights innovation and excellence in MS care management and service delivery, recognising the valuable contribution of individuals and teams in improving the quality of life and experience of care for those with MS.
Entry is open to: MS specialist nurses; other nurses working in MS; allied health professionals, including physiotherapists, and occupational therapists; neurologists – specialist registrars and consultants; pharmacists; GPs; district nurses, practice nurses, community matrons; healthcare professionals working in the community, a hospital or primary care setting, a nursing or care home, or a rehabilitation or palliative care setting; and multidisciplinary teams.
More information can be found here.