ASCO 2019 and the future of oncology
Views & Analysis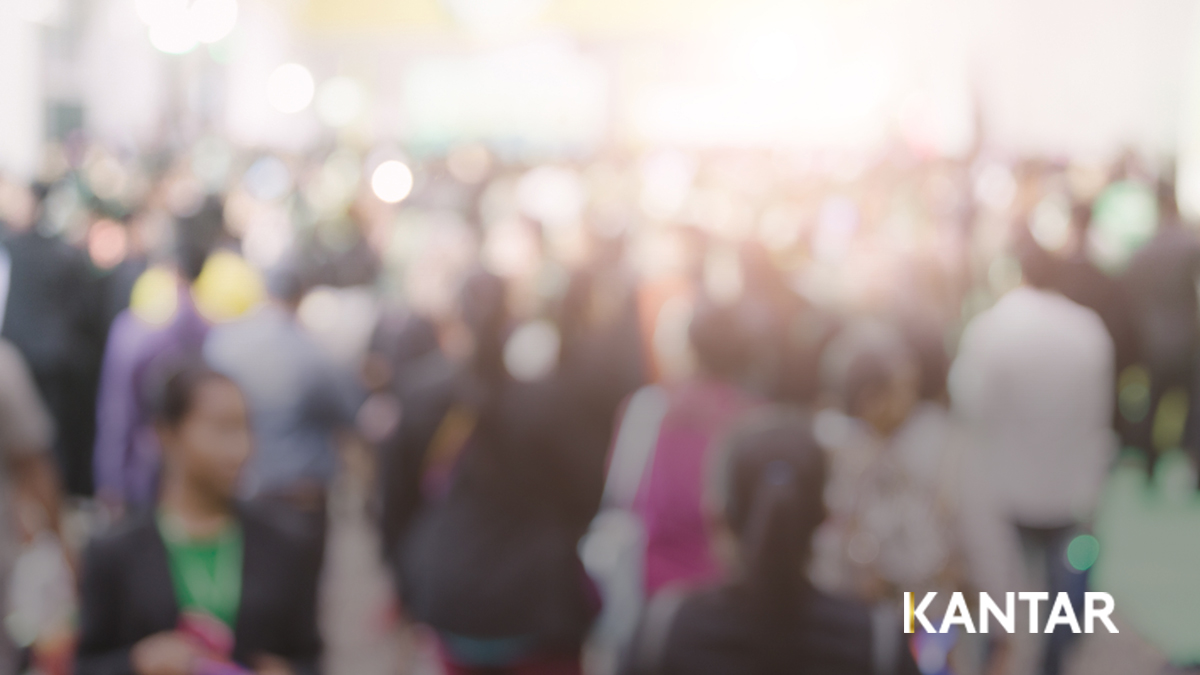 The future of oncology is to be showcased at ASCO 2019 when the world's leading cancer event returns to McCormick Place in Chicago.
This dedicated Spotlight section, produced in association with Kantar, will present all of the top pharma developments in cancer at the 55th Annual Meeting of the American Society of Clinical Oncology (ASCO) event.
For ASCO 2019, which takes place from Friday 31 May to Tuesday 4 June, these will include sessions on cancer outcomes, immuno-oncology, the future of cancer treatment, market access in oncology and digital health in cancer.
This year the hope is that the response rate and effectiveness of immunotherapies can be continued by combining them with other agents. Strategies for this include the use of oncolytic viruses, which are emerging as a potential way to overcome the drawbacks of antibody-based immunotherapies. Checkpoint inhibitors, CAR-Ts and updates to the standard of care in oncology are also expected to feature heavily.
Other key topics at the American Society of Clinical Oncology's annual event are overcoming limited access to cancer care and developments with targeted therapies for pancreatic, prostate, and paediatric cancers.
ASCO 2019 will also look at how healthcare professionals and other cancer stakeholders can learn from cancer patients, where treatment and care in oncology is heading in the future, and developments in personalised drug approaches.
In addition to pharmaphorum's exclusive live coverage from ASCO 2019, which will feature key trial data in bladder cancer, breast cancer, myeloma and much more, the Spotlight will feature a range of other thought-provoking cancer coverage.
As part of this we will have an ASCO 2019 preview, looking at the pharma world's potential movers and shakers at the 2019 cancer event, as well as roundup coverage looking at how the pharmaceutical company data was actually received.
There will be exclusive short videos (vlogs) from Kantar looking at some of the key topics in cancer care, treatment and prevention.