Rare disease insights from the patient community
Views & Analysis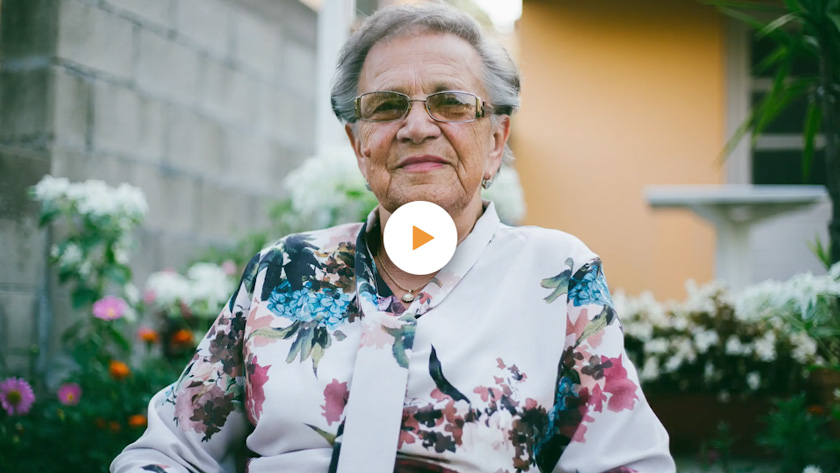 To help pharma companies understand what life is really like for patients with a rare disease, a new resource has been released to coincide with Rare Disease Day 2021.
A series of stakeholder interviews have been collected in a new video from Bedrock Healthcare Communications and Origins Insights that explores the underappreciated challenges of living with a rare disease.
As part of this it asks the question: Are we looking at rare diseases in the wrong way?
"We believe it's critical that these voices are heard to raise awareness of this incredible community," the creators of the video say. "We started our conversations with 'what one thing…?' and the answers provided us with a story of challenge, hope for the future and community."
Interviewees share how their conditions impact their lives, what misconceptions they face and what they want to see from the future of research and treatment.
In addition to the patients who provide their perspectives, the video also hears from a range of other stakeholders, including the Cambridge Rare Disease Network, the Nova Scotia Fabry Disease Program, CRISPR Therapeutics and Kyowa Kirin.
For pharmaceutical firms working on new orphan drugs the video will bring new insights to feed into their efforts to improve the lives of people with a rare disease and their carers.
While rare can mean unusual, uncommon and unfamiliar, for those living with a rare disease this couldn't be further from the truth. One in 17 people will be affected by a rare disease at some point in their life – that's more than 350 million people across the world.
Consequently, there is a pressing need for healthcare systems, life science companies and the general public to start looking at these conditions in a different way.
The observations that Bedrock and Origins have gathered from people in the rare disease community into a video that aims to raise awareness of and understanding of authentic patient experiences.
About Bedrock


Bedrock is a privately-owned communications and healthcare experience research agency group that utilises an absolute audience focus to provide creative solutions for client's communication needs. Consisting of two separate companies, Bedrock Healthcare Communications and Origins Insights, Bedrock Group has grown from a small UK based start-up consultancy in 2011, to an award-winning leading player in health experience research, international strategic medical communications and creative medical education in 2019.