Lung cancer's patient information gap: the pharmaphorum podcast
Views & Analysis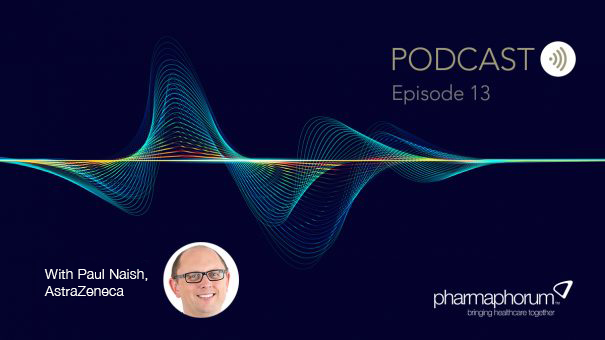 For episode 13 of the pharmaphorum podcast podcast I went to AstraZeneca's London base to meet Paul Naish, who's the company's director of oncology advocacy and government affairs, to talk about the quality of online information available for lung cancer patients.
The background to this is some really interesting AZ research that was presented at the 2019 European Lung Cancer Congress in Geneva and looked at gaps in online sources of information, the quality of information that is available and some implications for companies working in lung cancer.
It found that information on treatment options, when available, was often either too complex or too high-level and incomplete
[caption id="attachment_56107" align="alignleft" width="136"]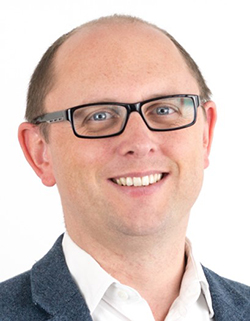 Paul Naish[/caption]
The research also showed that high quality information is available, but that action may be needed to help patients locate it within a busy online information landscape.
One of the conclusions from the work was that community stakeholders should work together to ensure clear, curated and easily understandable information is readily available for patients in their own languages
You can listen to episode 13 of the pharmaphorum podcast in the player below, download the episode to your computer or find it – and subscribe to the rest of the series – in iTunes, Spotify, acast and Stitcher.
• Episode 14 of the podcast will hear from Patrick Connor on AstraZeneca in lung cancer