Local partnerships key to pharma's success in China
Views & Analysis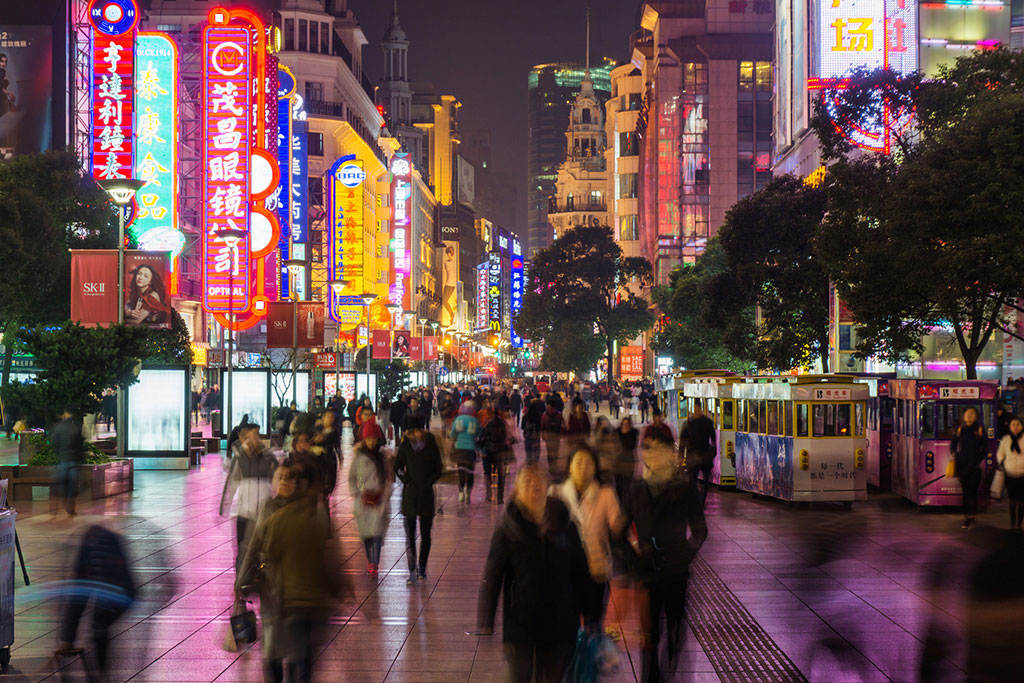 China has become more accepting of Western medicines and sees the value of a strong patenting process, opening the door for more foreign trade and mutual benefits.
The recent multi-million-pound agreement between Oncimmune Holdings, which has a UK office, and Hong Kong-registered Genostics, is an example of China's willingness to embrace more international business partnerships.
Early cancer detection company Oncimmune signed a strategic framework agreement for an exclusive licence with Genostics, a leading R&D, manufacturing, marketing and distribution company.
Genostics will distribute, manufacture, and develop all products related to Oncimmune's EarlyCDT platform for the People's Republic of China, using what it has called "the reach to deliver on this very large market opportunity".
Oncimmune will also be leveraging its new partner's significant Chinese market knowledge and expertise. Indeed, it has been actively filing patents in China and clearly sees a market opportunity.
Many other European-based companies are looking to Asia, and China in particular, to expand their global market.
In fact, the huge rise in patenting activity in China may be viewed as an indicator of the importance with which it is viewed in a global economy.
China's State Intellectual Property Office (SIPO) reported a 14.2% increase in invention patent applications in 2017 on the previous year. This amounted to 1.38 million such applications, with 744,000 patents processed and concluded.
The country is a signatory to the Patent Cooperation Treaty, which simplifies the procedure for an inventor or applicant to obtain a patent. This basically allows applicants to file a single patent application in one country while retaining the option of filing a corresponding application in many other countries for up to 30 months.
The number of Chinese international patent applications under the treaty rose by 12.5% in 2017, giving a total of 51,000 international applications in China.
Furthermore, worldwide filings for patents, trade marks and industrial designs reached record heights in 2016 amid soaring demand in China. Indeed, the country received more patent applications than the combined total for the US, the Republic of Korea and the European Patent Office.
So what has changed? Well, among other major steps, in 2016 China announced altered patent examination guidelines to relax the barriers to patents for software and business technologies. Last year, new regulations were announced to streamline the process for the examination of patent applications in certain fields, such as big data and cloud computing.
However, a more fundamental long-term shift has taken place in China where the importance of patents to economic fortunes has been recognised over the past decade or so. Compared to where it was, the country has gone from a standing start to having a quite sophisticated patenting operation in which overseas companies can have some confidence.
China now wholeheartedly embraces a far more robust system that has allowed it to position itself as a leading centre of innovation that better protects both domestic and foreign businesses.
It has also developed dedicated patent courts and judges, having realised that secure and enforceable intellectual property (IP) is a necessary and important cornerstone of international business and a mature economy.
The Chinese market is far from simple, however, and Western companies doing business in China for the first time should work with a partner that knows the market well. Companies should take steps to ensure that they won't have their IP stolen, of course, but the benefits of such a relationship are considerable. Such partnerships can immediately overcome the cultural and linguistic barriers that can otherwise take decades to understand, as well as taking advantage of established reputations.
By leveraging Genostics' knowledge and existing relationships, Oncimmune has gained a strong foothold in an enormous potential market that will continue to grow.
Previously, Western companies had considered China to be good at manufacturing, but now the country is being recognised as a significant market in its own right. It is also one of the most important globally, with healthcare spending increasing in recent years due to an aging population, rising incomes, and increasing urbanisation.
Particularly relevant to the Oncimmune partnership is the fact that China is now more open to Western medicine – another shift that has taken place in the past decade.
And Oncimmune's technology provides the Chinese with early cancer detection, to improve the country's high lung cancer rates; 700,000 cases are diagnosed annually, making it the number one killer of both Chinese men and women.
Joint ventures may prove to be shrewd choices for Western companies looking to enter the Chinese market. However, robust commercial and IP agreements that make clear the terms of a collaboration will be key to these partnerships, and key to success in emerging global markets like China.
About the author:
Paul Chapman is Partner at intellectual property (IP) advisers Marks & Clerk LLP. He is a chartered (UK) and European patent attorney with over 20 years of experience in the IP profession.