Is disability the last bastion of the representation debate?
Views & Analysis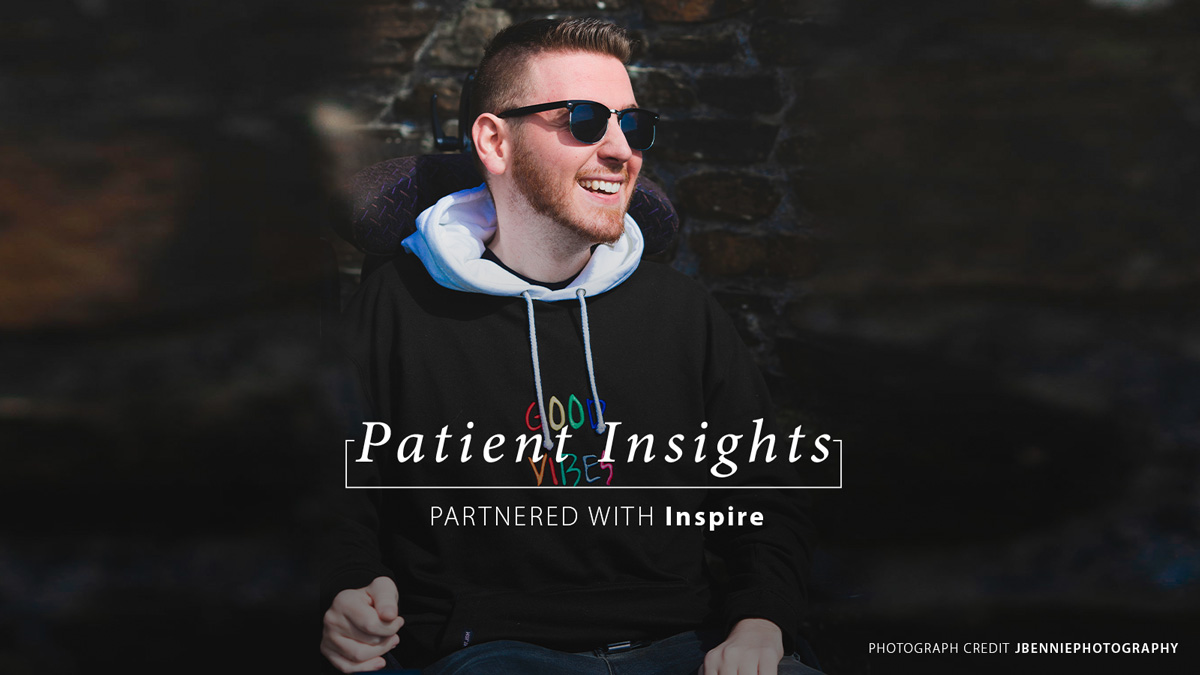 From #MeToo to Black Lives Matter, as a society we have been discussing the relationship between representation and equality more than ever over the last few years.  
But while progress is being made in so many areas, people with disabilities are still struggling to find a voice above the accepted narrative, says Ross Lannon, the 27-year-old blogger and multi-media content creator behind A Life on Wheels.
He says: "While we still have such a long way to go, I think things have improved over the last few years.
"On TV and in the media now, you are starting to see all sorts of people: people of different shapes and sizes, different races, different sexual orientations. But disability is one thing that always seems to get left behind."
On our screens, for example, people with disabilities are often one-dimensional, he says. They tend to be portrayed as struggling with their disability, rather than dealing with all the same highs and lows of life as everyone else.
"There are some positive disabled characters, but nine times out of ten their sole purpose in the programme is based around their disability," says Ross, who was diagnosed with spinal muscular atrophy (SMA) Type 2 when he was a toddler.
"When you think that something like 22% of the population has some form of disability, you have to question how that counts as representation."
It matters, he tells pharmaphorum, as it creates role models and lets young people know that their disability does not define them.
"We need to learn to break down those barriers. There are people in the world who look a little different or who have mobility issues, but we are just the same as everyone else. Just because we have to do things a little different, it doesn't mean that we can't succeed.
"The next generation need a better level of representation so they know they know they can achieve what they want to achieve," said Ross.
"When you think that something like 22% of the population has some form of disability, you have to question how that counts as representation"
A resonating hobby
A Life on Wheels started out as Ross' hobby back in 2017 and has been growing steadily ever since. The blog, which covers lifestyle topics and reviews events and products, was even nominated for a National Diversity Award last year.
"It started as a hobby, just a way of documenting my life as a young man with a disability that I could look back on in years to come," he says.
"It grew and grew and it is now a real passion of mine. I am a bit of a cheeky chappie, so I say anything and everything on there. I think people enjoy the honesty and the comedy of it."
Crucially, his wheelchair is incidental, not central, to the content. Recent articles, for example, have included a look at trolls online and covered Ross' lockdown diaries.
Says Ross: "It's not purely about disability because I don't like being put in that box. Of course, I touch upon access and disability, but that's not the main focus. I just want to make people smile and live my life.
"I want people to get to know Ross, that I have my own character and my own personality. There is more going on in my life that being sat here on four wheels."
Vision of possibilities
This approach has gained Ross a legion of fans, and he often receives emails and messages to thank him for his work.
"The other day someone reached out to say they had shown my website to a class of kids with disabilities to show them the things that they could do – so these kids could see that I have been on the beach on my wheelchair, that I have been roller skating, abseiled and driven a speedboat," says Ross, who lives in Cornwall, UK.
"It is great to show them that regardless of being in a wheelchair, you can still do so much."
He also hopes his work is helping to break down some of the preconceptions about disability  that can feed well-intentioned but offensive comments.
"I do get frustrated sometimes when I'm doing a mundane task and someone says something like 'wow, you are so inspirational'.
"I know it is meant in a positive way, but I am not inspirational for going shopping," he jokes.
Trolls beware
Being active online can be daunting, and, like many others in his position, Ross is no stranger to online abuse.
"When you put yourself out there online, you are always going to get the odd comment or the occasional troll. I am not saying that it's OK, because no one deserves that. It's awful, but that is just the way it is," he says.
"But I think the more representation we see around us, the more people with disabilities become the norm, and the less shocked people will be."
The key, he says, is showing that the everyday lives of people with disabilities are just as "normal" as everyone else's. You can only do that, he says, with greater representation.
---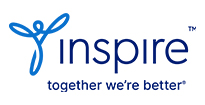 Patient Insights is a monthly series that appears in partnership with Inspire, a company with an online support community of more than 2 million patients and caregivers worldwide.