Hospital uses AI to embrace clinical genomics
Views & Analysis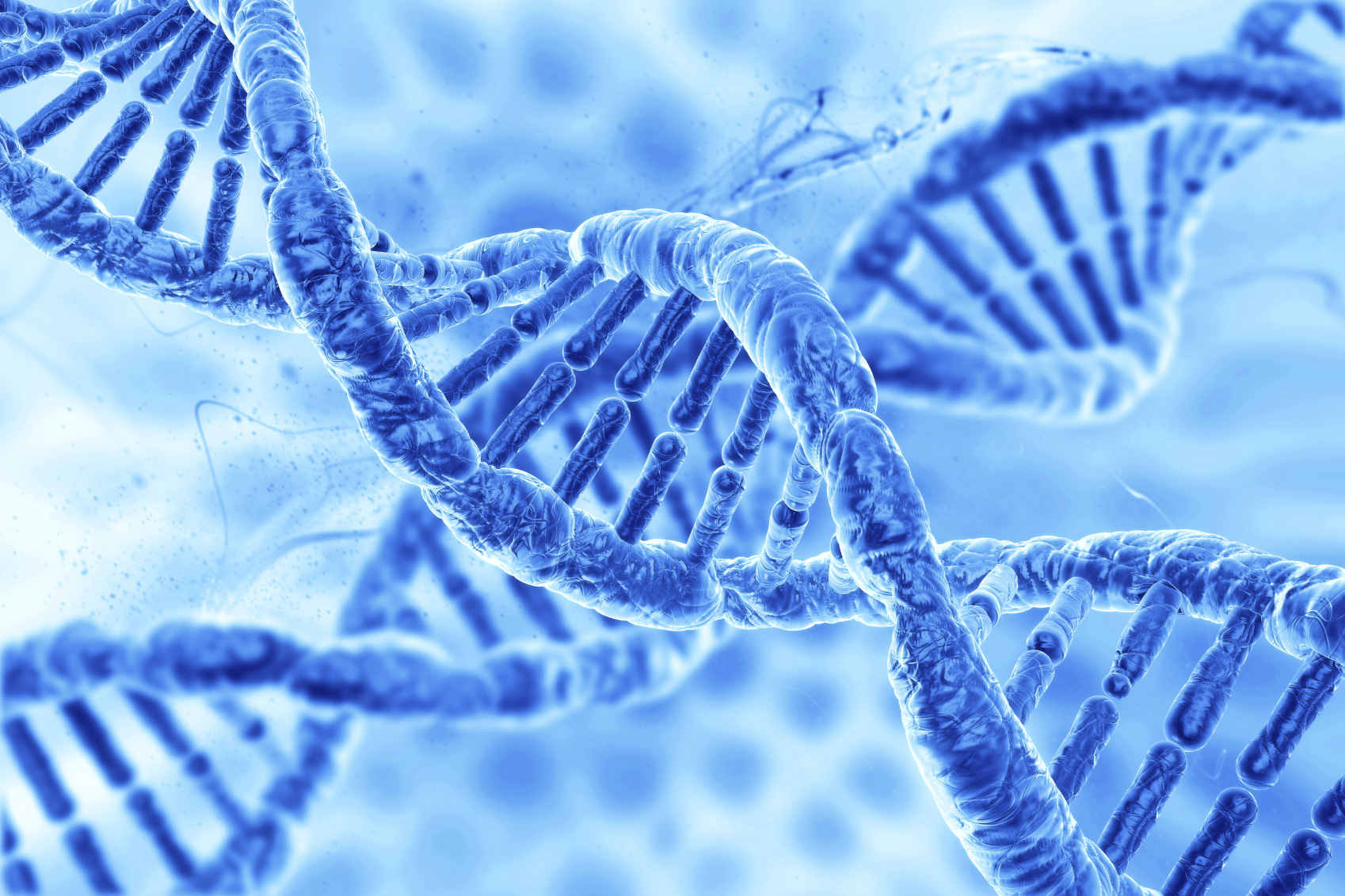 Artificial intelligence (AI) is able to sift and analyse vast amounts of genomic data, thereby enabling clinical scientists to better diagnose patients. Jurgi Camblong explains how this has helped doctors working in the genetics department at a major London teaching hospital.
St George's Hospital in London is one of the largest NHS teaching hospitals in the UK. Originally established in 1733, it moved to its current site in Tooting in 1980 and now serves a population of over 3 million throughout South West London, Surrey and West Sussex.
It is also well known for hosting the TV show '24 Hours in A&E', which chronicles the treatment of patients over 24 hours.
The South West Thames Regional Genetics Service is another department of St George's Hospital which deserves a share of public attention. It offers genetics tests to consultants serving its local population, as well as to consultants in hospitals in other countries. It is one of the few UK healthcare centres to have fully embraced artificial intelligence (AI) to better diagnose patients and recommend tailored care by looking at their genomic profile – truly personalised medicine.
Using AI, the Genetics Service aims to provide the best genetic analysis to enhance its integrated genetics service for individuals and families who have, or are at risk of having, a genetic disorder.
In 2015, the team met Sophia Genetics, which was then still a start-up but with an ambition to democratise what it had coined as 'Data-Driven Medicine' (DDM). At that time, the hospital was facing a data challenge. Across the industry, the cost of Next-Generation Sequencing (NGS) was going down and hospitals were increasingly adopting DNA sequencers to study the genomic profiles of their patients. However, as the tests became more complex, so, too, did the data generated.
In addition to this complexity, the amount of data generated was huge and often difficult to navigate owing to inaccuracies and 'noise' introduced by the numerous steps of DNA sequencing and the diversity of technologies used in the process. Therefore Sophia Genetics set about developing algorithms that would help hospitals make sense of this tsunami of data and turn it into actionable insights clinicians could use to help them make clinical decisions.
Throughout 2015, St George's and Sophia Genetics worked together so that by the end of the year the hospital could analyse highly complex genomic data from a growing list of tests, identify disease-causing mutations in patients' genomic profiles and decide on the most effective care, with confidence.
At the same time, Sophia Genetics continued its R&D efforts and developed an AI technology featuring a series of highly trained algorithms. This technology, embedded in the company's analysis platform, further facilitated the detection of genomic variants and, in the case of oncology, matched them with therapeutic options and ongoing clinical trials
Two years on, the hospital's Genetics Service is using this system to analyse the genomic profiles of over 100 patients per month to identify genomic variants that may be significant to patients or their families. Via a simple blood test, those analyses can show, for instance, if a patient is carrying a mutation in the BRCA1 gene, associated with an elevated risk of breast cancer and ovarian cancer.
St George's has joined a larger network of over 260 hospitals across 47 countries that share clinical insights across patient cases and patient populations, which feeds a knowledgebase of biomedical findings to accelerate diagnostics and care. Sharing knowledge in this way today means more clarity tomorrow for those at risk.
This service is for anyone concerned about a known, or suspected, genetic condition they, or their family, may have. The health centre provides a comprehensive service for disorders that can be diagnosed by DNA testing. Having the laboratory in the department facilitates the discussion of individual cases between laboratory staff and clinicians.
Dr Nick Silver, R&D Lead Scientist at the South West Thames Regional Genetics Service said the system was making the clinical scientists' lives much easier "because it is user-friendly and includes many time-saving features, not least that it is accurate and reduces our need to perform additional tests to inform our diagnosis".
Today, predictive analytics is being applied to genomic testing that can provide GPs and specialists with a highly accurate picture of a patient's disease and health profile, whether they are already ill or not. As demonstrated by the South West Thames Regional Genetics Service at St George's Hospital, personalised medicine is becoming available to all and not just the rich and famous.
Although the number of UK patients benefiting from genetics services is increasing, the adoption of AI technologies in health services throughout the UK is slow. By following the example of the South West Thames Regional Genetics Service, Healthcare providers could be doing more to give those at risk the tools they need to make the right decision about their treatment path. After all, the technology is available today.
About the author:
Jurgi Camblong is an entrepreneur active in the field of clinical genomics and data-driven medicine. He studied Biochemistry in Pau (France) before completing his master's degree at a research lab in Bordeaux, France. His passion for molecular genetics led him to Geneva where he started his PhD in 2002.
In 2008 Dr Camblong moved to the University of Oxford and led his own post-doctorate research at the Sir William Dunn School of Pathology. He made major breakthroughs in gene silencing and transcriptional directionality, published in leading scientific journals.
Dr Camblong started Gene Predictis, a Swiss-based start-up company, between 2010 and 2011 before founding Sophia Genetics with Pierre Hutter and Lars Steinmetz.
Read more from Sophia Genetics: