Focusing on the evolution of biotechnology and R&D - the pharmaphorum podcast
Patients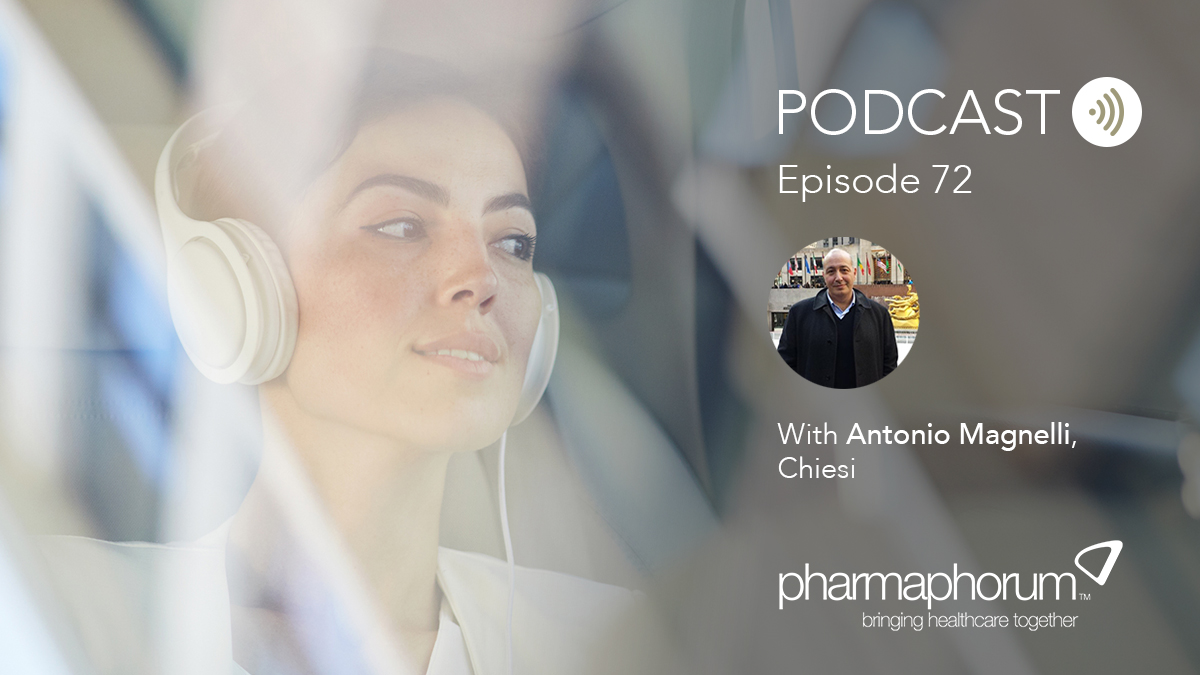 Following an invite to fly into Parma, Italy to witness first-hand the press launch of the considerable structure that is the Chiesi Group's new €85 million Biotech Centre of Excellence, pharmaphorum web editor Nicole Raleigh spoke with Chiesi's head of global manufacturing, Antonio Magnelli.
In brief, the European plan for Chiesi is in-house drug development of biologicals and rare disease targeting. The Parma site is due to become operational from 2024, with FDA, IFA, and EMA approvals due to be sought for 2025. A B Corps company, Chiesi's LEED Platinum certified Biotech Centre of Excellence will focus mainly on rare disease biologics – a shift in the family-business pharma's image and action.
Magnelli explains how the purpose of the investment is to continue with a focus on the evolution of biotechnology and R&D. Although they are, as yet, at the beginning of this journey, it is one supporting the future pipeline. And 'future', Magnelli explains, is the core concept at the heart of this development, while continuing to develop its immunotherapies and respiratory products - such as the rare disease drug zampilimab, a novel monoclonal antibody for fibrotic lung diseases.
You can listen to episode 72 of the pharmaphorum podcast in the player below, download the episode to your computer or find it and subscribe to the rest of the series in iTunes, Spotify, acast, Stitcher, and Podbean."