Engaging the empowered patient
Views & Analysis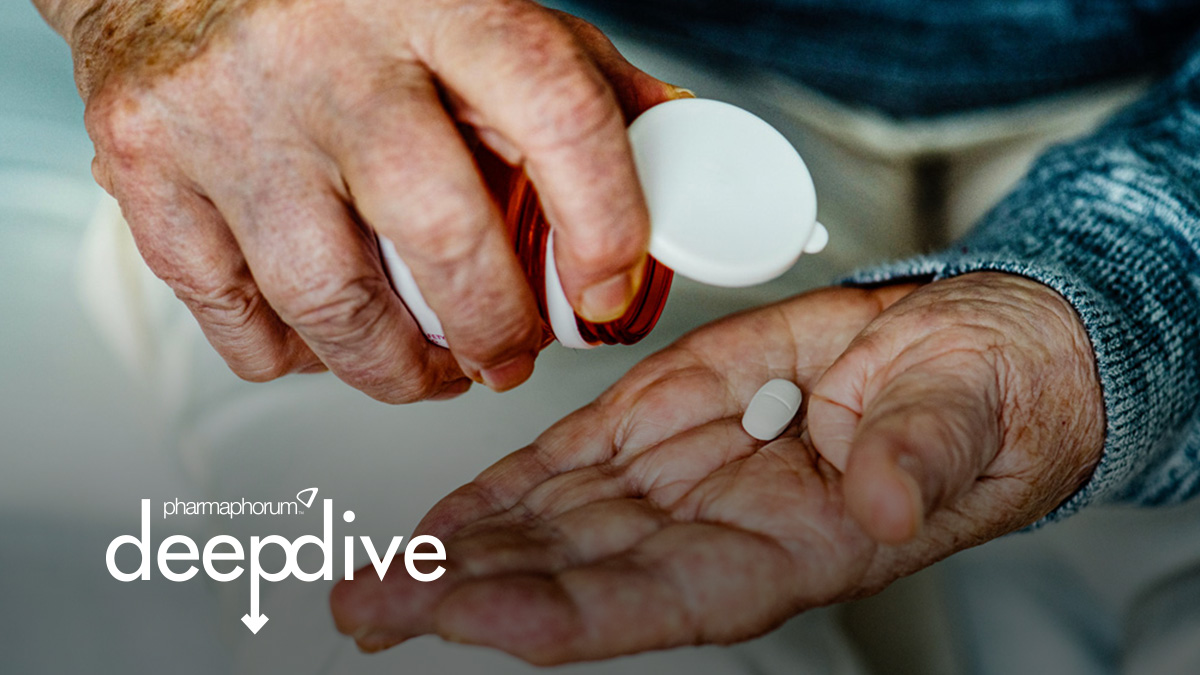 Success requires addressing behaviour from the individual's perspective, as well as a socio-cultural and environmental context, says Andy Stankus, Kantar's general manager, Health Division.
To improve the value of healthcare solutions, we must better understand the empowered person living with a condition and how that person proactively manages that condition in their daily life. What's more, in today's evolving healthcare world, it's all about health outcomes. The shift from products to outcomes is being driven by a variety of factors, including globalisation, demographic changes, healthcare reforms, health IT advances, and an insatiable appetite for value-centricity.
In our research, we've found that it's best to address behaviour from the perspective of not only the individual, but also from a socio-cultural and environmental context. The result is unique insights and a complete picture of the person that fosters significant advances for improving real-world outcomes.
• Read the full article in pharmaphorum's Deep Dive digital magazine