Digital health round-up: Could Nokia kill off digital health unit?
Views & Analysis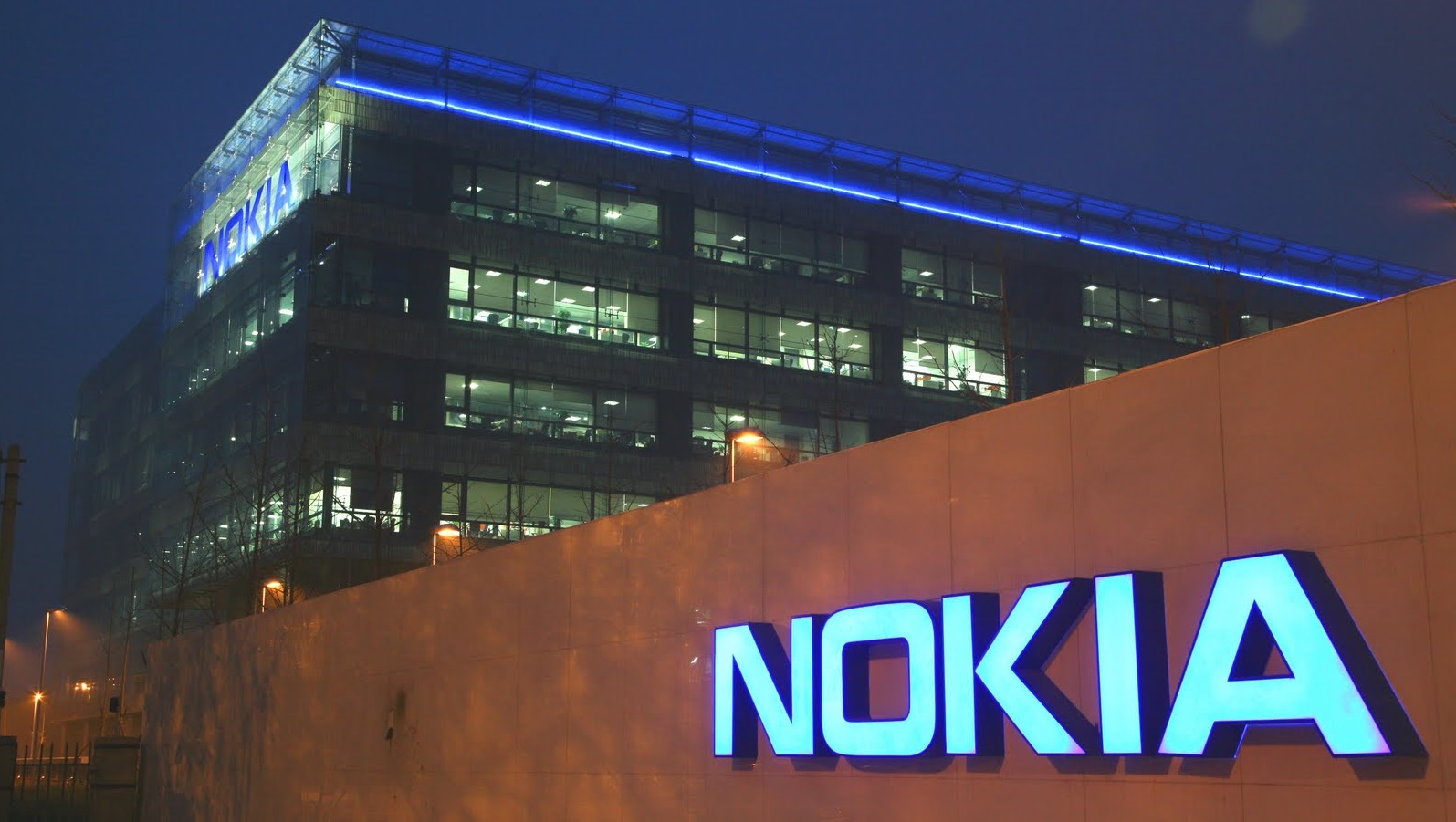 According to press reports, the Finnish tech giant Nokia is close to killing off the venture built around its acquisition of wearables firm Withings barely two years ago.
The Finnish firm has already launched a 'strategic review' of its digital health business, saying that all options are on the table.
But according to a company memo seen by The Verge, Nokia's chief strategy officer Kathrin Buvac seems to be preparing to close the unit.
Nokia's digital health business is based around the wearables firm Withings, which it bought in 2016 for nearly $170 million.
The idea was to use an app to link wearable devices acquired with Withings to Nokia's suite of health products such as its wi-fi connected scale, Nokia Body, and a blood pressure monitor.
Also key to the business was a virtual reality camera that Nokia hoped would have applications in digital health.
But the camera has proved to be a flop because of its $60,000 price tag, and Nokia axed development in the autumn, also writing off the value of its digital health business and, with it, the Withings acquisition.
According to the memo, Buvac told employees that the business "has struggled to scale and meet its growth expectations".
"Rather than only falling in love with our technology, we must be honest with ourselves. Currently we don't see a path for [the digital health business] to become a meaningful part of a company as large as Nokia," she went on.
Signing off the memo, she reportedly said: "Failing fast isn't failure, it is accelerated learning."
Nokia would neither confirm nor deny the authenticity of the note but said "there is no preordained outcome" to the strategic review process.
The Finnish firm faces intense competition from a growing number of tech companies that are trying to market digital health products – with Apple and Google some of the biggest firms involved.
UK leading the way with AI
Two stories emerged this week demonstrating the UK's growing influence in the field of artificial intelligence (AI) as a tool to predict, and hopefully improve, outcomes in healthcare.
AI company BenevolentAI has bought a drug discovery and development facility at the Babraham Research Campus in Cambridge for an undisclosed sum.

BenevolentAI's new R&D base
The firm has built an AI technology that can read and understand biomedical information, which could help discover new medicines and potential cures for currently untreatable diseases.
Based in King's Cross, London, the company's acquisition of the new Cambridge facility will allow it to work across the drug development process from end to end – from discovery to late clinical development, a first for an AI company.
The acquired drug discovery and development facility has a large scientific team with expertise in assay development and screening, medicinal and synthetic chemistry, drug metabolism and pharmacokinetics, pharmacology and clinical development.
The Cambridge team will integrate with BenevolentAI's drug discovery scientists, using AI to rapidly advance the right drugs to the right patients.
One of the few British 'unicorns' – private companies with a market value above $1 billion – BenevolentAI has already begun research into 19 new drugs.
It is working with the Sheffield Institute of Translation Neuroscience to find drugs to treat the crippling neurological disease amyotrophic lateral sclerosis, famously affecting the cosmologist Stephen Hawking and around 140,000 people a year globally.
Other projects include a two-year agreement signed last year with MRC Technology to investigate new small molecule and antibody drug candidates.
UK Biobank data used to predict heart problems
Data from the UK's Biobank experiment played a key role in a new AI system that can be used to predict heart attack risk using retinal images, according to new research backed by Google's parent company, Alphabet.
The researchers trained deep learning algorithms on data from thousands of patients recorded in a massive UK study, validated against two separate independent datasets.
Using the technique they predicted cardiovascular risk factors not previously thought to be quantifiable using retinal images, such as age, gender, smoking status, systolic blood pressure and major adverse cardiac events.
Reporting results in the journal Nature Biomedical Engineering, the team used a dataset from the UK's Biobank, a study where 500,000 people were recruited between 2006 and 2010, and agreed to have certain health measurements recorded.
Health outcomes such as hospitalisation, mortality and cause of death were also logged. Smoking status was obtained via survey using a touchscreen interface.
Participants were also asked to identify whether they were a current smoker, former smoker, or never smoked, and for the survey participants were categorised as current smokers or non-smokers.
An average of two blood pressure readings taken over the course of the study were fed into the algorithm, although blood glucose measurements were not available.
A further 67,725 had paired images of their retina fundus taken, along with a second group that was used to create a training dataset with known risk factors.
The researchers asked a neural network to make an output prediction based on the fundus image.
It was able to compare images from the group with unknown risk factors, compare it with the data from the training data set and, after the process was repeated, was eventually able to predict cardiovascular risk factors from new images.
Genomics England hits 50,000 landmark
National programmes to collect big data for healthcare are spreading rapidly, and the most sophisticated of these initiatives aim to collect and sequence genomics data.
The trend was started by Iceland, which began sequencing the whole genomes of its population more than a decade ago.
England is emerging as one of the world leaders in this field, and this week announced it has reached the 50,000 whole human genome sequences landmark within its 100,000 Genomes Project.
Genomics England, the standalone enterprise set up to manage the project, says it makes the UK a world leader, and could become the global 'go to' destination in the fast-emerging genomics sector.
It is now looking to broaden its commercial partnerships to use the data in research and expand genomic data into everyday NHS use.
South Korea's digital health drive
South Korea is also aiming to realise the potential of digital health, with a comprehensive database of genetic and biometric data from 10 million people, in a bid to boost its pharma and biotech industry.
According to the Korean website The Investor, the government wants to create some 35,000 new jobs in the growing life sciences and healthcare industry, increasing the nation's market share by 1.8% to 4% by 2022.
Earlier this month, South Korea's Ministry of Trade, Industry and Energy held a conference with industry representatives, and announced its long-term development strategy for the sector.
The ministry plans to select six major hospitals over the first half of the year to collect data from around 10 million people to create a biologic information database.
This could then be used for research and development of new drugs, to predict major disease, and to detect unusual symptoms in vulnerable groups.
Patients' personal information will be protected, as hospitals will carry out an initial data analysis and hand over only statistical results.
According to The Investor, trade minister Paik Un-gyu said: "Our country retains a world-top level bio database, thanks to the vast digital medical system.
"Through further deregulations and a phased public fund programme, we will help local pharmaceutical and medical device companies expand into the global market."