Digital Health roundup: GDPR, Babylon Health, and Nokia
Views & Analysis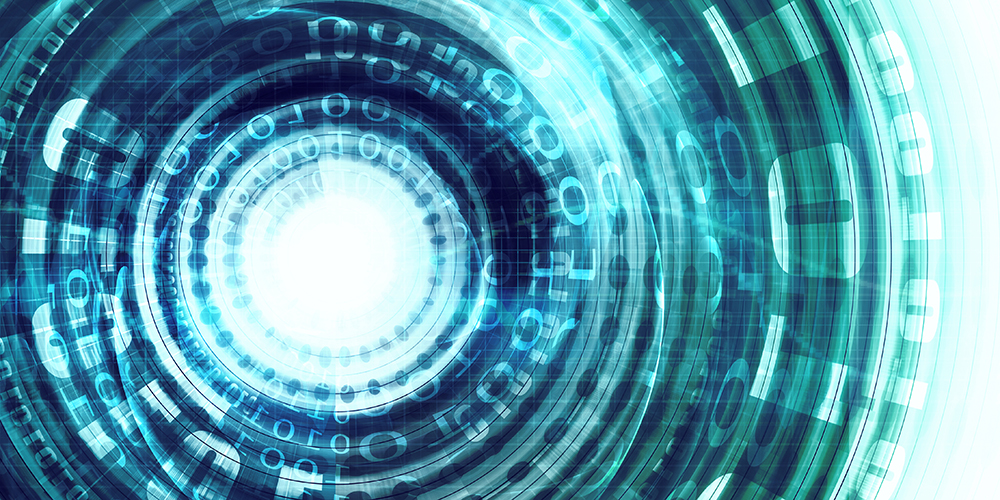 Europe's General Data Protection Regulation (GDPR), which came into effect this month, could have an adverse effect on clinical research, the US commerce secretary has said.
In a letter to the Financial Times, Wilbur Ross said the US is "deeply concerned" about the impact of the regulation and how it will affect interactions between US and EU companies.
Ross said the Trump administration supports the GDPR's goal of protecting personal online data, while still allowing it to be exchanged.
But he warned that GDPR as it stands puts up unnecessary barriers – for example it may prevent pharma companies submitting medical data from drug trials involving EU patients to US authorities.
This could prevent approval of new drugs, and likewise the US Centres for Disease Control and Prevention could be restricted in sharing information with EU counterparts, while responding to outbreaks of diseases such as Ebola, said Ross.
Ross said: "We must find a way to implement GDPR without creating undue barriers."
Samsung signs deal with AI doctor firm Babylon Health
Controversial digital firm Babylon Health has struck a deal offering artificial intelligence-powered doctors through smartphones with Samsung.
The deal will see Babylon's technology pre-installed on new Samsung devices, allowing users to arrange video consultations or check medical symptoms through a special app, which will also send back advice.
The technology will be standard for anyone buying a Samsung smartphone in the UK, but will also be rolled out worldwide.
Users will pay £25 for a one-off appointment, or a fee of £50 a year, and Samsung will pay a licence fee to use the software and share revenues with Babylon. No further financial details were disclosed.
Babylon has come under criticism for its state-run service, which at the expense of the NHS allowed some London patients to use its GP at Hand app instead of a conventional surgery.
But doctors said the service picks patients who are easier to treat, threatening funding for patients with more serious illnesses.
Last month Babylon signed a deal with Chinese internet group Tencent, to offer the service through the messaging platform WeChat, which has almost a billion users.
https://pharmaphorum.com/news/samsung-babylon-ai-doctor-consultations/
Exec quits as Nokia sells digital health unit

The saga of Nokia's failed foray into digital health is finally drawing to a close, after the company closed a deal selling the business unit back to its original owners.
Reuters reported that Gregory Lee, the executive in charge of the Nokia Technologies unit since last year, is also to quit the business.
Lee is a former Samsung executive who took the helm of the unit last year, and decided that the best way forward was to divest it, as well as ditching an expensive virtual camera project.
Nokia's digital health unit is based around Withings, a health technology devices firm that it bought in 2016 for around $191 million.
The idea was to combine Withings' products including fitness tracker watches with Nokia's health products, such as its wi-fi connected scale, Nokia Body.
But late last year Nokia wrote off most of the value of the business, and has since decided to sell it back to Eric Carreel, co-founder and former chairman of Withings following a review.