Deep Dive: Patient Engagement
Views & Analysis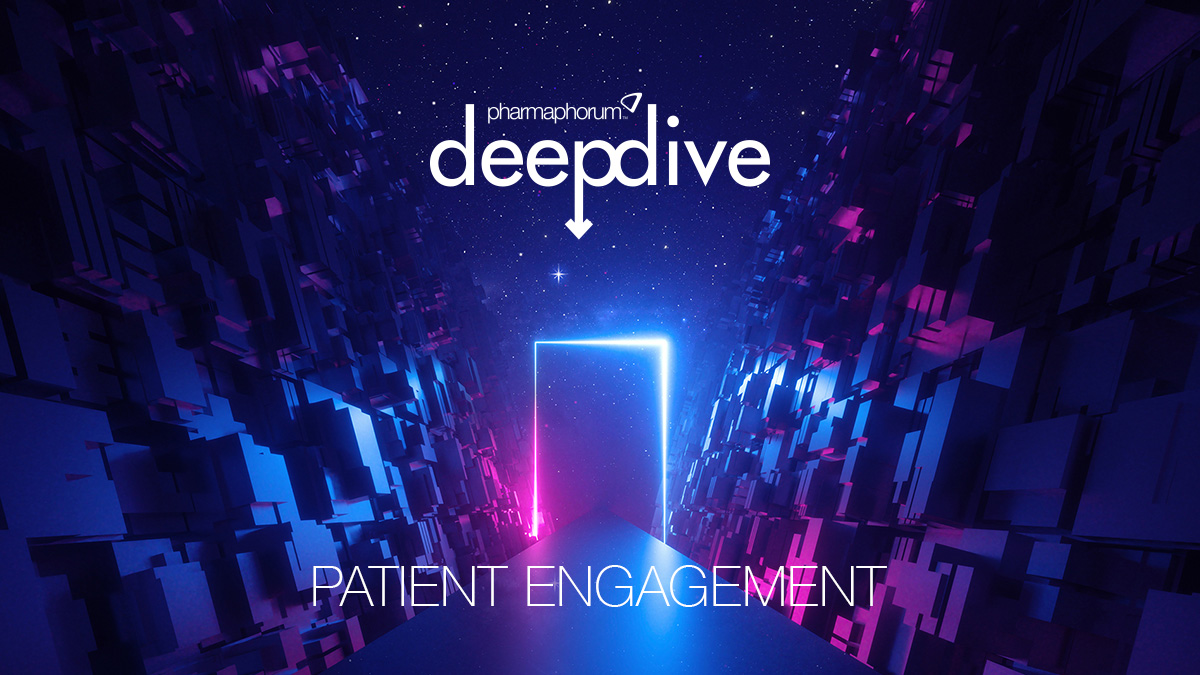 Patient engagement has moved from a lofty goal to a tangible part of most pharma companies' businesses – but there are still many untapped areas where the industry can harness this transformative concept.
In this issue of Deep Dive we look at several new avenues for using patient engagement to make a meaningful difference, and highlight some key success stories from the last few years. And since digital is such a key part of patient engagement, we have a special focus on how new technologies can help patients and how pharma can encourage their adoption.
Patient-partnered drug discovery: vision or reality?
Paul Tunnah talks to Anthony Yanni, global head, patient centricity, Astellas US, about why partnering with patients is the cornerstone for change throughout the drug development lifecycle.
True pharma-patient co-creation
A recent MS patient group forum hosted by Merck KGaA demonstrates the power of true co-creation with patients.
Learning from online patient support groups
Online patient communities are now a staple of the healthcare landscape, giving the sector greater opportunities to understand and tackle unmet need.
Boosting trial recruitment through patient engagement
The industry still struggles with trial recruitment. Clare Grace and Olivia Hunt from Syneos Health tell us where the biggest opportunities lie.
Designing digital solutions that drive adoption
Securing adoption for digital patient solutions might sound simple, but it requires careful work during the design and development process.
Shaping the patient-centric evolution of HTA
Patient engagement is one of the most important drivers for improving healthcare delivery but approaches by European health technology assessment (HTA) bodies vary.
Preparing for the digital journey
We sat down with Sandoz's head of digital Andre Heeg to discuss where digital pharma is heading and how companies can make sure they always keep the patient in mind during this transformation.
Digital therapeutics grow up
Digital therapeutics have been hailed as a game-changer for pharma and patients, but are they keeping up with the hype?
Engaging the empowered patient
Success requires addressing behaviour from the individual's perspective, as well as a socio-cultural and environmental context, says Kantar's Andy Stankus
'Generation R' and the next decade of patient engagement
Relationship recrudescence; inertia, cynicism and complacency must not prevail, says Nexgen Healthcare Communications' Emma Sutcliffe
• Read the latest issue Deep Dive: Patient Engagement in full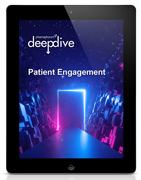 pharmaphorum's digital magazine Deep Dive provides objective, issue-driven views, analysis, high-level interviews and unique research for pharmaceutical companies, biotech firms and the wider healthcare sector.
In 2019 Deep Dive will have special focuses on disruptive technologies in pharma, R&D innovation, market access and commercialisation, oncology, sales & marketing innovation, digital health and patient engagement. Subscribe to future issues of Deep Dive.