Deep Dive: Digital Health 2019
Views & Analysis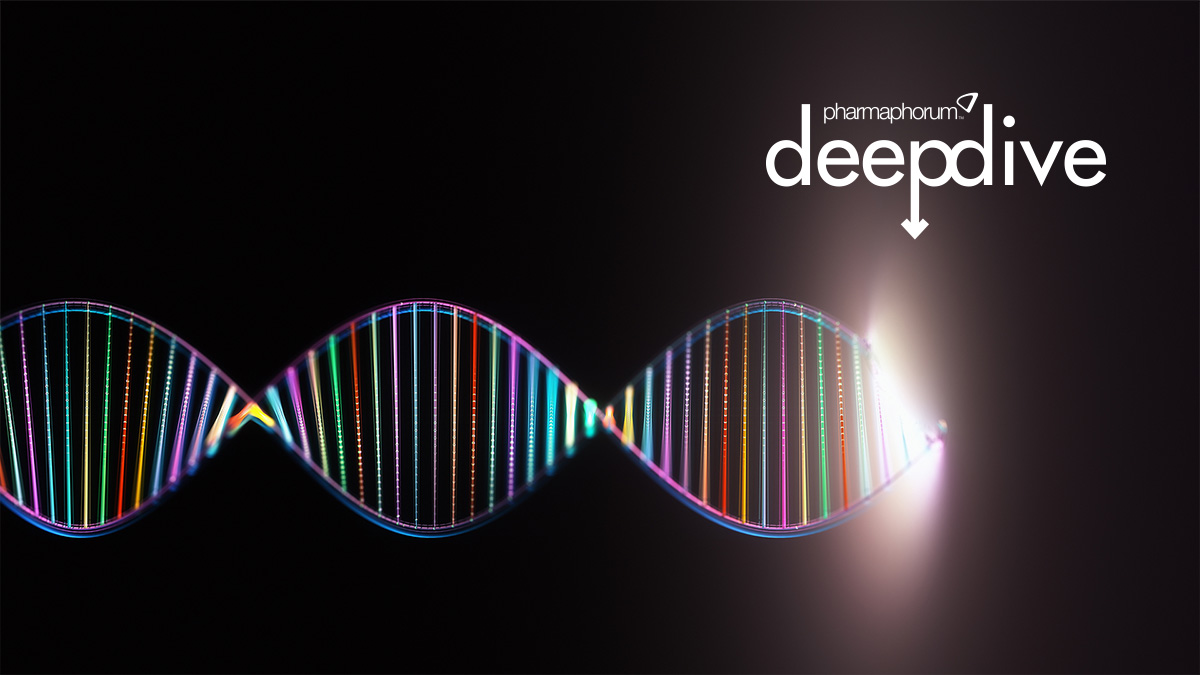 Digital is now ubiquitous, but for every piece of revolutionary tech there are dozens of passing fads that fall flat. How can pharma sort the wheat from the chaff, and which technologies are truly set to transform the industry?
In this issue of Deep Dive we speak to several digital experts to get an in-depth look at several technologies – such as AI, mobile health, VR/AR, digital therapeutics and blockchain – and discuss how the future of digital health might play out, as well as what challenges companies will have to face in the coming years.
How big pharma and startups can learn from each other
Almirall's Francesca Wuttke on embedding a digital mindset across the company and encouraging collaboration with startups through the 'Digital Garden' project.
Could AI create a brave new world of pharma R&D?
Richard Staines looks at the progress already made in using AI to develop new medicines, and how it could change the fortunes of a beleaguered pharma industry.
From narrow AI to broad AI
Paul Tunnah sat down with IBM Watson Health's director of global life sciences, Christina Busmalis, to discuss how AI is developing in unexpected and exciting ways.
Harnessing the potential of AI in commercial life sciences
AI technology has the potential to change the life sciences commercial model as we know it.
Bringing performance marketing into pharma
Performance marketing disciplines including SEO should underpin every element of a marketing strategy, but are almost non-existent in the industry today.
Creating solutions, not products, in diabetes
Roche Diabetes Care's Michael Goetzl explains how the company is spearheading a combined digital-pharmaceutical approach to diabetes.
• Read the latest issue Deep Dive: Digital Health 2019 in full or download the pdf version for offline reading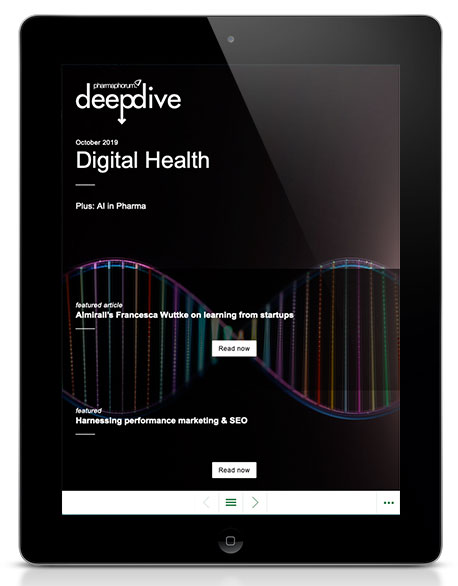 pharmaphorum's digital magazine Deep Dive provides objective, issue-driven views, analysis, high-level interviews and unique research for pharmaceutical companies, biotech firms and the wider healthcare sector.
In 2019 Deep Dive will have special focuses on disruptive technologies in pharma, R&D innovation, market access and commercialisation, oncology, sales & marketing innovation, digital health and patient engagement. Subscribe to future issues of Deep Dive.