China's COVID-19 experience - the Health Heroes podcast
Views & Analysis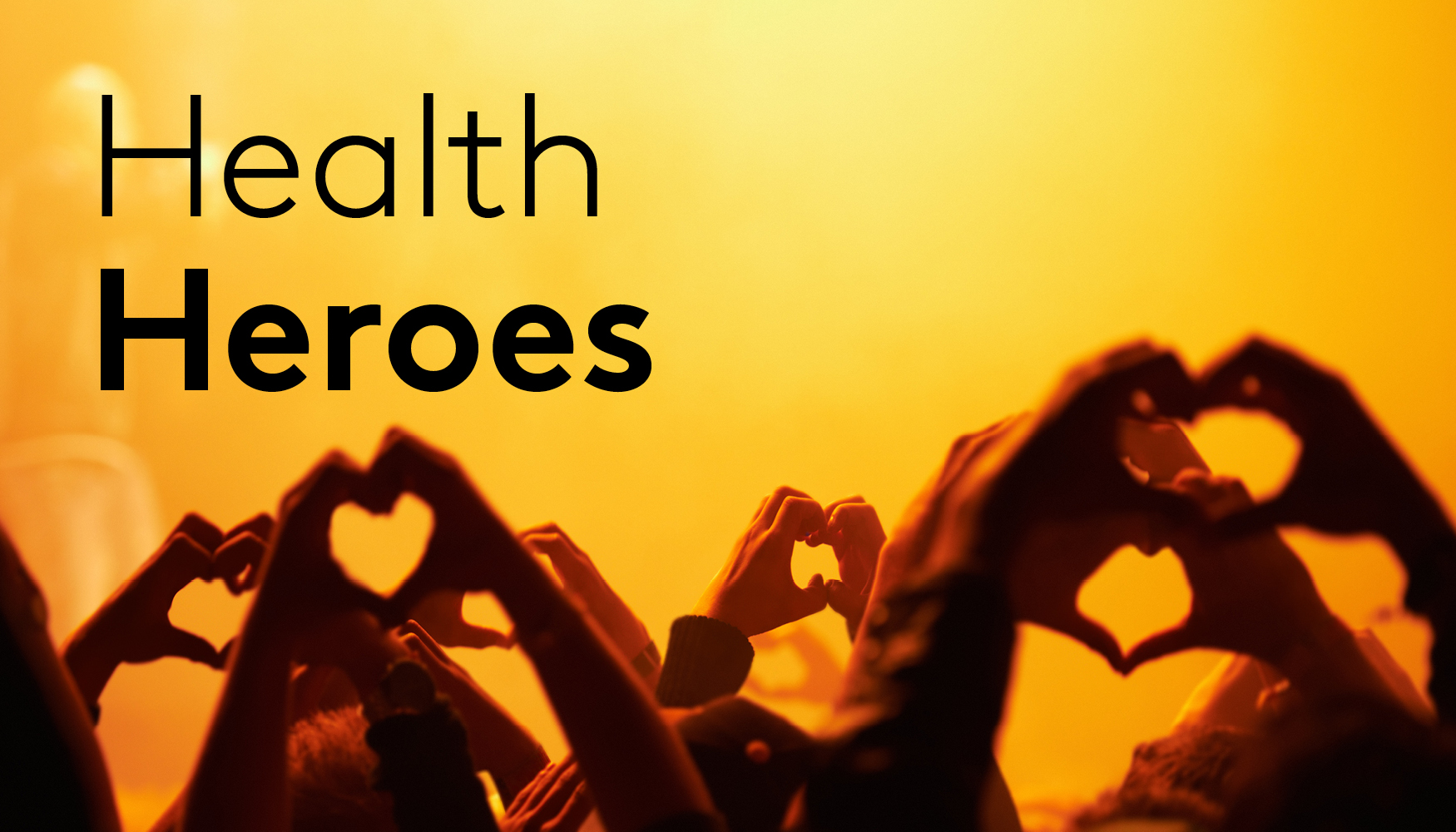 The second episode of Kantar's Health Heroes podcast considers what can be learnt from China's experience of the COVID-19 pandemic.
Cases of the disease have skyrocketed since the outbreak first emerged in China's Who-bay province in late 2019 and then, over a four-month period, saw its epicentre shifted from Asia to Europe and then the United States.
As life in China slowly returns to some form of normality, Diana Tan, general manager - China for Kantar's health division, and Sophia Cao, chief marketing officer at Sanofi Pasteur joined the podcast from Shanghai.
Diana and Sophia spoke with pharmaphorum's Dominic Tyer about how the coronavirus outbreak was felt on a day-to-day level in China and how the pharma industry reacted.
They also discussed Kantar's study of Chinese citizens that sought to understand the impact of the contagion and their responses.
Health Heroes is Kantar's new monthly podcast series focusing on patients, their health journey and unmet needs, and how the life sciences industry can contribute to improving health outcomes. Its first episode focused on understanding the impact of a rare disease.