Keep it simple, scientists: AZ's productivity push regains 1 million hours
Views & Analysis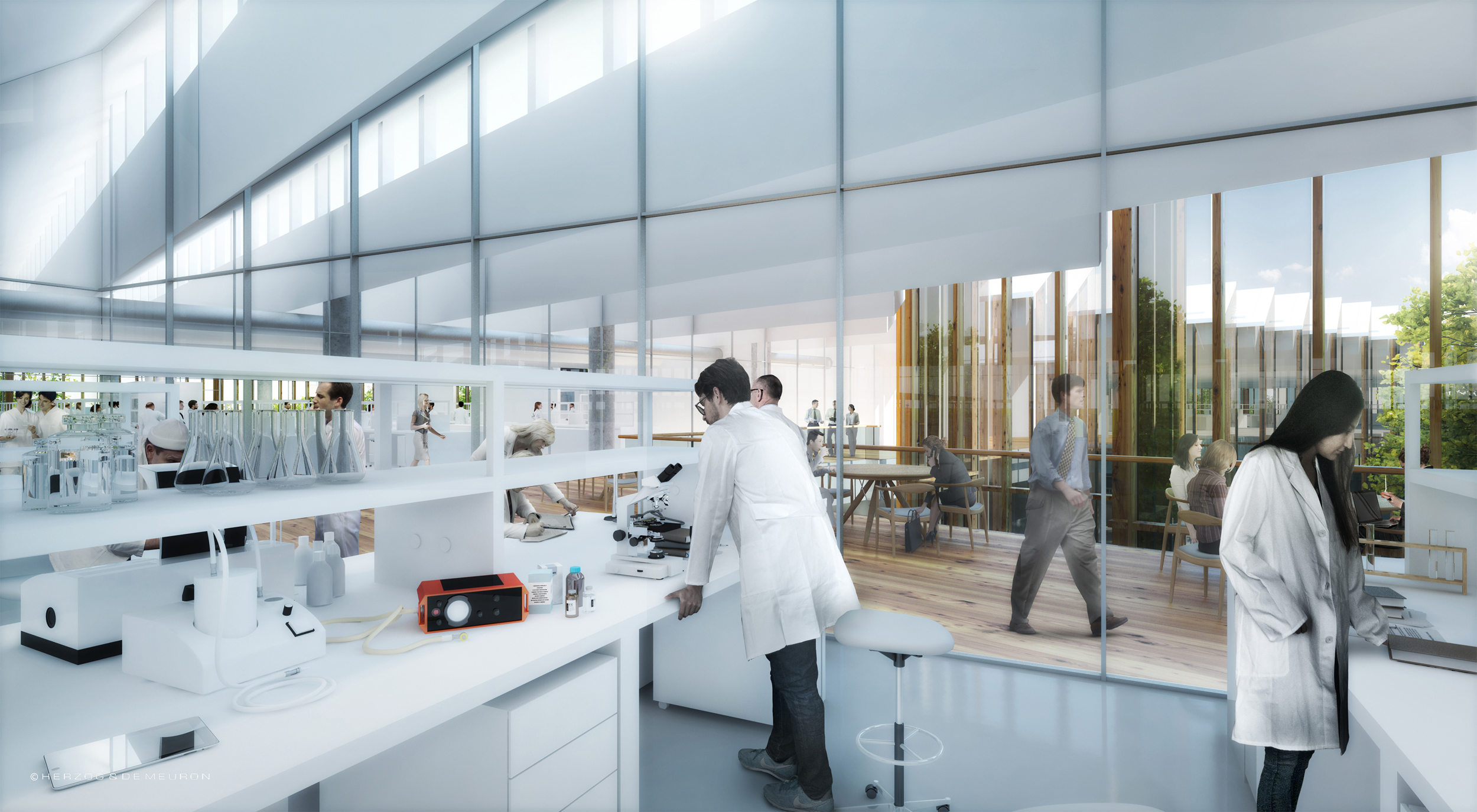 A year ago, AstraZeneca (AZ) launched a 'Million Hour Challenge' to encourage its employees to find novel ways to cut unnecessary and time-consuming tasks in favour of truly productive work that could make a  difference.
The challenge has resulted in more than two million hours being saved across the global company, with more than 700 projects to streamline operations, improve processes, increase use of technology and improve ways of working.
A Q&A with Penny James, Vice President Operations, Innovative Medicines and Early Development (IMED) and Pushkala Subramanian, Vice President of the Simplification Center of Excellence at AZ explains the thinking behind the project.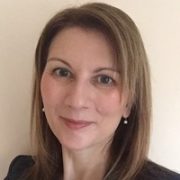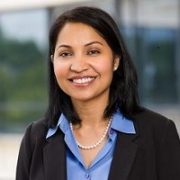 Penny James (left) and Pushkala Subramanian
What are typically the biggest unnecessary drains on a large organisation's resources and time?
Pushkala: For large organisations, complexity can be a daily challenge. Large organisations are more vulnerable to becoming complacent and resistant to change, since there can be a greater number of people who are used to certain ways of working. Over time, we tend to forget why the original controls were put in place and unnecessary administrative burden can creep in.
Why did you make your voice heard early on about this initiative?
Penny: Our scientists want to be innovative and entrepreneurial, and simplifying, such as by reducing their admin time, helps unlock more time…time to follow the science and push boundaries.
Pushkala: Making the company a great place to work for all employees by freeing up time for what people care about is important for AZ's leadership team. Simplification is also a vital element in driving our company's overall return to growth strategy, and we wanted to eliminate any blockers that came in the way of advancing our core purpose of delivering life-changing medicine. Hence it is important to have our voice heard and rally everyone to join the simplification journey, whether it is time for science, time for our customers, or time back for our employees.
How do you go about helping employees gain back valuable time to focus on what matters to them as individuals?
Pushkala: Time is a universal currency and so we connected Simplification to freeing up time for what matters. Employees wanted time to do more science, spend more time with customers or time for their development.
We challenged all employees to save 1 million hours by freeing up time from complexity. We established a champions network and equipped everyone with tools and resources to select opportunities, simplify and share best practices. For example, AstraZeneca China freed up 700,000 hours for sales representatives by reducing internal data submission requirements from management, volume of administrative paperwork and approvals to complete and improving information technology tools to focus more time on customers.
Penny: For the science business, 'admin work' is all the activities scientists would consider to be 'lab management'. We brought in lab managers to take care of those routine lab tasks, allowing our scientists to maximise the value of their day. We estimated that in the first year of this service, 50,000 hours were given back to scientists.
We started the 'Time for Science' approach in Innovative Medicines and Early Development (IMED), to ensure our scientists knew there was strong leadership support for them to make a difference individually. We now have a huge variety of examples of impact; from saving 1,400 science hours a year using automated technology for high throughput screening of human adipocytes, to developing in-house 3-D printing technology for widespread rapid prototyping in a range of scientific applications.
What does gaining back this time mean to you personally?
Penny: As leaders, we are better able to concentrate our value-add on a daily basis: freedom to think, make decisions, and develop people – rather than hunting down information and fire-fighting administrative issues.
You've worked outside pharma – how many of the sector's challenges are unique to it?
Pushkala: There are more unknowns in science-led product development than in sectors dealing with technology-driven products or consumer goods. This, coupled with long, 10-12-year development cycle time, gives more opportunity for complexity to creep in.
There's a lot of talk about the coming impact of mechanisation and technologies such as Artificial Intelligence (AI) on the workplace. How is AZ's drug discovery, drug development responding to this? How are people working in the field going to be affected and what should they do to adapt?
Penny: In IMED, it has been exciting to drive the use of new technologies as much as we can and widely across discovery and development. For example, one of the ways we are using machine learning right now is in compound synthesis and automating cycles of compound design-make-test. These cycles typically take weeks and can potentially be reduced to hours. Breakthroughs like this will deliver huge benefits in more time for what scientists do best – innovation and discovery.
Pushkala: Of course, there's questions around what does that mean for our (human) employees.  Ultimately it is about  manual vs. automation process (not AI or human). Automation, which is frequently developed in many simplification measures, allows our employees to maximise their capabilities and flex their intellect and creativity, rather than focusing their energy on routine movements. The more we can automate the mundane, repetitive tasks, the more time we can spend on innovation.
Individuals can see waste in an organisation, or an opportunity to improve the ways things are done, but don't know where to start. What's your advice to them? How do organisations encourage them to act?
Penny: Whatever you do, be led by data, regardless of what your job is. Make your voice be heard, but be scientific. Make a case, but don't worry about putting it in dollars – quantify time.
Pushkala: Be entrepreneurial and find a few people around you who are equally frustrated with the waste and bring them together to find a solution, share your outcomes and inspire your colleagues to do the same. Be the catalyst for change you want to see.