Arecor heads for London Stock Exchange with drug reformulation strategy
Views & Analysis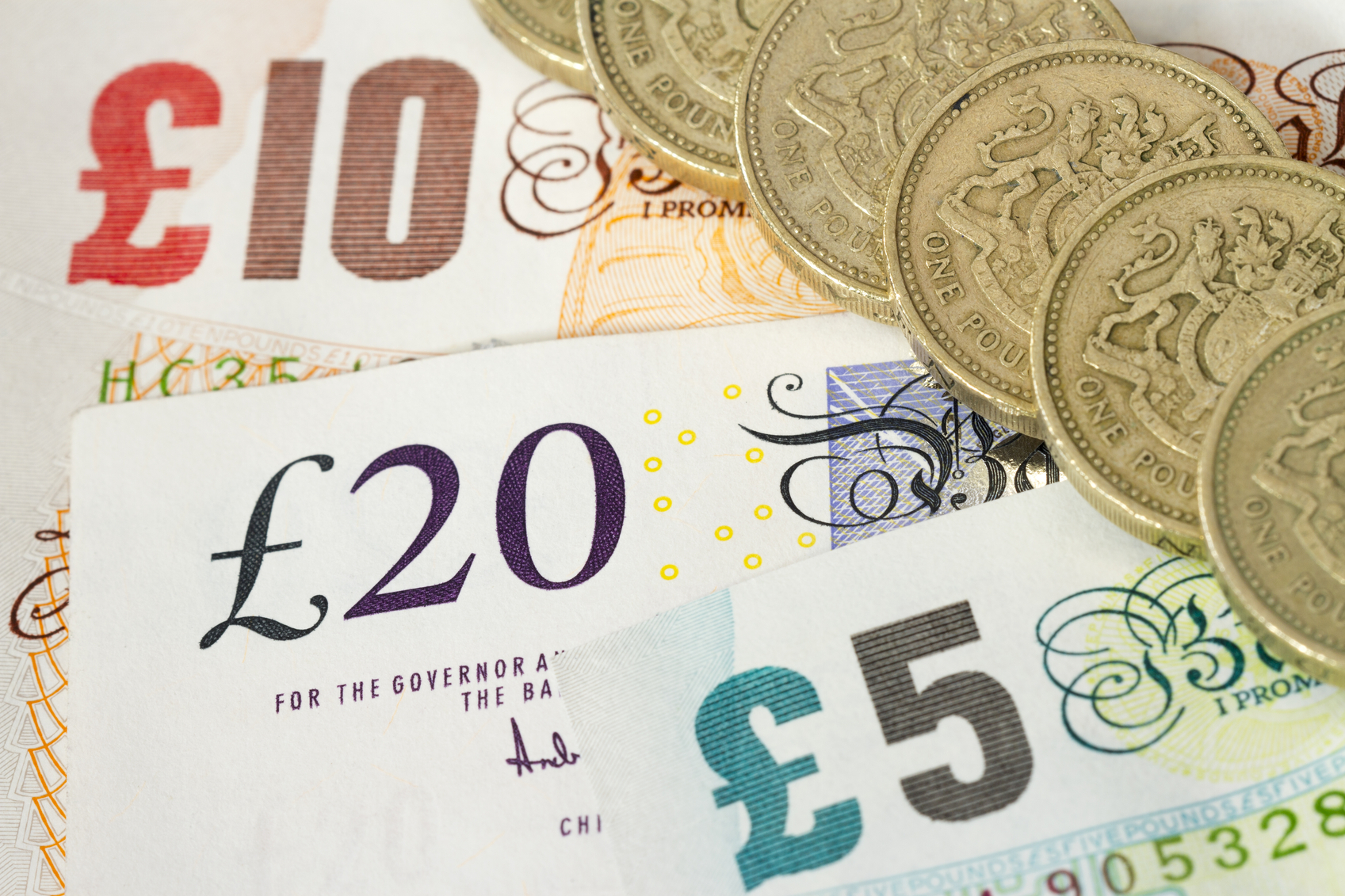 Arecor Therapeutics is planning to float on the London stock market, to raise funding and awareness for its developmental portfolio of biologic drugs, which are based on already-marketed drugs reformulated to provide extra benefits for patients. 
Arecor Therapeutics is the latest company aiming to take advantage of the "feelgood" factor in the biotech sector, which has seen huge investment ever since the pandemic began last year.
In an interview with pharmaphorum, CEO Sarah Howell said the goal of the listing on London's Alternative Investment Market (AIM) is to build the business in preparation for potential future product launches.
It builds on the company's four partnership projects: two with the generics and biosimilars firm Hikma, one with US biotech Inhibrix and another with an unnamed biosimilars partner.
Based in Cambridge, Arecor has proprietary formulation technology and plans to enter development partnerships and licence out drugs to big pharma companies, looking for milestone payments and royalties as they progress through the development process and on commercialisation.
Arecor's own lead product is an ultra-rapid acting insulin, which the company hopes will outperform market rivals from the likes of Eli Lilly, Sanofi and Novo Nordisk.
Codenamed AT247, the product has a novel meal-time insulin formulation, which significantly accelerates insulin absorption post injection.
This should enable more effective management of blood glucose levels and has the potential to enable a fully automated artificial pancreas.
Its second product is an ultra-concentrated rapid acting insulin, which could be a rival for concentrated insulins taken at meal times.
The concentrated novel formulation of rapid acting insulin has been designed to accelerate the absorption of insulin post injection.
It could provide the clinical benefits of a rapid acting insulin to patients who have high daily insulin requirements through a single injection.
The group's third insulin product is a stable co-formulation of pramlintide and insulin, which has the potential to be a next generation treatment for both type 1 and type 2 diabetes.
It's Arecor's hope that one of these could catch the eye of one of the large companies working in metabolic and cardiovascular diseases.
Howell said: "We think of those companies as potential future partners. Eli Lilly, Novo Nordisk and there's a group of biosimilar companies who already have a footprint in diabetes."
Howell, who has been in charge of the company since 2015, said that these big pharma rivals could end up being partners if things go well.
"There is still a need for faster acting insulins, we are using technology to develop superior best in class versions."
She's confident that the company' technology will be able to produce marketable products in a fast time frame because the drugs will be based on already-approved molecules.
Regulators may not require the large phase 3 trials needed to approve completely new drugs, as safety is proven.
Instead there may be a cut-down clinical trial required, or in some cases no clinical trial at all.
"There is still a need for faster acting insulins, we are using technology to develop superior best in class versions."
"We are making better versions by reformulating them; the safety is already proven so we can follow abbreviated pathways to market."
With a background in pharma after working as vice president of technical development at BTG, and as director of outsourced manufacturing at UCB-Celltech, Howell joined Arecor as chief operating officer and executive director before being promoted.
Also on board is chief financial officer Susan Lowther, who joined the company in 2019 after working at the imaging contract research firm IXICO, as well as testing and diagnostics firm Novacyt among others.
She also worked at Celltech Group before its acquisition by UCB and was head of finance at Lonza Biologics, formerly Celltech Biologics.
Dr Andrew Richards is non-executive chairman, a well-known figure on the UK biotech scene who is chairman of several biotechs, as well as being director of diagnostics firm Owlstone Medical and Cancer Research Technology, the commercial arm of the charity Cancer Research UK.
With the backing of her team Howell said the company is beginning to make a name for itself after winning several of its deals last year.
An AIM listing will help the company become established and bring it to the attention of investors and the wider public, said Howell.
"We have been well known within pharma with the tech platform that can deliver.
"We had a great 2020 entered into three licensing partnerships. This is an evolution, we are going to the public market to grow a sustainable business."
Looking further into the future, Howell is coy about how the firm will develop. When asked if the firm could one day merge with a big pharma, or remain independent, she's clear that the goal for now is to get products on the market.
"At the moment our focus Is the IPO and raising the funds to that partnering value inflection point.
"We have multiple opportunities to enter into transformational deals and build and grow a sustainable business."
About the author
Richard Staines is the news editor for pharmaphorum and has been covering the pharma industry since 2010. His coverage has included stories about market access, the impact of the Greek financial crisis on the healthcare system and pharma pricing in the UK. Since joining pharmaphorum he has written stories on topics including regulation, mergers and acquisitions, and the latest clinical developments. Richard also contributes to pharmaphorum's digital magazine, DeepDive.