Future-proofing pharma with a multichannel approach to sales and marketing
Views & Analysis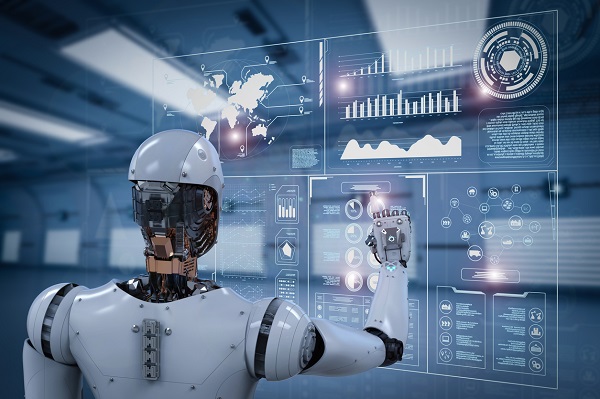 Deploying a multichannel approach to marketing, backed by the use of advanced analytics, could help pharma evolve and secure a successful future, but remaining inactive in this area would be a dangerous course to follow, according to Jez Moulding and Julian Tompkins of Ashfield.
They spoke to pharmaphorum for the Future Pharma issue of its Deep Dive digital magazine about future-proofing modern pharma, noting that in today's multichannel world pharma's sales representatives don't just need scientific data to support a product, nowadays they must also have cost, economic and value arguments to hand.
Tompkins, who is president of Ashfield Commercial and Patient Solutions, noted how the world is changing: there are more stakeholders whose needs must be met; it is harder to prove the value of treatments, and patient-centricity is increasingly important for engaging users and demonstrating real-world effectiveness.
"Now it is really about the power of the patient and how companies are grappling with patient centricity," he said. "Twenty years ago, it was a lot less about the patient and more about share of voice and piling on more and more promotional effort."
"These days that model is being redefined and the patient is becoming much more central to the growth of, and prospects for, a brand. Companies are having to orientate their strategies and promotional mix much more around the patient.
Jez Moulding, chief operating officer of UDG Healthcare and executive VP of Ashfield, added: "The biggest issue that companies face is not necessarily the technologies or channels, but the agility, flexibility and speed with which you can grab hold of these different interactions and integrate them within your organisation and, most importantly, at the customer interface, to drive maximum return."
Read the full article on future proofing pharma with contract sales organisations to find out how pharma companies should decide when to use digital engagement within their , how to create a more meaningful relationships and create content putting the patient at the centre of their efforts.
Read: Future proofing pharma
If you would like to read previous editions of Deep Dive, and sign up to receive future editions, please visit the Deep Dive page on the website.