A world leader in genomics, but England's patients face obstacles to tests
Views & Analysis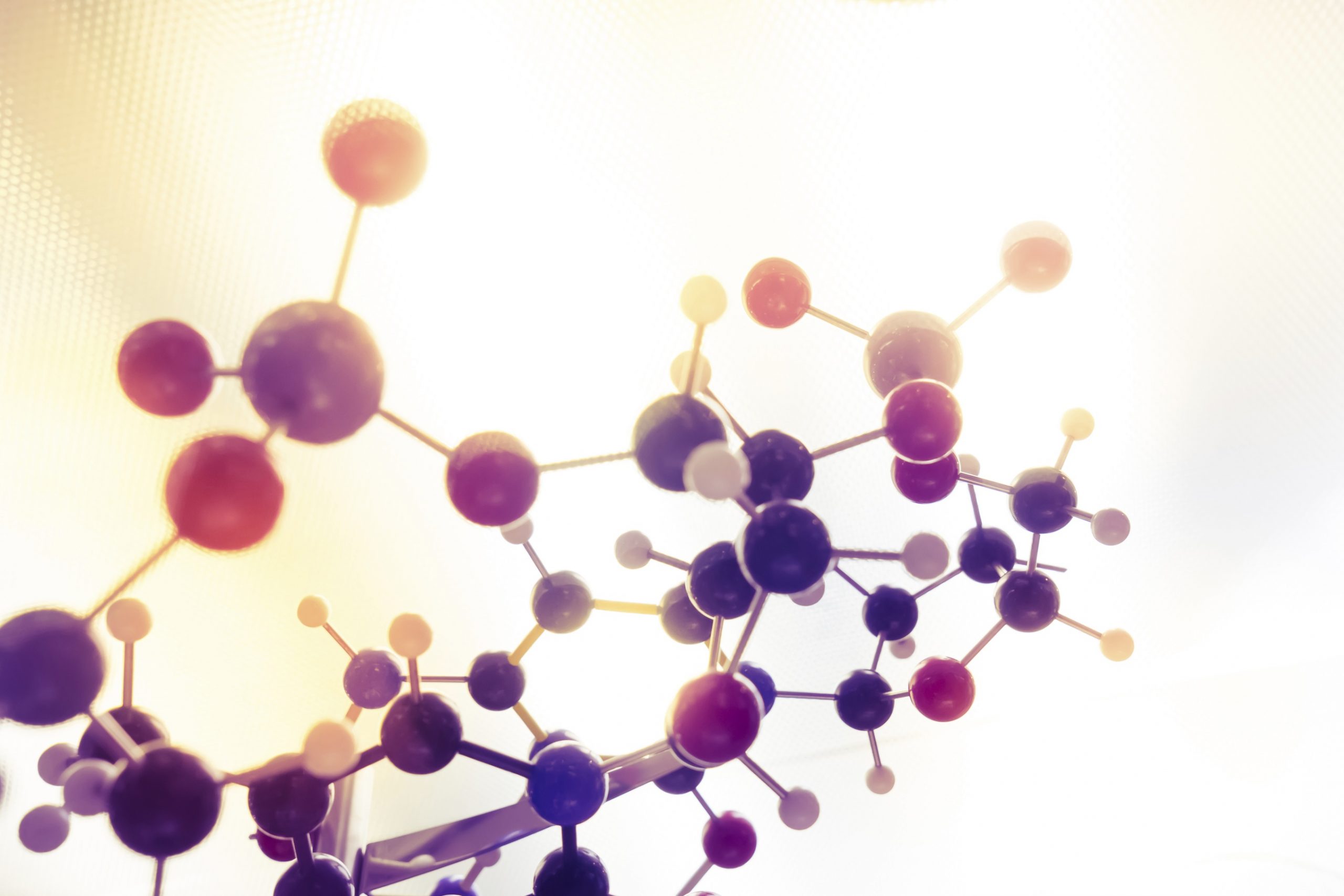 England is at the forefront of the genomics revolution – but NHS patients are unlikely to be the first to benefit.
San Francisco is the epicentre of the world for pharma, biotech and health tech companies this week, as they showcase their pipelines at the annual JP Morgan Healthcare Conference.
There is much talk about the many technologies rapidly re-shaping healthcare, including exciting advances such as immunotherapy, gene therapy, CAR-T and CRISPR, as well as a wave of new diagnostics and digital technologies.
Underpinning almost all of these advances is the growing understanding of genetics, and no country is more advanced than the UK (and England in particular) in building an actionable database of sequenced human genomes.
At the forefront is Genomics England and its 100,000 Genomes Project. Its leaders came together with UK biotech chiefs in San Francisco this week to promote the project, and find new commercial partnerships to exploit its potential for advancing healthcare.
[caption id="attachment_36009" align="alignnone" width="139"]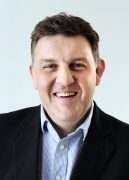 Eliot Forster[/caption]
Dr Eliot Forster is chief executive of Immunocore, one of a promising generation of up-and-coming UK biotech companies.
He is also chair of MedCity, which represents the biotech sector in South East England, including the 'golden triangle' of London, Oxford and Cambridge.
Acting as a MedCity ambassador, he told audiences in San Francisco that 2018 would be a breakthrough year for genomics, led by the UK.
"This year is set to be transformative for patients with devastating diseases, thanks to major projects such as the UK Biobank and the 100,000 Genomes Project, identifying people's risk of disease and delivering more directed, precise healthcare.
"This is a huge opportunity for the NHS to combine genomic sequence data with medical records, to investigate cause, diagnosis and treatment of disease, and for industry to select the patients most likely to benefit from a particular treatment, allowing for more precise clinical trials."
The UK's lead is thanks to a long heritage in genomic research, and government co-ordination and investment is paying off.
MedCity says the UK's genomics market value is nearly £1 billion, with 40% of companies based around Cambridge, London, and Oxford. The UK government wants to shout about the region's infrastructure of scientific research and hospitals, and translational expertise in order to attract global investment.
This burgeoning genomics industry is central to the government's new Life Sciences Industrial Strategy, especially crucial for the sector as Brexit looms.
Key to this rapid development was the decision by the UK government, back in 2013, to make Genomics England a standalone company, which has allowed it to forge commercial partnerships much more rapidly.
[caption id="attachment_36010" align="alignnone" width="164"]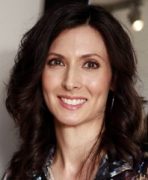 Joanne Hackett[/caption]
Joanne Hackett was appointed as its chief commercial officer last April, and is now spearheading its drive to find new industry partners to make the most of its growing genomic database.
"Our mission is to create a place where researchers and industry can come to strengthen their research, enable new scientific discoveries, and ultimately bring benefit to patients.
"Over 2,500 researchers, NHS clinicians and trainees have been assembled to tap into and analyse our data, open to eligible researchers from all over the world.
"The sequencing part of the 100,000 Genomes Project will be complete by the end of 2018 and we're already seeing real patient benefit for those affected by rare diseases and cancers."
As of this month, it has sequenced 44,633 whole genomes and will have completed the 100,000 genomes project by the end of the year, putting it far ahead of any other rival database.
The frontline reality
However, once again, there is a clear gap between the cutting-edge research being conducted in the UK, and access to resulting technologies on the NHS.
On Wednesday it was revealed that breast cancer patients may not gain access to new genetic tests which could help provide personalised treatment.
Cost effectiveness watchdog NICE provisionally rejected the use of five breast cancer tumour profiling tests.
The products involved are Myriad Genetics' EndoPredict, Agendia's MammaPrint, Genomic Health's Oncotype DX, and nanoString's Prosigna and IHC4+C.
These tests guide decisions on whether patients with a type of early breast cancer (ER-positive, HER2 negative, with 0-3 positive lymph nodes) should also receive chemotherapy following surgery to remove the tumour.
They provide a picture of genes in tumour samples, producing a risk profile that can help determine the likelihood of cancer recurring and help define the treatment pathway.
In 2013, NICE recommended Oncotype DX for guiding adjuvant chemotherapy decisions for a subset of patients, but could now reverse that decision, as well as blocking access to the next-generation diagnostics.
Baroness Delyth Morgan, Chief Executive at Breast Cancer Now, said: "this appears to be a backwards step for some patients [patients with hormone positive, HER2-negative, lymph-node negative breast cancer assessed using current tools as being at intermediate risk of recurrence], for whom guidance published in 2013 previously recommended the use of Oncotype DX."
Baroness Morgan said the charity wanted to work with NICE to understand the clinical and economic drivers behind its draft recommendation.
She said ongoing studies were likely to produce evidence of the tests' benefits in targeting treatment to only those who are likely to benefit.
"We very much hope future trial results and further research will soon enable NICE to recommend the best and most cost-effective tumour profiling tests for routine NHS use."
Unblocking access?
While there is no direct link between the work of Genomics England and these particular genetic tumour tests, they are part of an ecosystem linking research and NHS uptake of technology which will need to take root if the genomic revolution is to flourish in the UK.
There is some hope of progress in this field, as England has announced a new Accelerated Access Pathway (AAP) to be launched later this year, which could help speed up access to new diagnostics, digital innovation and drugs.
However in the UK medical devices sector, as in the pharma sector, there is scepticism about the chances of the AAP's success, as many of the barriers will remain.
The medtech sector's industry body the ABHI says 'crucial steps' are yet to be addressed in relation to making the AAP work, and a Nuffield Trust report, 'Why the NHS is still struggling to make the most of new innovations', details the obstacles.
Medtech, like pharma and biotech, will be pushing hard for the UK's world-leading status in genomics to be turned into equally groundbreaking care on the NHS. But the continuing squeeze on frontline healthcare spending, and barriers to uptake, mean the genomic revolution could be slow in benefitting more NHS patients.
Read more about Genomics England and its collaboration with industry via the Discovery Forum