Toxic positivity and grief: The reality of living through cancer
Views & Analysis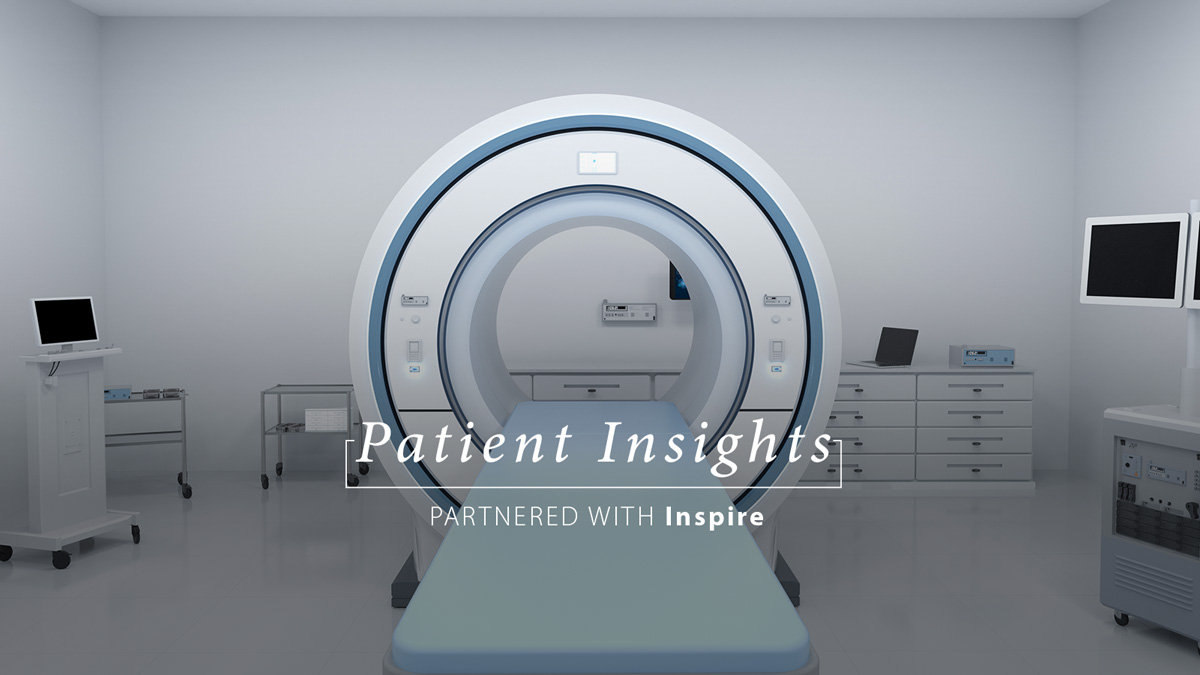 Cancer doesn't end when treatment stops – it's a lifelong journey and people need support throughout, says patient advocate Megan-Claire Chase.
No one gets through cancer unscathed. People are usually left with a mixture of treatment aftereffects, toxic positivity, and lingering anger to deal with.
Megan-Claire Chase, a fierce patient advocate who has been blogging about her experiences since she was diagnosed with breast cancer in 2015, said the disease never went away.
"Sometimes, people feel that once you finish your treatment, you are done, and you should stop talking about it. But really, it has only just begun. It is a lifelong journey.
"We're going to need to have scans forever and we've been traumatised by the whole experience, so it's hurtful when your family members and your friends think you should just move past it."
Megan-Claire underwent 16 rounds of chemotherapy, nine operations, and 33 radiation treatments after developing invasive lobular breast cancer in her  30s.
As a result of the treatment, she is infertile, has chemo-induced fibromyalgia and neuropathy in her hands and feet. She goes to the cancer center for a diagnostic mammogram and rotates between getting an MRI and ultrasound every six months for 10 years.
"You know that people have good intentions and they are coming from a good place, but when your family and friends just want to see you smiling all the time, it can feel like you're putting on an act"
Quality of life after cancer
There are a lot of quality of life issues, many of which were not understood outside of the cancer community, says Megan-Claire.
She says: "Sometimes I have to walk with a cane. Because of the neuropathy on my feet, I can't walk very long distances because the numbness goes up my leg and I fall over and hurt myself.
"That's what I want people to understand. Some people are on active treatment forever. For others, that treatment has a stopping point, but even then, there are all these other issues that can stem from the poison that goes into your body."
News stories about cancer survivors going on to achieve great feats of endurance do nothing to help the public perception of what it means to live with the long-term effects of the disease and its treatments.
"Some people are able to climb mountains and do walks and all of that physical stuff. But for others that ability was taken away and it feels like yet another loss," says Megan-Claire:
"We're constantly grieving – grieving the loss of the body parts that are missing, the physical abilities we had, and, for many of us, grieving the jobs we used to have before we had to stop working.
"We also have to grieve the friends we have made and lost along the way. We're constantly reminded of our mortality and have to live with the fear that it could come back at any time."
Releasing the negative
Through her blog, Life on the Cancer Train, and her advocacy work, Megan-Claire meets many young people in a similar position to her. She believes it helps to give them the space to own their feelings and share their experiences with others who truly understand the nuances of life after cancer.
"When I write, I write what is on my mind, but I always find that resonates with people. A lot of people are hurting, and I think it helps that I post about the elephants in the room: the mental health issues, the anger, the post-traumatic stress disorder," says Megan-Claire. "People need a place to release all that."
'Toxic positivity' is another issue people who have been through cancer treatment commonly face and dealing with it head on can be extremely difficult, Megan-Claire explains.
"It's impossible to be this tower of strength all the time. A lot of us get annoyed when we are told: 'Oh, you're so brave', or 'I don't know how you do it'. When that happens, all I'm thinking is 'Do I want to live or do I want to die. It's not a fair choice.'
"You know that people have good intentions and they are coming from a good place, but when your family and friends just want to see you smiling all the time, it can feel like you're putting on an act."
Peer support
What people need, she went on, was a place where they could "take off the mask and just be vulnerable". And that's where peer support comes in.
"Cancer support groups are a safe place where people can meet and talk about their experiences with no judgement."" says Megan-Claire, who belongs to several young adult cancer groups online.
"My advice to people is always: if you're angry, be angry. If you're sad, be sad. Just don't wallow in it forever. We need to feel these emotions so we can move through them and then do what it is we need to do to move forward with our lives."
To read Megan-Claire's blog, click here. See our last interview with Megan-Claire here.
---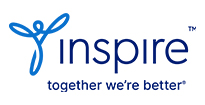 Patient Insights is a monthly series that appears in partnership with Inspire, a company with an online support community of more than 2 million patients and caregivers worldwide.