Patient journeys in the era of COVID-19
Views & Analysis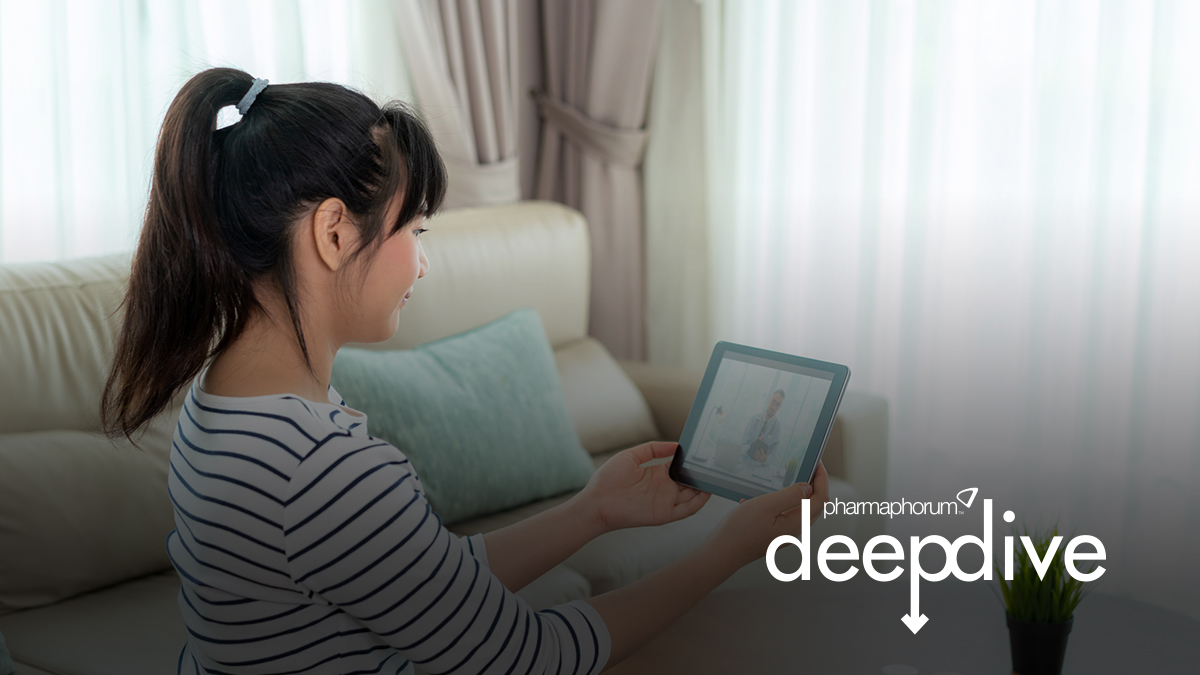 OPEN Health's Richard Jones and Sumira Riaz assess the pandemic's implications for understanding patients' experiences and how the pharma industry can support them
It's impossible not to view healthcare in 2020 through the lens of the current global pandemic and COVID-19 is certainly set to cast a long shadow over patient needs and engagement.
Even when the virus is tamed, and recent advances with vaccines are grounds for much optimism, the huge societal and healthcare changes that we've seen take place this year will undoubtedly have left their mark in all sorts of altered, and new, approaches.
The way in which patients make their way through the healthcare system has shifted enormously, bringing disruption to the patient experience. COVID-19 has driven massive uptake of different types of digital support and interventions, most notably with telehealth.
• Read the full article in pharmaphorum's Deep Dive digital magazine