Independent health comms agencies rebrand with emphasis on authenticity
Views & Analysis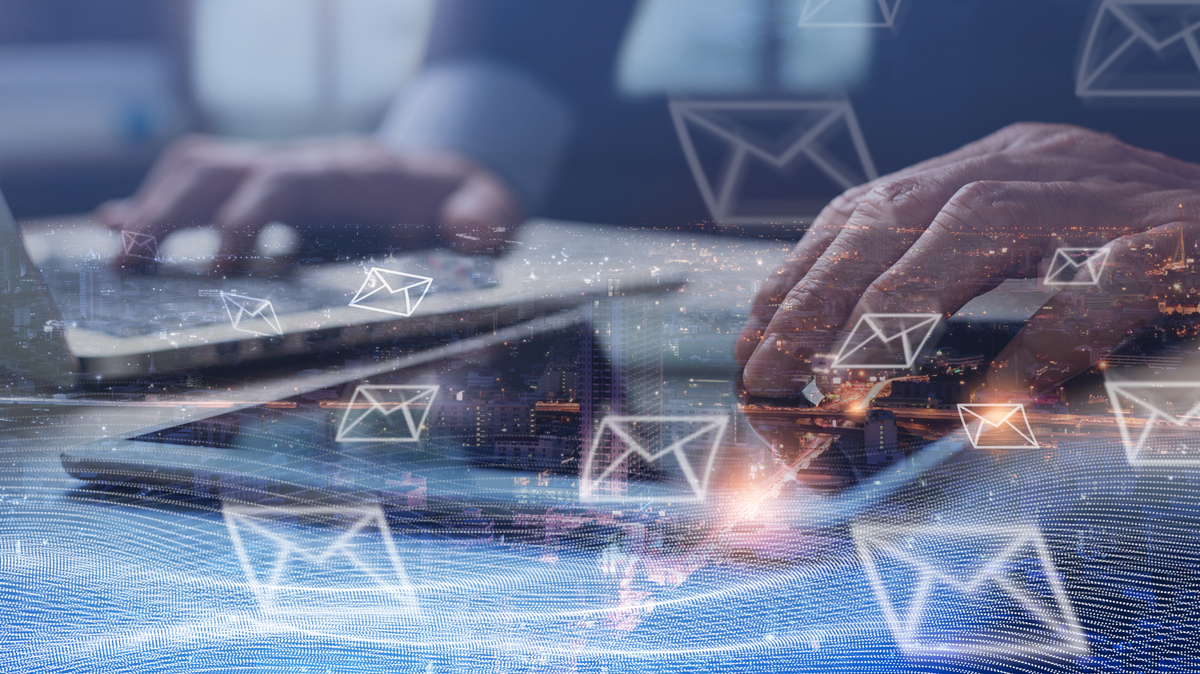 In a world of a million messages, should authenticity be the common thread tying all pharma communications and marketing activities together?
Authentic, knowledgeable communications designed and executed by authentic, knowledgeable professionals is the key to pharma's success in today's media landscape.
That's according to the team at the world's largest association of independent healthcare communications agencies, which has just rebranded from GLOBALHealthPR to Global Health Marketing & Communications (GHMC).
Jonathan Wilson, chair and CEO of GHMC, and CEO and founding member of Spectrum Science, says there had been a seismic shift in the media landscape since the network was founded in 2001.
"When consumers – whether that's patients, healthcare professionals, or caregivers – look for information, they are not differentiating between PR, sponsored content, or advertising. They're looking for content that resonates with their unique experience."
"There has been a big push for integrated programmes, a convergence of communications, and a focus on the omnichannel approach. Now, it is about the right solution or mix of solutions, looking at the business challenge and developing the right strategy with the right mix."
At the same time, what the audience expects from healthcare communications has also changed dramatically, adds Timothy Goddard, GHMC president.
"When consumers – whether that's patients, healthcare professionals, or caregivers – look for information, they are not differentiating between PR, sponsored content, or advertising. They're looking for content that resonates with their unique experience," he says, adding that name change reflects this by taking the network "beyond PR".
Authentic communications
The new media landscape, with its 24-hour news cycle and instant access to information, means "telling the brand story" is no longer enough, and pharma is waking up to this.
Using the recent meteoric rise of sponsored content as an example, Wilsons says good communication strategies find the intersection where the company's objectives overlap with the audience's needs
Goddard explained: "With advertising, you try to tell your brand story in a way that demonstrates benefit. But sponsored content is only any good if it appeals to your audience. It has to be compelling, or it just won't have any traction."
This crucial role of engagment in content is empathised across sectors, but is even more important in pharma, said Wilson.
"When we are talking about people's health, it has got to be real, it has to be meaningful, and it has to be authentic. Without that, there's no trust."
And a lack of trust breeds suspicion that contributes to misinformation and even feeds into wider societal issues, such as vaccine hesitancy.
"It is amazing what science has done over the last few years, but I do not think the whole rest of the world necessarily sees it like that. I think we all have a job to do, to continue to be authentic in our communications and to carry on building that credibility," he says.
Authentic leaders
The 700-strong GHMC network believes its members have the edge over their holding company model counterparts in this regard, because they truly believe in what they are doing. They are, in essence, authentic.
"We are working with people who truly understand the regulations in their market, and who have a passion for and commitment to what they do," adds Wilson.
GHMC sees independence as a huge advantage, as it enables highly knowledgeable experts in their field to work together across borders.
"The holding company model is not orientated to that global collaboration. Many have been built and assembled by acquisition and integration, which doesn't provide a high level of healthcare expertise as you move from market to market around the world," says Goddard.
In addition, each of partners is the among the leading healthcare-focused independent agencies in their market, which is an advantage when looking at the local implementation of global strategy.
Authentic patient engagement
Wilson and Goddard told pharmaphorum that there is still much to be done in embedding the new communications paradigm into pharma, but noted that it had come a long way in the last 20 years.
Said Goddard: "One of the big trends has been around patient centricity and patient engagement. We've seen the industry evolve from developing and delivering drugs that have benefit based on clinical endpoints, to trying to understand the unique patient experience.
"That is now fundamentally embedded into the ways that we, as communicators and marketers, work."
However, there is still room for improvement, said Wilson, pointing to the need for further integration of business functions with regards to communications.
"We do a really good job of engaging the patient, explaining the journey, and telling the safety and efficacy story. But we are still too late to the table with the value story. When you wait until market access to get the experts in, mistakes have often already been made and it becomes a rescue mission."
The value experts, he said, should be helping to define clinical trial protocols. This would ensure the organisation will have everything it needs to show regulators how patients value the product when the time comes.
The road ahead
Looking ahead, Wilson and Goddard say they are focused on expanding GHCM's global footprint, and spreading the word about their network of similarly-minded agencies.
"We are not united by a common set of shareholders, but rather by a common purpose: breaking down borders to improve health outcomes for all," says Goddard.
About the author 

Amanda Barrell is a freelance health and medical education journalist, editor, and copywriter. She has worked on projects for pharma, charities, and agencies, and has written extensively for patients, HCPs and the public.