Kite and Sangamo come together in $3bn cancer gene editing alliance
Views & Analysis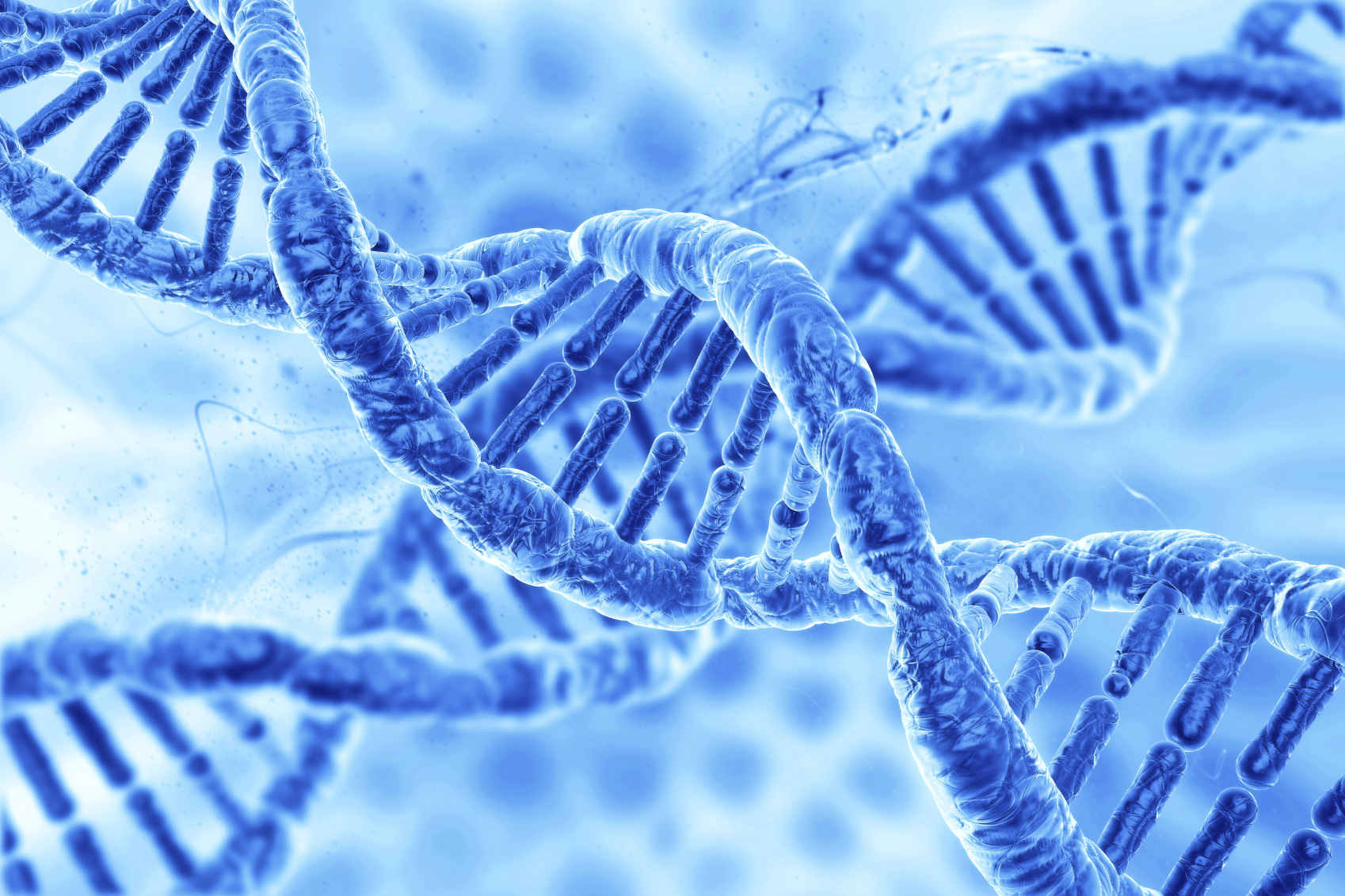 Two pioneers in the parallel technologies of cell therapy and gene therapy have come together in an ambitious alliance to develop new cancer therapies.
Gilead pounced to buy cell therapy company Kite in August last year for just under $12 billion, shortly before the biotech firm gained approval for its CAR-T cancer therapy Yescarta.
Now Gilead is spending a further $150 million upfront to access the cutting edge gene-editing technology of another Californian biotech, Sangamo. The ambition for this cancer-focused collaboration is considerable: the partners say they want to develop 10 or more products using Sangamo's zinc finger nuclease (ZFN) platform to treat a range of cancers.
The deal is yet another sign of the whirlwind evolution of cell and gene therapy, which increasingly looks set to become part of mainstream drug development.
Sangamo hit the headlines late last year when it became the first company to give 'in vivo' gene-editing treatment to a rare disease patient, where the therapy corrects a genetic flaw inside the patient's cells.
Early signs are that the technology is safe – and this has spurred Gilead on to offer Sangamo big money to enter into a partnership.
But rather than developing in vivo gene-editing, Gilead wants to use Sangamo's ZFN expertise in the considerably less risky field of ex-vivo gene editing.
The goal is to find a faster and cheaper route to producing cancer cell therapies. Yescarta involves an expensive and lengthy allogeneic process, but gene-editing could help Kite streamline CAR-T production, including use of autologous or 'off the shelf' cells.
This is an approach already being pursued by rival CAR-T company Cellectis, which uses its own proprietary gene-editing platform, transcription activator-like effector nuclease (TALEN), though its progress has been slow.
Another gene-editing tool, CRISPR/Cas9 has been seen as the most sophisticated technology, but Sangamo has advanced faster into clinical trials than the numerous CRISPR innovators.
The terms of the deal mean Sangamo could receive just over $3 billion in potential payments if it can bring those 10 products to market.
Sangamo would also receive tiered royalties on sales of potential future products resulting from the collaboration, with Kite overseeing all development, manufacturing and commercialisation of resulting products.
[caption id="attachment_34070" align="alignnone" width="153"]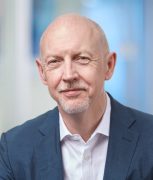 Sandy Macrae[/caption]
"This collaboration between Kite and Sangamo brings together two leading platforms to develop best-in-class cell therapies in oncology," said Sandy Macrae, president and chief executive officer of Sangamo.
"We are excited by Kite's commitment to driving innovation in this field and look forward to working together to realise the full promise of cell therapy in treating cancer."
[caption id="attachment_30028" align="alignnone" width="157"]

John Milligan[/caption]
"The emergence of gene editing as a tool to edit immune cells holds promise in the development of therapies with potentially improved safety, efficacy and efficiency," said John Milligan, Gilead's President and chief executive officer.
"We believe Sangamo's zinc finger nucleases provide the optimal gene-editing platform, and we look forward to working with Sangamo to accelerate our efforts to develop next-generation autologous cell therapies, as well as allogeneic treatments that can be accessed more conveniently in the hospital setting for people living with cancer."
The move prompted Sangamo's share price to spike up 8% in pre-market trading, and will help secure its long-term future as a leader in gene editing.
Gilead had already made it clear it was on the hunt for a gene-editing partnership, and looks to have chosen Sangamo because of its early lead against rival firms.
The pharma company needs to ensure Kite generates major revenues over the long term, which will require it to expand its cell therapies beyond Yescarta's first licensed use in diffuse large B cell lymphoma (DLBCL).
The deal also puts Gilead in a very good position should Sangamo's riskier but potentially revolutionary in vivo therapies prove to be safe and effective, a situation which would make it ripe for a big pharma takeover.