Helsinn's Riccardo Braglia on the patient perspective in cancer care
Views & Analysis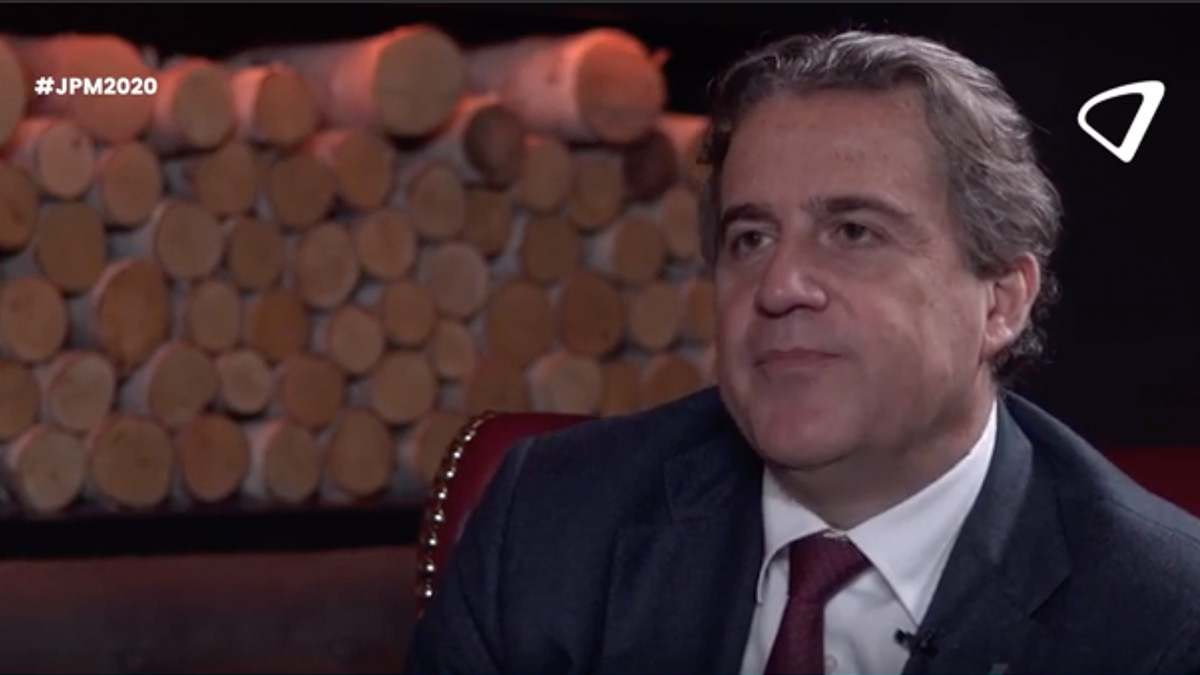 Swiss cancer care company Helsinn has become unique in the industry by remaining a family business over three generations. Paul Tunnah caught up with CEO Riccardo Braglia at JP Morgan to find out how this affords the company a distinct perspective and get his views on the biggest unmet needs for cancer patients.
About the interviewee
Riccardo Braglia, Helsinn Group's vice chairman and CEO, has a wealth of over 30 years of international experience in the pharmaceutical industry. He is co-founder and Board member of Lyfebulb, USA, and a Board member of Thorne Research, Greenwich CT/USA, Wellness-Fx and Health Elements.com, all US companies. He is also active in the investment community as an advisor to the New York City-based venture capital firm Windham Ventures.
This video content was produced in partnership with Streaming Well, Healthware and Frontiers Health.