Deep Dive: Oncology 2021
Views & Analysis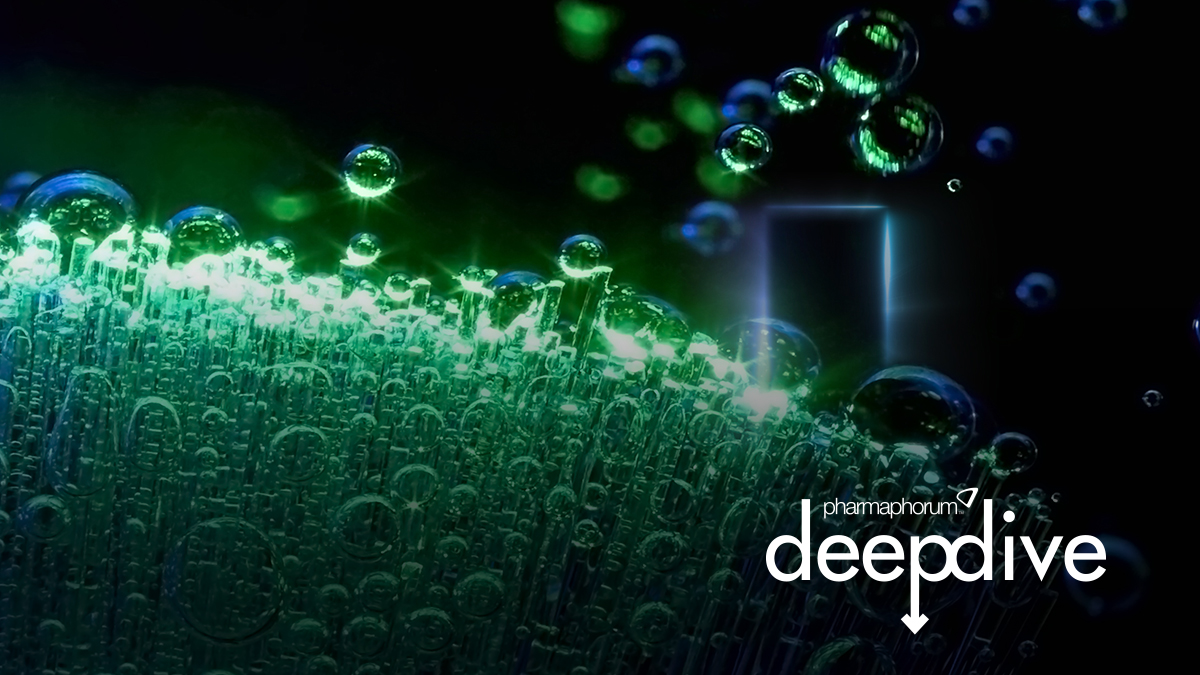 This has probably been the toughest year for oncology researchers in memory. As this issue's contributors discuss, funding gaps, paused trials and patients' health anxiety will have reverberations impacting outcomes for years to come. But it's perhaps a testament to the sector's strength that even among these challenges, all of our speakers see the huge potential for cancer research going forward.
Read on for a look at highlights from ASCO, new approaches to clinical trials, and the transformative impact of digital in oncology. Plus we have a special focus on digital health startups and how digital companies are changing healthcare. 
Cancer research faces uncertain post-COVID landscape
There's a bright future ahead for cancer research in the UK, but only if the government is able to implement a clear plan for funding and development going forward, says The Institute of Cancer Research's Paul Workman
ASCO highlights: the next generation of cancer therapy 
We roundup the biggest stories from this year's conference, giving us a glimpse into the exciting future of oncology
Oncology and a year of COVID: lessons for the future
COVID's impact on cancer care and oncology research has been devastating, but the pandemic has also opened up opportunities to take learnings and create long-lasting change in research, practice and education, says Lucid's Frances O'Connor
Digital tools key to immuno-oncology's future: report
The explosion in immuno-oncology therapies over the last few years shows no signs of slowing down. As the field becomes more crowded, digital tools may be critical for improving outcomes, says a new whitepaper
Lessons from the first generation of cell & gene oncology trials
Advances in cell and gene science are paving the way for transformative cancer treatments, but there are still many complexities in delivering clinical trials for these therapies. ICON's Tamie Joeckel and Brandon Fletcher take us through best-practice approaches to CGT studies
Oncology R&D: the patient insights we're still missing, and how to catch up
How pharma, regulators, payers and patient groups can collaborate for deeper and earlier patient engagement
How digital pathways are changing healthcare 
Digital health is no longer experimental. Ampersand Health has been working in the space since 2015 and has seen it evolve from a niche approach with limited acceptance to widespread acceptance and deployment across disease areas 
A new investment era for digital start-ups
Healthware Lab's Kristin Milburn explores how digital health start-ups can harness the huge potential for the sector in a post-COVID world and the paths they need to take to grow their business
Enabling healthcare's digital future
Debiopharm Innovation Fund's Tanja Dowe on investing in digital health start-ups and supporting them on their rollercoaster rides to improve patient outcomes
Why pharma shouldn't forget about sites in a post-COVID world
The pandemic forced massive changes to oncology sites to ensure patient safety and research continuity – but we must recalibrate and work with sites to understand the value proposition of the technologies and methodologies adopted, says Syneos Health's Angela Hirst
Surprise pandemic lessons for pharma
IQVIA's John Proctor looks at what the pandemic has taught pharma when it comes to adapting its commercial model
How hybrid virtual engagement is accelerating oncology communication
COVID has revolutionised the way pharma engages with healthcare stakeholders – but to be truly successful, digital engagement needs to move away from an overreliance on real-time meetings, say experts from Within3
Read Deep Dive: Oncology 2021 in full
pharmaphorum's digital magazine Deep Dive provides objective, issue-driven views, analysis, high-level interviews and unique research for pharmaceutical companies, biotech firms and the wider healthcare sector. Subscribe to future issues of Deep Dive.