Adapting for the future of oncology
Views & Analysis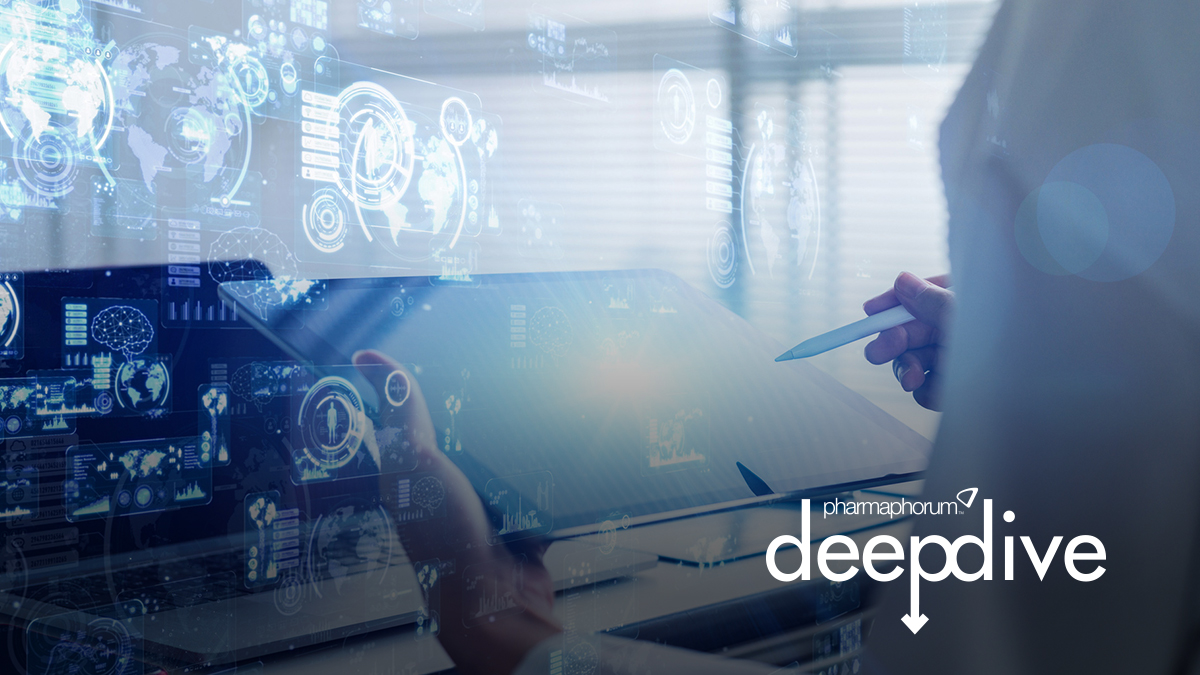 External pressures and rapid scientific advancements are changing oncology forever, and innovative trials are needed to keep pace. Experts Andreas Dreps and Martin Lachs from ICON give us their thoughts on the future of cancer research and tell us how the CRO is staying adaptive.
There is arguably no disease area more dynamic than oncology. Over the past few years, scientific advancements have fundamentally changed (and continue to change) how doctors view and treat cancer. It wasn't too long ago, for example, that immuno-oncology drugs seemed to dominate pharma news – but now much of the attention has moved towards the potential of T-cell therapies.
These rapid developments affect researchers as well as patients – and CROs like ICON have had to find innovative ways to remain adaptive and design trials that can push the boundaries of what is possible in cancer treatment.
For Andreas Dreps, ICON's senior vice president, oncology drug development, many of the most exciting developments in oncology are in the area of cell and gene therapy.
• Read the full article in pharmaphorum's Deep Dive digital magazine