Listening to ultra-rare disease communities
Views & Analysis
When it comes to ultra-rare diseases, the smaller the patient population, the bigger the challenges.
As a global commercial biopharmaceutical company pioneering therapies for ultra-rare diseases, PTC Therapeutics is familiar with the challenges. The company prides itself on a patient-centric approach to treatment but there can be significant hurdles in patients accessing potentially life-changing treatments. Alberto Vicent, vice president and general manager Southern Europe, tells pharmaphorum why we need to view ultra-rare populations differently, so they can also access treatments.
This article appears in our digital magazine Deep Dive: Market Access 2021. Read below for a preview:
What are some of the challenges of developing innovative therapies for ultra-rare patient populations?
There are challenges at every stage of the journey from lab to patient. First and foremost, it's extremely challenging to develop a deep understanding of ultra-rare diseases due to small and disperse patient populations, limited understanding of the natural history of the disorder, commonly no established clinical endpoints to be able to conduct clinical trials and the fact that many patients are misdiagnosed and there is often no standard of care.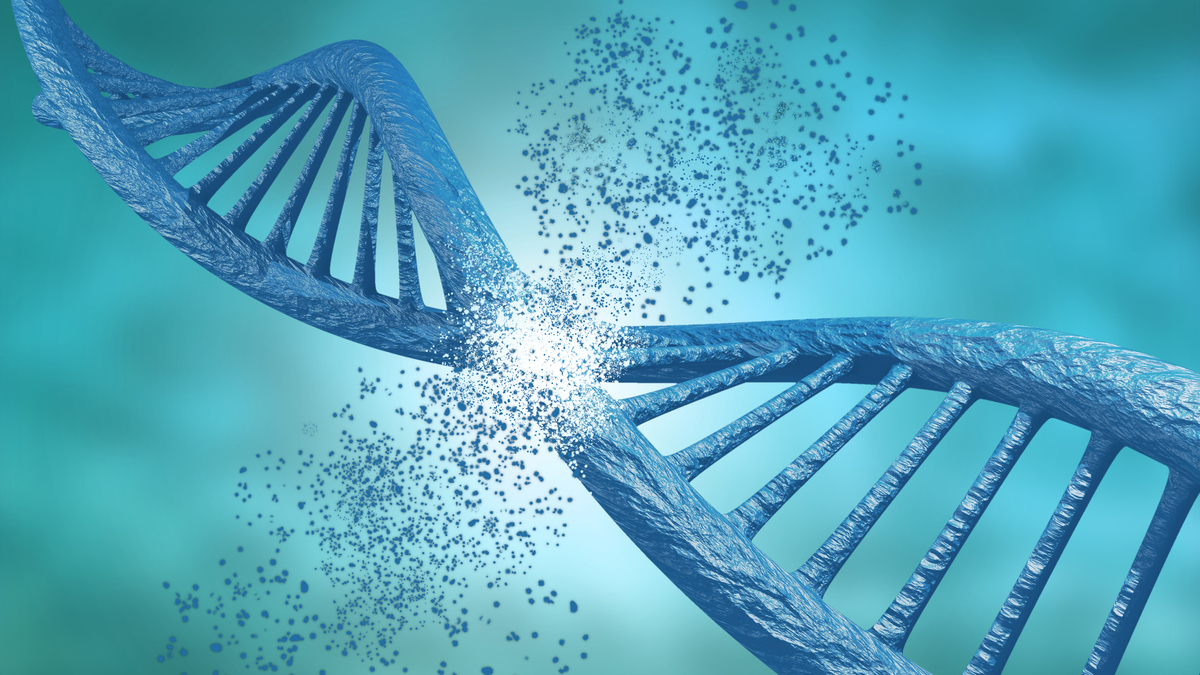 Once all of that is addressed and a treatment is discovered, it goes through years and sometimes decades of clinical trials and final regulatory review. The challenge is for the patient to be able to access the treatment. Payers and manufactures must come together in order to ensure that a treatment can reach the patient.
This is especially relevant for the new era of gene therapies that are disease modifying, offering hope for some of the most intractable and devastating diseases, many of which affect children. As these therapies are intended for one-time use and bring tremendous transformative value over a lifetime, it is imperative to consider the long-term value and benefit to quality-of-life improvements these treatments can offer, not only for the patient but also for the families.
How can we ensure pharma companies continue to innovate if there are these hurdles?
I believe many would agree that patients with rare disorders deserve access to treatments. Regulatory pathways have been established in order to aid companies willing to take the challenge to develop treatments for patients with rare diseases. However, in order for treatments to be developed, companies need to be able to fund the discovery and development of those treatments.
Manufacturers and payers have been working together in order to ensure that patients have access to these treatments, however these arrangements have not been designed to address the new wave of disease-modifying, one-time gene therapies. They offer groundbreaking opportunities for severely debilitating or life-threatening conditions.
The focus must be on the value associated with the long-term benefit. Evaluation needs to capture what lifetime benefit means to patients and caregivers on the one hand, and value to payers and society on the other.
This is novel, unchartered territory and it's vital that we work together to adapt reimbursement pathways and mechanisms and learn from the early experiences. A reliable and predictable pathway is vitally important for patients. Once we can provide a framework that continues to drive the science and development of innovative treatments, only then can patients access the transformative value that gene therapies offer.
• Read the full article in pharmaphorum's Deep Dive digital magazine