3 key trends shaping the immunology market
Views & Analysis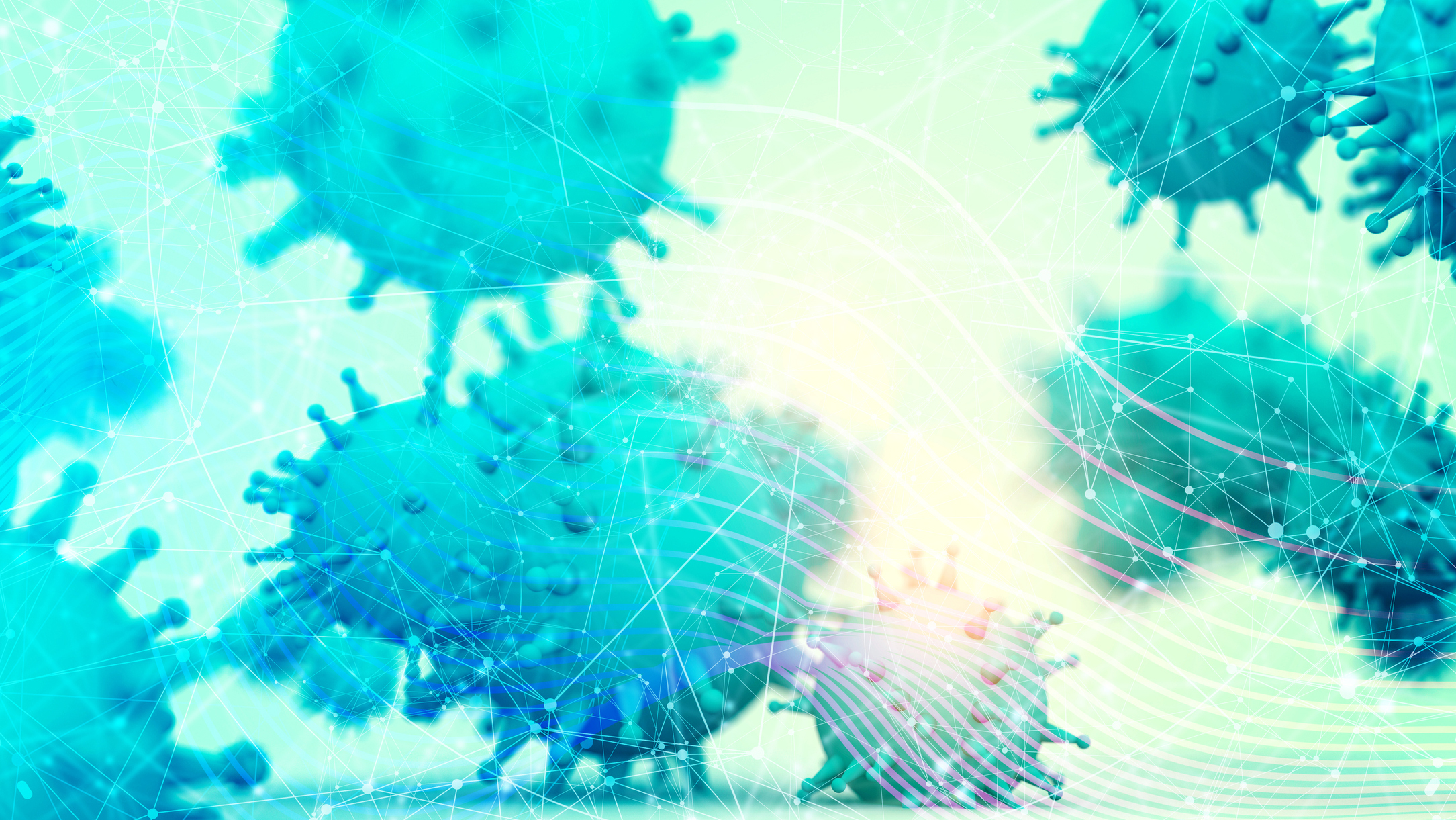 From an increase in sales of interleukin inhibitors to the prevalence of biosimilars, this decade has been an eventful one in the immunology industry.
Immunology is one of the most profitable disease areas for pharma, with several of the world's best-selling drugs falling under its umbrella. But it is also facing more disruption than most other indications.
New analysis from Globaldata has revealed the three key trends that have shaped the market over the last decade and will continue to impact the industry over the next few years.
1 – Key immunology drugs
Patrick Aiyes, senior immunology analyst at GlobalData, notes that the immunology market has seen a continuous increase in the sales of interleukin inhibitors and a decrease in the sales of TNF inhibitors – primarily because of the entry of biosimilars into the market and the increased safety profile associated with interleukin inhibitors.
Abbvie's TNF inhibitor Humira (adalimumab) ended the decade as the highest grossing drug of 2019, generating sales of approximately $19 billion globally.
Humira has long been the world's best-selling drug – and though it is set to lose that spot now that it faces biosimilar competition, Globaldata predicts it will still be in the top 10 best selling drugs by 2025.
Meanwhile, Janssen's Stelara is set to become the highest-grossing interleukin inhibitor in the market. Stelara is predicted to be the ninth best-selling drug in the world by 2025.
"JAK inhibitors have also been a very popular drug in the immunology space," Aiyes adds. "After the approval of Pfizer's Xeljanz in RA in 2012, Eli Lilly's Olumiant and Abbvie's Rinvoq have followed suit.
"But although this class of drugs boasts a great efficacy profile and a fast onset of action, there has been controversy surrounding its safety."
In May last year, European safety regulators placed restrictions on Xeljanz, saying it should not be used in the higher dose in some patients with ulcerative colitis because of concerns of increased risk of blood clots on the lung and increased mortality.
"Long-term studies are needed to see if this class of drugs will be useful in the next ten years," says Aiyes.
2 – Improvement in research
Aiyes also identifies the "breakthroughs in research" over the last decade, surrounding diseases that have previously not had therapies approved, as a key trend.
"For example, in atopic dermatitis (AD) Sanofi's Dupixient was approved in 2017, while Benlysta was approved for systemic lupus erythematosus (SLE) in 2011," he says.
He adds that there have been many breakthrough and fast-track designations assigned by the US FDA to promising drugs in diseases where there is a lack of safe and efficacious agents.
"Over the last ten years, graft versus host disease (GvHD) saw as many as nine drugs assigned breakthrough or fast-track designations, while AD saw six drugs, and SLE saw five. This is primarily because therapies with specific targets are now being introduced to help patients' treatments."
3 – Biosimilar disruption
Meanwhile, the increasing prevalence of biosimilars has had a noticeable negative impact on mainstay biologics, including Janssen's Remicade (infliximab) and Humira, which faced the introduction of biosimilars in Europe in 2018.
"In 2019, biosimilars will generate sales of over $3.4 billion, with Pfizer's Inflectra [a biosimilar of Remicade] generating a whopping $671 million," Aiyes says.
The path to market for these biosimilars has not always been smooth, though, with originator companies often fighting tooth and nail to lessen the impact of this competition.
Pfizer, for example, has previously sued J&J for allegedly providing inducements to US health insurers in order to block biosimilar competition to Remicade.
Meanwhile, AbbVie has managed to fend off challenges to Humira's US patents until 2023, even though its European patent expired in 2018.
But this hasn't stopped several companies lining up copycat drugs ready to launch as soon as they are able.
The FDA has already approved offerings from Pfizer, Boehringer, Amgen, Merck & Co/Samsung Bioepis, Mylan/Fujifilm and Novartis' Sandoz unit.
In Europe – which has been much quicker to establish an approval pathway for biosimilars than the US – these Humira copycats have already had a major impact on healthcare systems. The UK's NHS, for example, has estimated it could save £300 million by using Humira biosimilars – previously, the health service spent more on Humira than any other drug.
That said, the NHS has acknowledged that it still has much work to do before it can unlock the full potential of immunology biosimilars.
Aiyes says that biosimilar competition presents a large risk to big pharma.
"However, many have invested in their own biosimilar pipelines to offset risk, typically through partnerships," he says. "Biosimilars were mainly brought in to help reduce the cost of very expensive drugs, and while this strategy is working in Europe, there is still more to be done in order to keep healthcare costs low in the US."