2021 market access prospects for Italy
Views & Analysis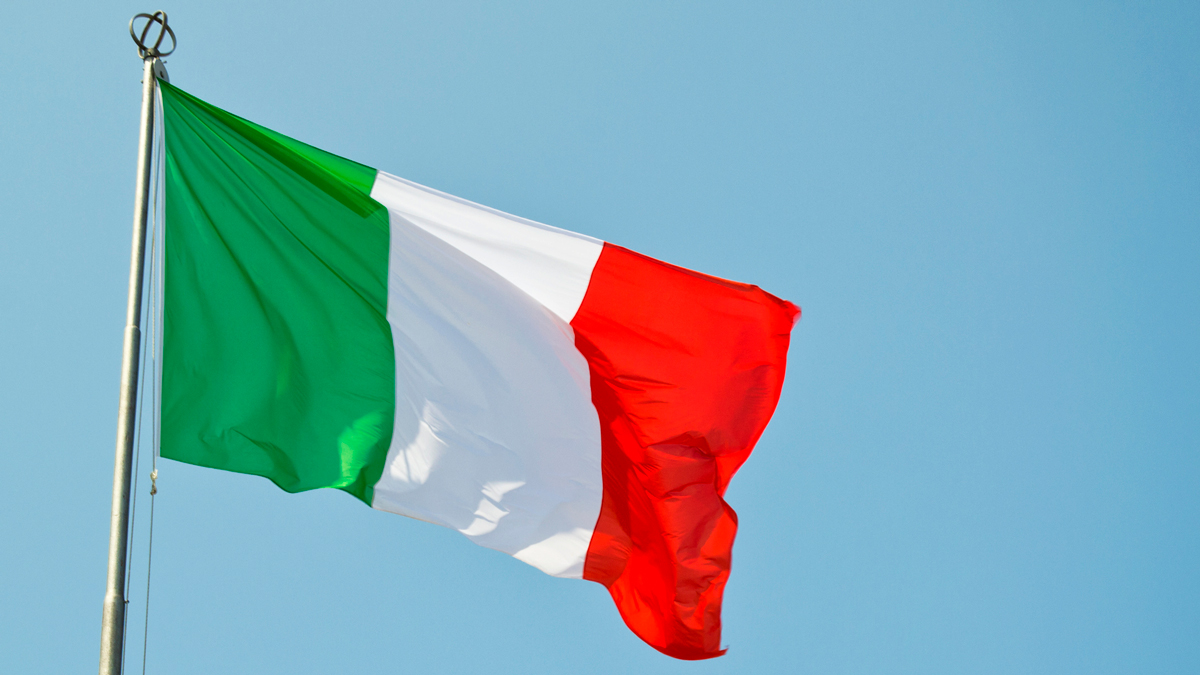 Italy was working up big changes in market access throughout 2020 which will be implemented in 2021. In the latest of a suite of features looking at the biggest markets in Europe, Leela Barham takes stock of what 2021 could bring for market access in Italy.
AIFA, the Italian Medicines Agency and the agency tasked with both pricing and reimbursement of medicines in Italy, published a consultation on their guidance on criteria and methods for pricing of reimbursed drugs in September 2020. The consultation builds on a new pricing and reimbursement decree published in July 2020. It's a change from the 2001 decree that has been in place.
The September consultation – a brief two-week affair – was the latest step on the road to what the agency hopes will more closely align pricing and reimbursement with value. In a nod to issues related to some of the recent breakthroughs in cell and gene therapies – which are hard to manufacture – the agency is also hoping to hear more from companies to reassure them about production and supply too.
More has emerged on the new guidelines following the consultation. They include the invitation for companies to offer deals – also known as managed entry agreements (MEAs) – although perhaps there is little really new since Italy was already a leader on such schemes.
"2021 will see payback shares amended, as part of an effort to increase the attractiveness of Italy to the industry. In 2020 it's estimated this could have cut company payments by more than €500 million"
The Societa Italiana di Health Technology Assessment (SIHTA) highlighted what they see as some positives of the new guidelines in January 2021; describing economic evaluation as mandatory for new chemical entities and orphan drugs, defining indirect costs such as productivity losses for inclusion in budget impact models (BIMs) and economic evaluations, consideration of national guidelines to define standard of care and the importance of subpopulations, and the potential for longer time horizons to be considered in BIMs.
Companies are also going to have to share details on prices in other countries too, including negotiations with cross-country collaborations such as the Valletta Declaration Group, BeNeLuxA and the Visegrad Group. Italy has been a leader on transparency issues.
The changes in pricing and reimbursement will be a test of Nicola Magrini, who joined AIFA as its new head in January 2020. The new guidelines apply from 1 March, although AIFA has indicated that more changes could happen in the future. All changes should be finalised by the end of 2021.
Reform of special funds?
Italy operates two special funds for innovative medicines. Each is worth €500 million and one is dedicated to cancer drugs with the other covering other treatments. Regions can access the funds for 36 months but one fund can be overspent if the other has spare cash. After the 36 months, regions have to pay themselves.
Calls have been made for them to be merged and to allow for more flexibility in how long treatments can be covered. Could 2021 be to year where Italy simplifies the funds? The change would be marginal but could ease pressure on the Regions and enable slightly more patient access to innovative drugs.
A push for biosimilars
2021 will see simplified requirements for biosimilars being implemented. Companies can let AIFA know about biosimilars coming to market giving 30 days notice from the end of the originator patent. There'll be no further steps required beyond approval coming from AIFAs Council of Administration, as long as pricing can be agreed. Biosimilars are a way for systems to free up resources and that can ease some market access pressures, but during the pandemic it is unlikely to be enough and companies should expect tougher negotiations in 2021.
Lower paybacks possible
The Italian industry makes regular paybacks when spending ceilings are breached. In 2020 the value was over €1 billion. The amount paid back depends on spending in different categories, with percentage shares set out for retail pharmacies, hospitals, local health authority facilities as well as retail pharmacies when they are acting on behalf of local health authorities.
2021 will see the shares amended for these sectors. In 2020 it's estimated this could have cut company payments by more than €500 million. On that basis, companies could see lower payments in 2021. Changing the shares is part of an effort to increase the attractiveness of Italy to the industry. The impact though will depend on the links with pricing and reimbursement; policy makers might prefer to keep these separate.
Progress on a new HTA agency?
Italy's 2019-2021 Health Pact will be coming to an end this year. The deal has called for a single HTA agency which would supersede HTA work of AIFA, as well as other agencies in the Italian system. 2021 could see more on this being taken forward, building on the White Paper of the Italian Society for Health Technology Assessment.
About the author

Leela Barham is a researcher and writer, who has worked with all stakeholders across the health care system, both in the UK and internationally, on the economics of the pharmaceutical industry. Leela worked as an advisor to the Department of Health and Social Care on the 2019 Voluntary Scheme for Branded Medicines Pricing and Access (VPAS).