Intellectual property's vital role in healthcare's AI-driven future
Views & Analysis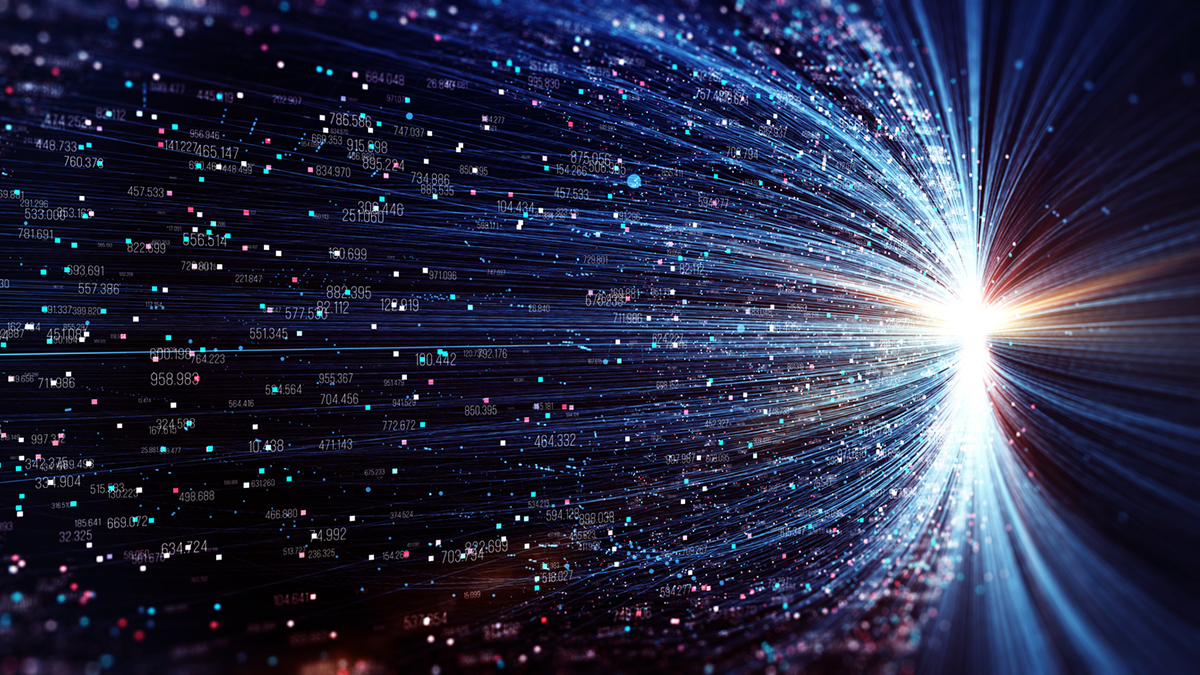 Graham McGlashan of Marks & Clerk LLP discusses the impact of tech on healthcare systems, providing possibilities for more self-management and preventative medicine.
Artificial intelligence (AI) is pushing the boundaries of possibility in many industries, and healthcare is no exception. AI has the potential to deliver healthcare more efficiently, at a faster pace, and at a lower cost.
As ageing populations and complicated comorbidities continue to put pressure on healthcare budgets, the potential for self-management and preventative medicine will grow in importance, and new technologies can play an important part in enabling this change.
This introduction of new technology also brings challenges. However, the potential rewards for those devising the innovations that overcome those challenges can be significant and protecting innovation in this space with intellectual property (IP) will be vital.
AI and big data are becoming ever more central to the creation of models to assist the relevant professionals in making diagnoses and for predicting the efficacy of treatments in the long and short-term. The potential for further innovation is huge.
For example, data-driven platforms could be used to help predict how patients will react to certain therapies or even which patients are likely to become ill. AI and deep learning are also helping companies develop bespoke medicines and stimulate drug development. As such, the value of these innovations is potentially vast.
However, it's clear that innovators will have to work with IP professionals to determine how these technologies can be protected, and with regulators to ensure that they meet the exacting requirements that allow them to be used by medical professionals.
Perennial questions around effectively securing IP still remain when it comes to the complex area of AI.
While software can often be patentable, some is excluded, and early advice on patenting is strongly advised so that the strongest and most appropriate protection can be obtained. Indeed, in some cases, copyright has been the most appropriate form of IP for computer code.
Many stakeholders have called for clarity on the patentability of new technologies and the European Patent Office (EPO) has just issued updated and detailed guidance on how IP informs the development of AI. This provides more specific guidance on the examination of AI applications, under existing computer implemented inventions (CII) practice and case law.
There may be pitfalls in patenting AI-related healthcare innovations for the unaware.
For example, if the invention relates to personalised medicine, it is important to ensure that the claims are not too narrow, e.g. covering individual treatments rather than an entire concept or invention. With the trend being towards ever more personalised healthcare, there is a tension here and good advice may help innovators navigate it carefully.
This challenge is compounded in certain jurisdictions. Europe, for example, does not allow for the patenting of methods of treatment.
Modulating the human microbiome is one of a number of innovative approaches being trialled for the treatment of a range of diseases including cancer. New therapeutic approaches like this create unique patent challenges and demand a creative approach to claim drafting.
Another burgeoning area of innovation is the world of healthcare apps which have the potential to make a real difference to outcomes. However, protecting the IP in apps, like algorithms and artificial intelligence innovations, is something that often greatly benefits from early advice from a specialist in the field to maximise the likelihood of obtaining strong protection. However, generally speaking, the apps most likely to be patentable will be those that find solutions to technical challenges.
Where large volumes of data are being produced, database rights may prove important. While a lesser known form of intellectual property, database right can be exceedingly valuable and could apply if there has been a "substantial investment" in obtaining, verifying, or presenting the contents of a database.
While there may be no simple answers to the challenges in the healthcare arena, it can be hugely beneficial to understand how to identify your intellectual property, how to protect it, and how to use it to best effect.
And given the rapid speed of digital change, it is more important than ever to have a strategy in place to protect your intellectual property.
The guidance from the EPO is expected to help clarify the approach to overcoming challenges in drafting patent applications for AI-related inventions, but seeking advice from a Patent Attorney who specialises in AI and software inventions can be critical to obtaining protection.
The real challenge, nevertheless, will be to capitalise on the healthcare data we are all producing daily, and hone the innovations which can deliver the next generation of healthcare tech, developing products that patients can trust.
Intellectual property has a huge role to play in accelerating the economic viability of AI and will be central to meeting those challenges.
About the author
Graham McGlashan

is a Chartered (UK) and European Patent Attorney based in Marks & Clerk, the largest firm of intellectual property advisers in the UK.