How to achieve digital success in pharma's communications
Views & Analysis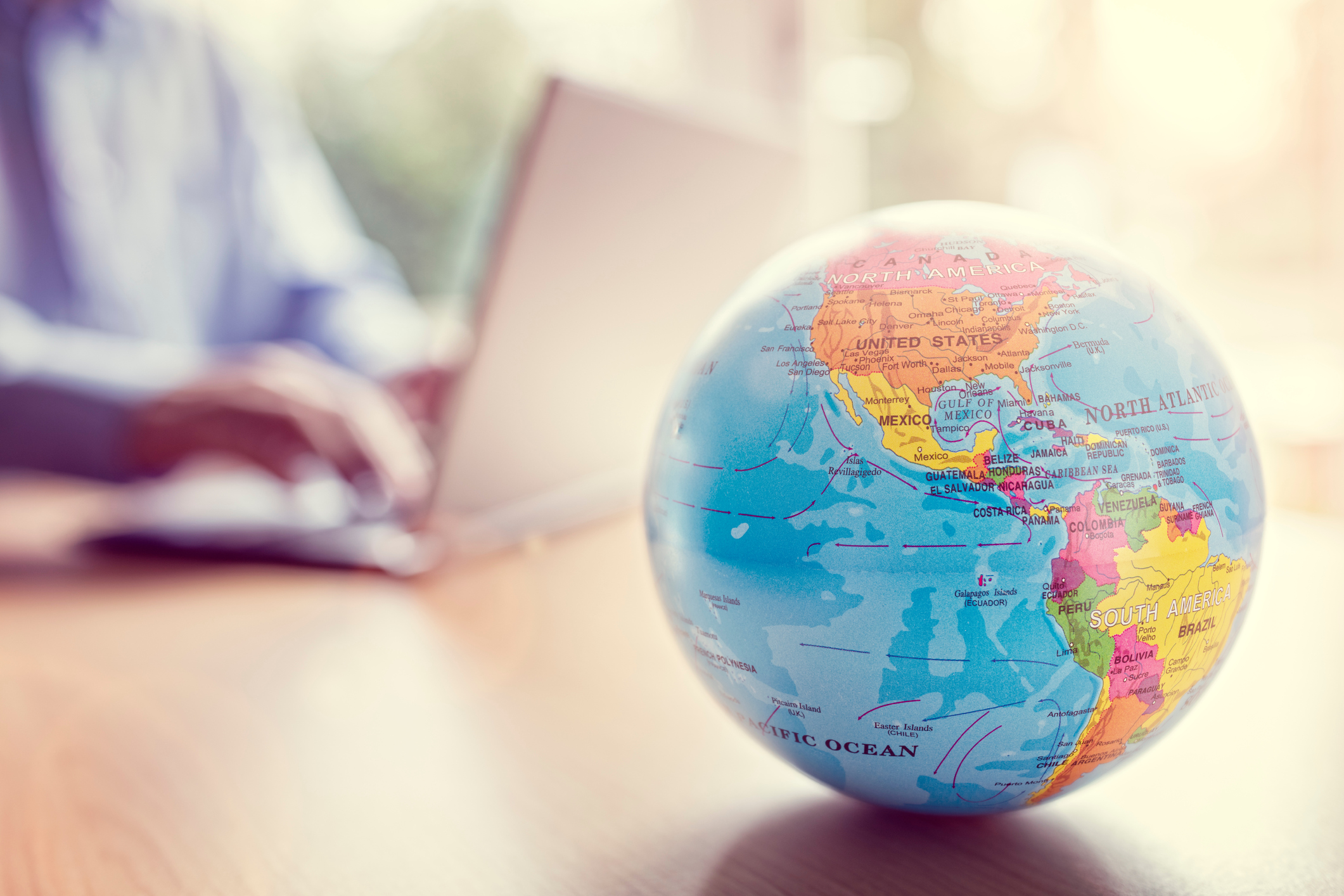 Demystifying what digital means, empowering people to 'think digitally' and acting with confidence are game changing factors for pharma communications according to Katrine Bach, the CEO of Anthill Agency.
Bach, spoke to pharmaphorum for the Future Pharma issue of its Deep Dive digital magazine sharing her experience, insights and advice on how to make digital work in pharma.
Bach leads a multidisciplinary team that enables life science companies around the world to deploy digital technologies that maximize the value provided to healthcare systems, clinicians and patients. Anthill Agency develops digital strategy and content; however, it also provides other services like education, training and specialised digital tools.
[caption id="attachment_43739" align="alignleft" width="69"]

Katrine Bach[/caption]
"This is because you need all these elements to achieve digital success in pharma. Great content is essential but it's not enough. In pharma, people are looking for a digital partner who can also help them develop their own digital competences and ensure that everything works properly – that the expected results are delivered," said Katrine Bach.
This year the company announced the launch of Anthill Academy, an eLearning system developed specifically with digital communications in mind. Up to now, it is the only educational platform created for pharma companies and entirely focused on their communications objectives.
According to Bach, the key to a successful digital strategy is putting the customer experience as its starting point.
"HCPs and patients want the right information, at the right time, in the channel of their choice. But that's not the same thing as just building lots of channels. We think a lot about the difference between 'multiple channels' and actual multichannel – which is a connected customer experience", she added.
Ultimately, great digital communications come from a laser-like focus on your audience. If you truly understand what people need, how they live, and are willing to think and act boldly, you can really change things."
Click here to find out more about Anhtill in our recent Deep Dive company spotlight.

Read the full article: Anthill: changing the game in pharma digital communications to get more insights and advice from Katrine.
If you would like to read previous editions of Deep Dive, and sign up receive future editions, please visit the Deep Dive page on the website.