Turkey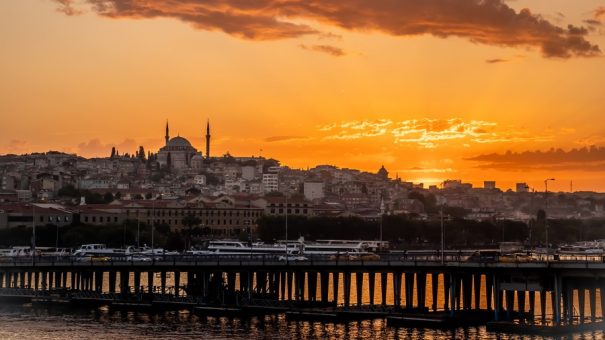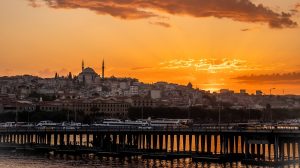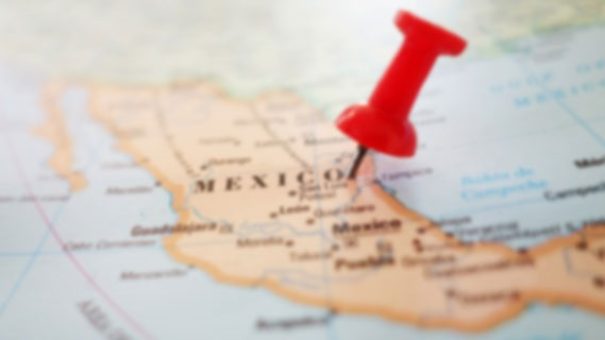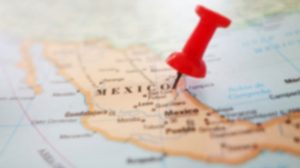 Articles/ Deep Dive/ Pharma Market Access/ Views and analysis

Linda Banks emerging markets, Indonesia, market access, Mexico, MINT, new pharma markets, Nigeria, Turkey 0 Comment
The prospects for pharma in the MINT emerging countries of Mexico, Indonesia, Nigeria and Turkey.
Share
X
MINT: opportunities in 'frontier' markets?
https://pharmaphorum.com/articles/mint-opportunities-frontier-markets/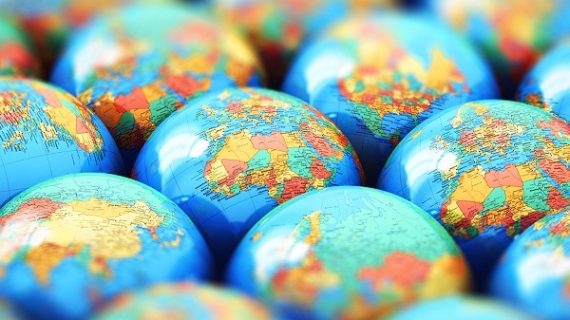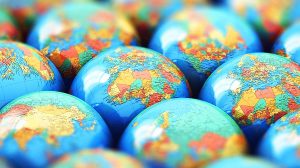 Articles/ Pharma Market Access/ Views and analysis

Linda Banks BRIC, Indonesia, Mexico, MINT, MINT countries, new pharma markets, Nigeria, pharma market access, Turkey 0 Comment
MINT countries: what the opportunities may be for pharma and healthcare.
Share
X
New frontiers in pharma: is 'MINT' the next 'BRIC'?
https://pharmaphorum.com/views-and-analysis/new-frontiers-pharma-mint-countries-next-bric/