prostate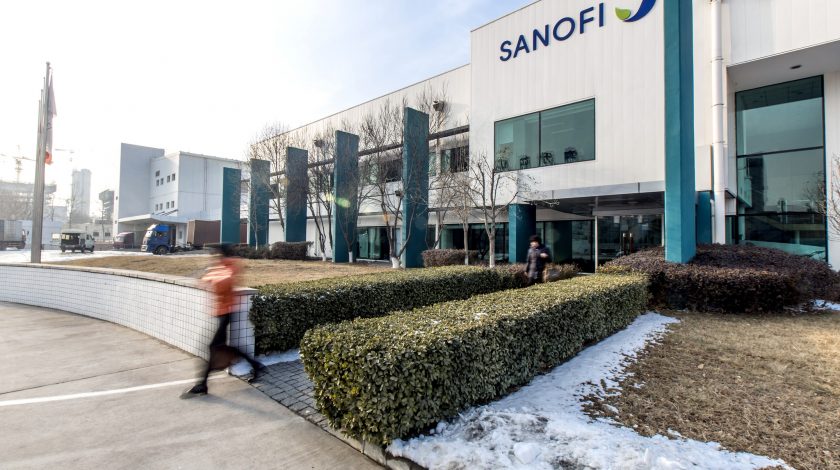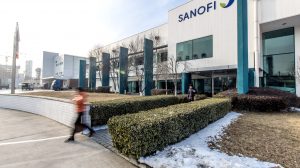 Sources say Pfizer and Celgene are also interested.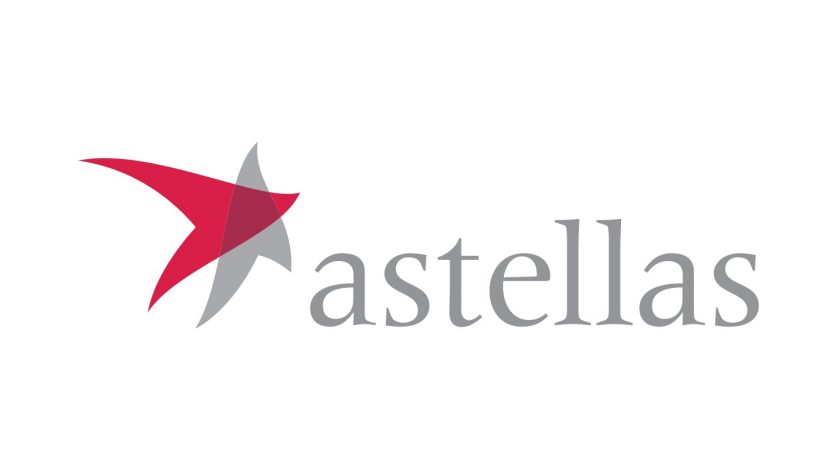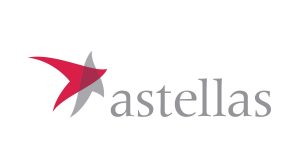 Richard Staines ABPI, cancer, PMCPA, prostate 0 Comment
ABPI takes action after finding firm misled investigation into its conduct.
Share
X
Astellas suspended from UK pharma trade body
https://pharmaphorum.com/news/astellas-suspended-uk-pharma-trade-body/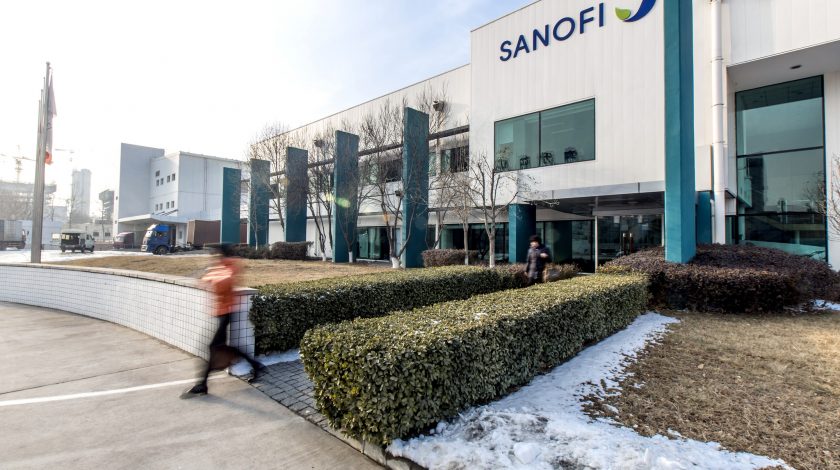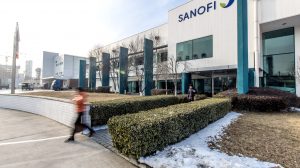 Richard Staines cancer, M&A, Medivation, Oncology, prostate, Sanofi 0 Comment
French firm is attempting to oust Medivation's board.
Share
X
Sanofi pushes on with Medivation takeover attempt
https://pharmaphorum.com/news/sanofi-pushes-medivation-takeover-attempt/