DTC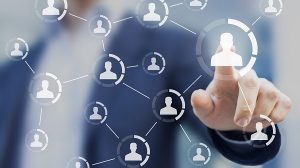 Pharma marketers have to focus on benefitting patients, not return on investment.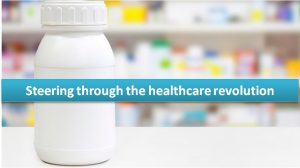 Disruptive factors are forcing pharma companies to reassess and redefine how they do business.
Share
X
Steering through the healthcare revolution
https://pharmaphorum.com/views-and-analysis/steering-healthcare-revolution/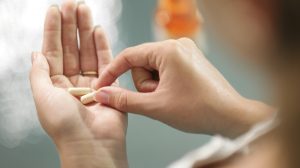 Black box warnings need not impede sales if products are supported by carefully-researched online marketing strategies.
Share
X
Why you need a better online strategy for black box products
https://pharmaphorum.com/views-and-analysis/need-better-online-strategy-black-box-products/