AAR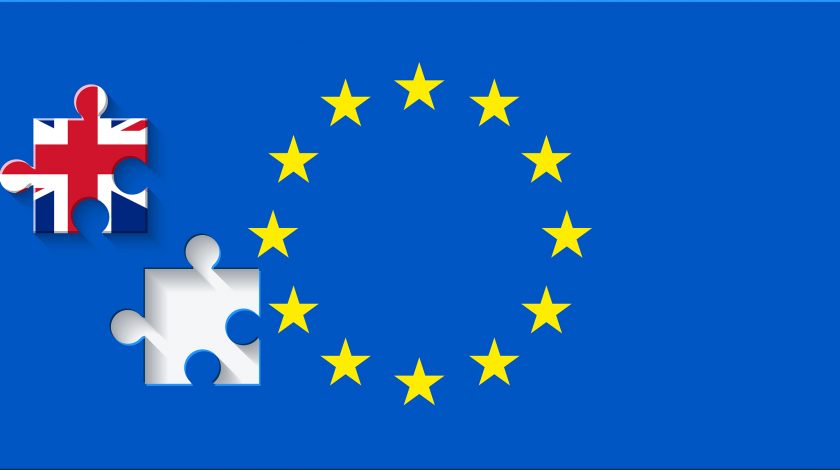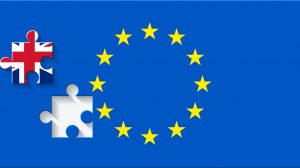 Pharma must embrace the opportunity to shape the UK's political agenda in its favour.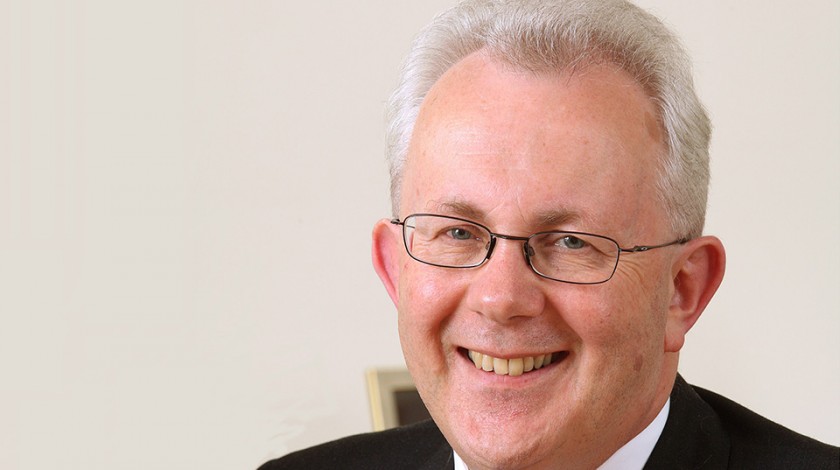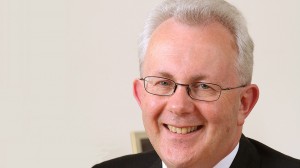 Pharma Market Access/ Sales and Marketing/ UK & Europe/ Views and analysis

Andrew McConaghie AAR, Accelerated Access Review, market access, NHS England, UK 0 Comment
What can the AAR do for the UK pharma industry, the health service and patients?
Share
X
Accelerated Access Review: no panacea for UK pharma
https://pharmaphorum.com/views-and-analysis/accelerated-access-review-no-panacea-uk-pharma/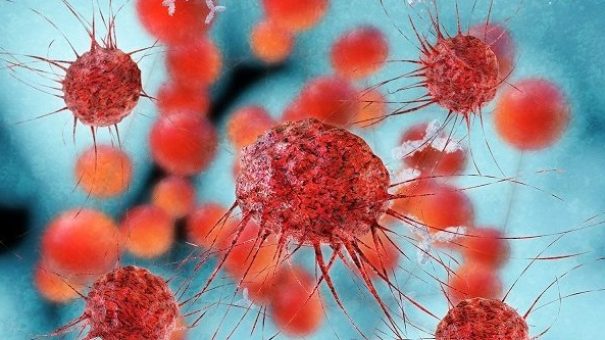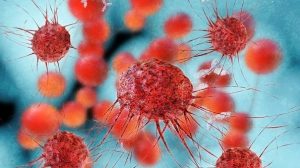 Share
X
Is the Cancer Drugs Fund beyond fixing?
https://pharmaphorum.com/views-and-analysis/is-the-cancer-drugs-fund-beyond-fixing/