Teva's strategy for multichannel engagement
Sales & Marketing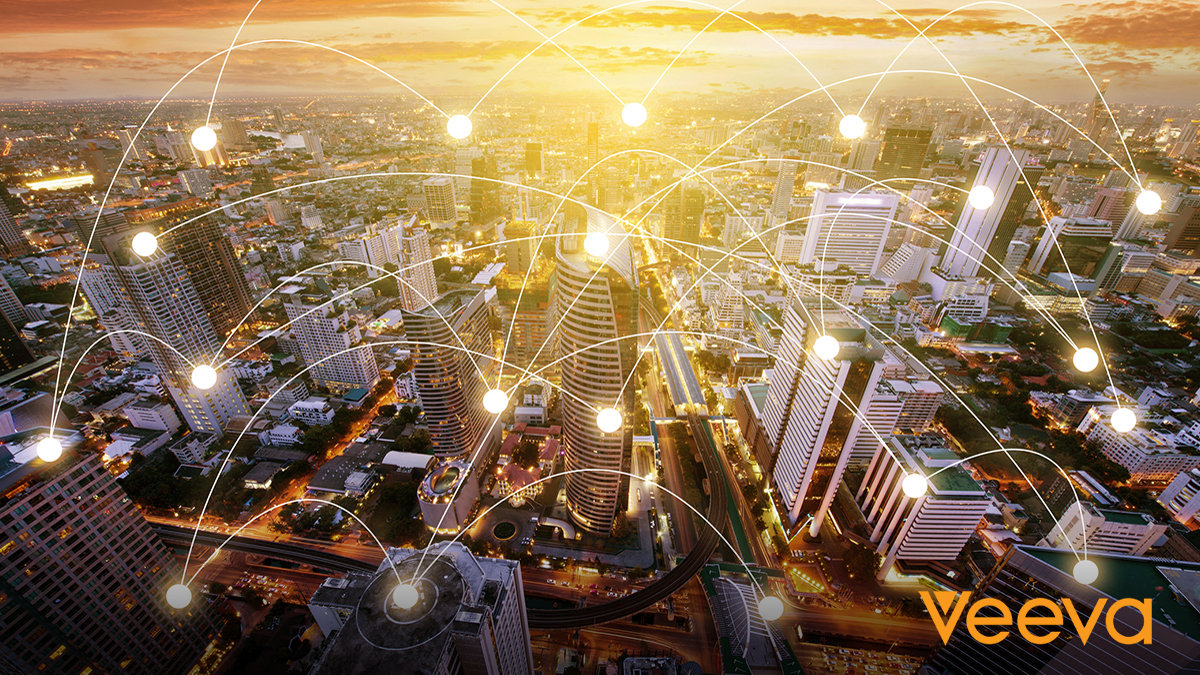 Teva has a simple strategy for multichannel customer relationship management (CRM) and at its heart is the alignment of marketing activities to business objectives.
"Our multichannel strategy is 'how do we build cohesive journeys for our customers', explains head of outbound digital channels Davidek Herron in this video.
He adds: "It is critical to have IT and business working together as one unit, even down to our communications with our partners within the organisation. We try to make sure it's done in one voice and not 'IT versus the business'."
This can encompass multiple channel engagements with the company's varied customer base as Teva builds a holistic customer journey for them.
The first step towards this is, Davidek says, to align on the vision for the project. Teva then created steering committees at both the top tier management level as well as among those beneath them.
"We also created, within EU and international markets, digital experts that were accountable for helping us drive through this strategy to identify the needs in the market."
And he's clear on the results of the pharma company's multichannel engagement work, which led to a 25% Net Promoter Score increase, proving it's a valuable way to increase the loyalty of our customer relationships.
Davidek adds: "It's also helping us to think differently and really be focused on our efforts today as we deliver on the promise of the business."
Watch the video in full Teva: Delivering on the Promise of Multichannel Engagement
Want to learn more? Don't miss next year's Veeva Commercial & Medical Summit, Europe. Pre-register now: http://bit.ly/20VECMSReg