Focussing on pharma's blind spot
Sales & Marketing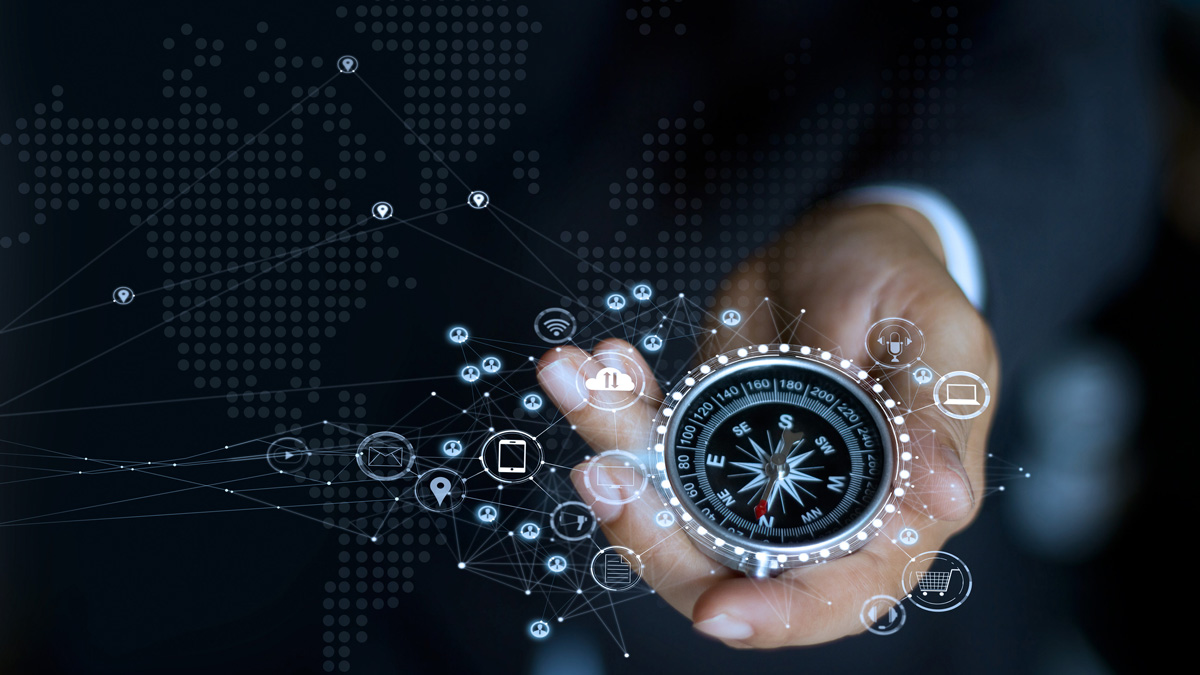 Industry's free pass to its target audience has been shredded by the pandemic leaving the sales force compass struggling to find effective routes.
It has exposed a blind spot that was previously covered by engagement success rates and comfortable repeat business. Only now are we seeing the downside of a lack of finesse along the pathway from strategic sales conferences to client meetings.
A lack of training, practice, and monitoring of how vital corporate and scientific messages are delivered has been a drag on performance and Rob Crossan, a pharma sales veteran with previous senior roles at MSD and Mundipharma, observes: "This is pharma's blind spot.
"There's not really a great deal of control of the narrative and how our messages are being communicated. We need a fundamental shift towards practice as that is the most important tool we have right now.
"Some companies are already making strides but for many, this remains a blind spot."
The need for focussed training and coaching is amplified in the whitepaper
Genuine Transformation: Preparing for Pharma's New Sales Coaching Reality which examines sector dynamics and highlights practical solutions.
Luis Medina, marketing manager at Nestle Canada, who has a wealth of experience across pharmaceutical, healthcare and food industries, says that coaching needs to be at the heart of a new approach to sales.
It has to drive greater performance – and staff engagement – to lift results rather than following traditional methodology.  He says: "It is a full ecosystem where everyone knows the value they are bringing and what they need to do to improve and bring more value – everybody wins inside this ecosystem."
That new ecosystem, with coaching and training at its heart, must not be a bolt-on function deployed to ride over the disruptive waves of the pandemic; it needs to be an integral mindset where staff development has time to infuse and inspire staff, and improve performance.
Medina believes that team leaders should be devoting around 50 per cent of their time to mentoring and coaching. " I'm a firm believer in this and the results show that it works.
It is an honour and privilege to lead a team and it should be a fundamental goal to develop them," he adds.
"The more effort you put into this on a daily basis, the more chances for you and your team to improve and reach the next professional level. I would say that valuing the team, through coaching and mentoring, is the most important objective of a sales leader."
The process ranges across soft and hard skills and companies need to analyse their strengths and weaknesses to discover where more effort is needed as well as having a general culture of staff development.
"If you don't, the ultimate outcome is a poor execution of the marketing and sales strategy," he says. "Get it right and it creates a nice flow and a higher level of return.
"The goal is to help your people get better by setting them on the right direction with the right skill sets and competencies and the results will follow.
"This is a full ecosystem where everyone knows the value that they are bringing and what they need to Improve to bring more value. Everybody wins inside the ecosystem."
About the interviewees

Rob Crossan B.Sc. (Hons) MRSB. Is companion animal business manager at Virbac Australia. Following a brief career in Marine Biology, he has spent the last 32 years in Pharmaceutical sales, predominantly in Sales Management.  Currently combining a lifelong passion for animals with pharmaceutical sales and coaching as the Companion Animal Business Manager at Virbac Australia.

Luis Medina is marketing manager at Nestle. He has +13 years of experience in the Food, Healthcare and Pharmaceutical industry in the roles of marketing and sales. Based in 3 different countries in Europe, Latin America, and North America supporting the development of the Medical Sales teams and executing marketing strategies in the medical channel.
About 60 Seconds
60 Seconds is a remote coaching app designed to help users communicate with greater clarity through practice, coaching and measurement. It was built by a coach for coaches to deliver measurable learning momentum. For more information visit: 60seconds.com