Practice makes perfect
Sales & Marketing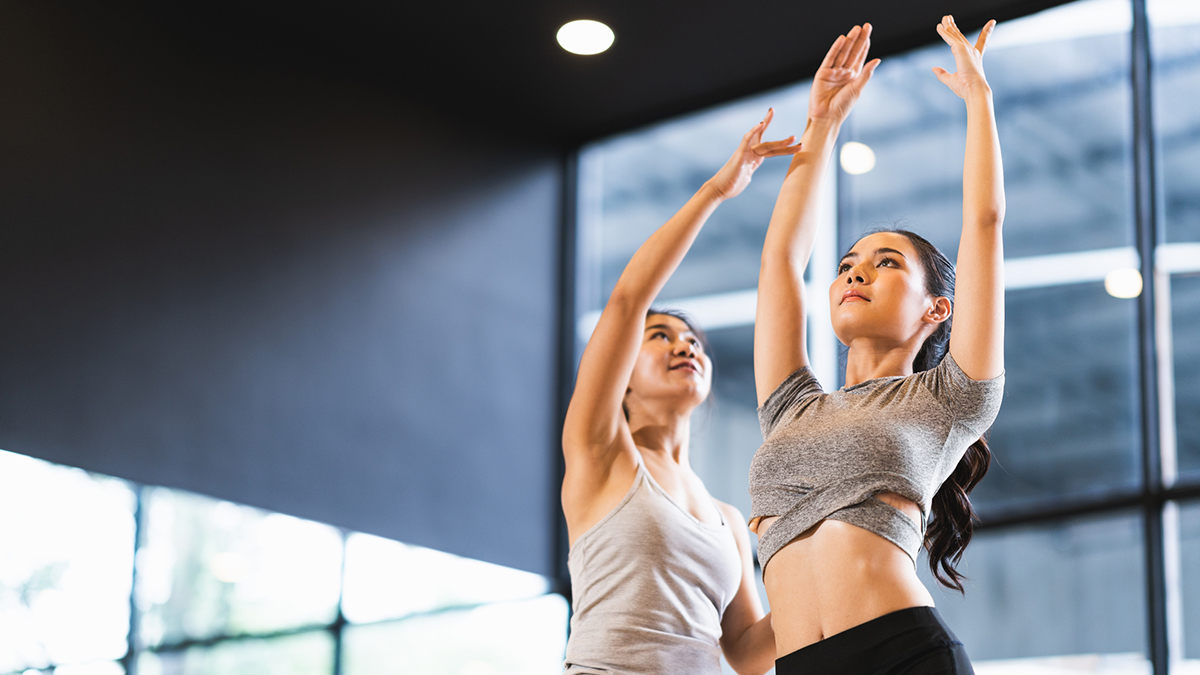 The seismic shift away from face-to-face meetings caused by the pandemic has given the pharmaceutical industry a fundamental challenge around engaging with clinical staff.
Sales representatives are finding it difficult to chisel out any personal time from doctors whose diaries are dominated by virtual connections.
Every moment in front of a clinician is prized so when you get past the virtual draw-bridge, you better be prepared is the mantra emerging from sales experts.
"This is a competitive environment," says Rob Crossan, a pharma sales veteran with senior roles at MSD and Mundipharma. "As an industry, we need to wake up to the fact that what we say in front of clients should be clear, compelling and have real value rather than simply ticking boxes."
He is not alone in asking if the traditional drop-in relationships encouraged a relaxed sales approach where key messages weren't honed or practiced beyond the initial briefing stage.
"I think there has been a degree of winging it along with massive resistance to practice," he adds. "But if you don't practice how can you be great at something? Tennis players and golfers practice like you wouldn't believe in between tournaments so they get the best results when they play in them.
"If it's a tight, complicated market, then doctors are going to be looking for the most compelling argument but lots of pharmaceutical companies fall down by not really presenting their product in the best possible light."
The need for focussed training and coaching is amplified in the whitepaper Genuine Transformation: Preparing for Pharma's New Sales Coaching Reality which examines sector dynamics and highlights practical solutions.
Rob, who is now companion animal business manager at Virbac, believes that practicing the message, recognising its rhythms and how it sounds creates a better platform for understanding and greater sales traction. He uses the 60 Seconds app which facilitates coaching of communication skills through out-loud practice to refine language, tone and content.
"The fact that that these apps record practise sessions means individual representatives and senior managers can demonstrate how complex arguments can flow, where the detail can be used and how to best present particular pieces of clinical information for maximum impact," he says. "You can play it over and over, hone your approach and make a real difference to the final delivery.
"I've seen a lot of people resistant to practice because they didn't want to see themselves on the app or hear the sound of their voice. But they become advocates when they see the difference that it makes to the calls they're having with their customers.
"It also helps them value what they are doing. After all, sales people want to be treated like  professionals who can add value and not just somebody that brings sandwiches or coffees."
The personal value element is echoed by Luis Medina, marketing manager at Nestle Canada, who has a wealth of experience across the pharmaceutical, healthcare and food industries.
"Coaching and mentoring plays a critical role in reassuring teams of their value and the
relevance of their job," he observes. "If your team is fully aware of their value, they feel confident communicating with customers.
"I am a believer that coaching - the process of coaching and mentoring - should represent more than 50% of our time."
The average number of in-person contacts between HCPs and pharma sales reps was 70% lower in September 2020 than pre-pandemic, according to a survey from McKinsey in Europe, and even if that figure softens as the pandemic recedes, face-to-face meetings will be treasured events.
Practicing for those moments has been elevated to an essential element of business with quality triumphing over quantity.
Rob Crossan sums up the shift: "We need to wake up to the fact that it's what we do in front of customers that really matters, not how many customers we see or how many times we see them. That model, I think, is broken."
To read more about how training and coaching changed during the pandemic and how to prepare for what is coming next download the whitepaper below.
About the interviewees

Rob Crossan B.Sc. (Hons) MRSB. Is companion animal business manager at Virbac Australia. Following a brief career in Marine Biology, he has spent the last 32 years in Pharmaceutical sales, predominantly in Sales Management.  Currently combining a lifelong passion for animals with pharmaceutical sales and coaching as the Companion Animal Business Manager at Virbac Australia.

Luis Medina is marketing manager at Nestle. He has +13 years of experience in the Food, Healthcare and Pharmaceutical industry in the roles of marketing and sales. Based in 3 different countries in Europe, Latin America, and North America supporting the development of the Medical Sales teams and executing marketing strategies in the medical channel.
About 60 Seconds
60 Seconds is a remote coaching app designed to help users communicate with greater clarity through practice, coaching and measurement. It was built by a coach for coaches to deliver measurable learning momentum. For more information visit: 60seconds.com